Botanical Name:
Acer rubrum 'Red Sunset'
Common Name:
Red Sunset Maple
SKU
Acer rubrum 'Red Sunset'
Growing to a height of around 40 to 50 feet, the Red Sunset Maple features a rounded crown and medium to large-sized leaves. The leaves are initially green in spring and summer, providing ample shade. As fall approaches, the foliage transforms into a breathtaking spectrum of red, orange, and sometimes even purple hues, creating a memorable autumnal display. This maple thrives in full sun and well-draining soil. Its reliable and striking fall color makes it a popular choice for adding seasonal interest and visual impact to larger landscapes, parks, and residential yards.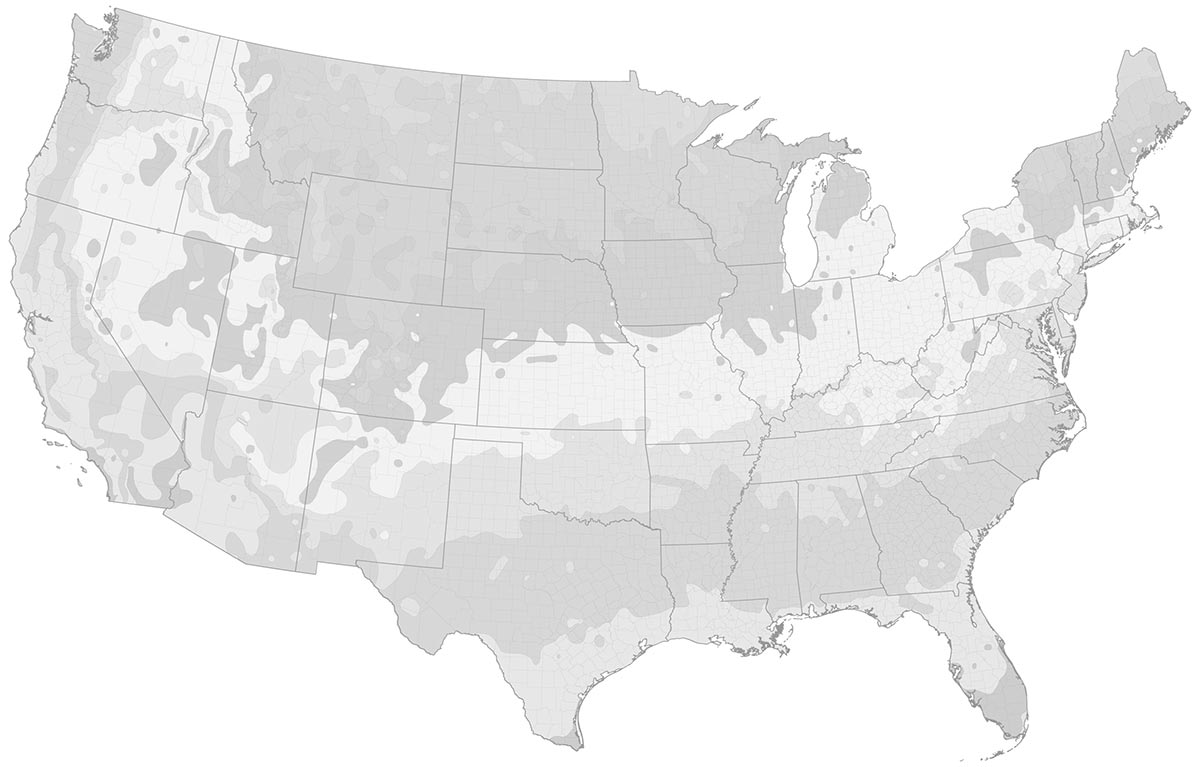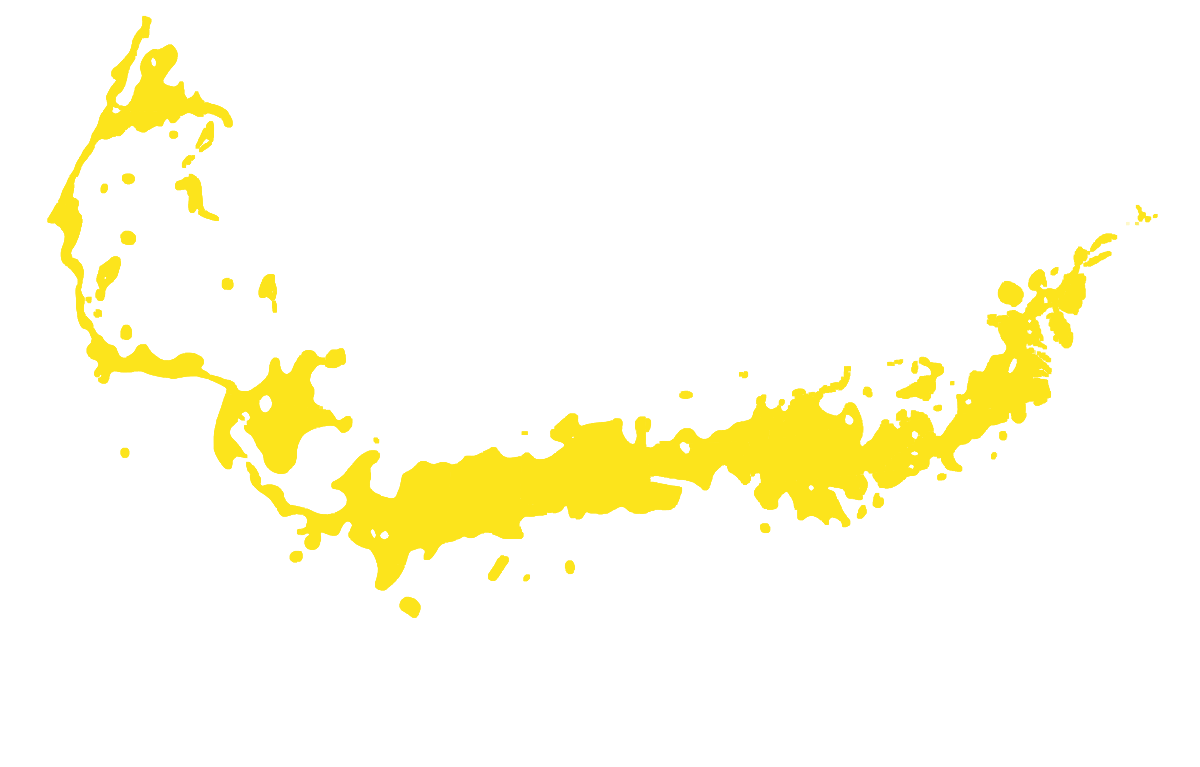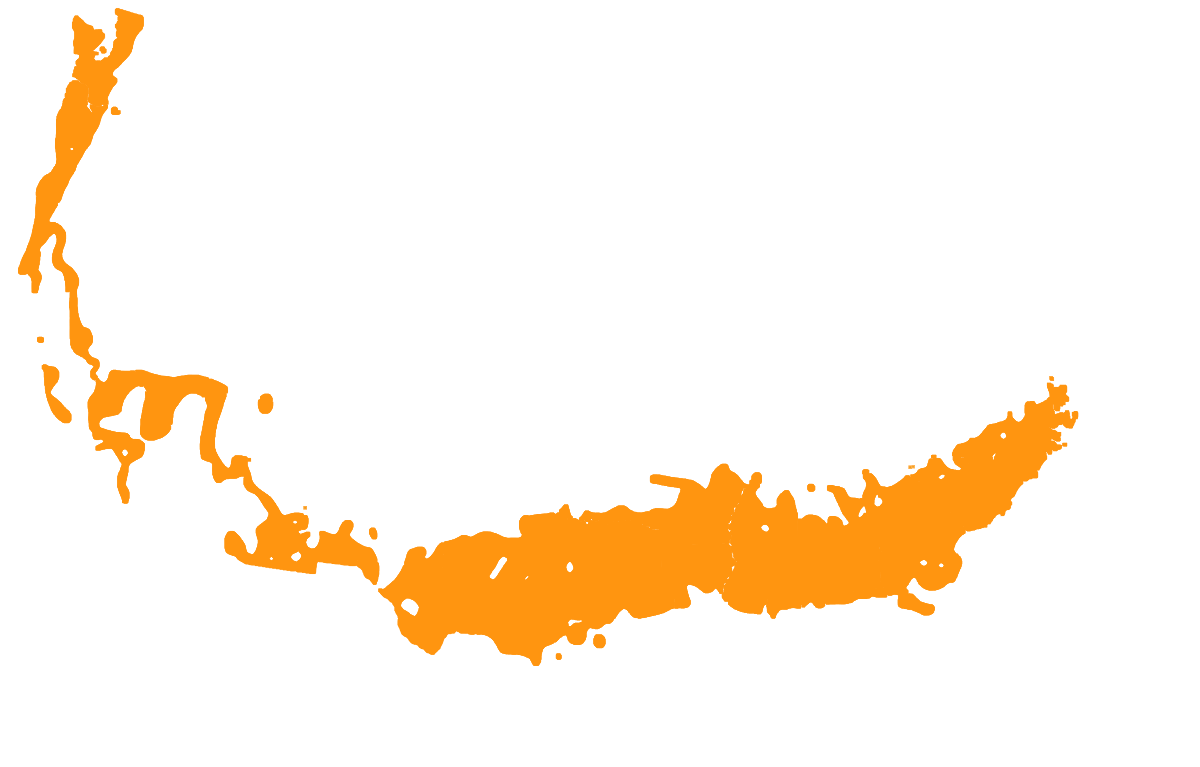 x
Average Annual Low Temp (°F)
Zone 3, Zone 4, Zone 5, Zone 6, Zone 7, Zone 8, Zone 9
Product Details

| | |
| --- | --- |
| Botanical Name | Acer rubrum 'Red Sunset' |
| Common Name | Red Sunset Maple |
| Family | Aceraceae |
| Foliage Type | Deciduous |
| Mature Height | 50-60 ft. |
| Mature Width | 25-30 ft. |
| Preferred Zones | Zone 3, Zone 4, Zone 5, Zone 6, Zone 7, Zone 8, Zone 9 |
| Bloom Time | Non Flowering |
| Bloom Type | Non-Flowering |
| Preferred Soil Type | Widely Adaptable |
| Sun Exposure | Full / Part Sun |
| Growth Rate | Medium - Fast |
| Drought Tolerance | Medium |