Botanical Name:
Thuja occidentalis 'Smaragd'
Common Name:
Emerald Green Arborvitae
SKU
Thuja occidentalis 'Smaragd'
A Narrow upright evergreen with vibrant emerald green foliage, commonly used to create an evergreen screen or as a specimen. These trees grow at a moderate rate of 8-12" per year and are adaptable to a wide range of conditions. Great for situations where you don't have a lot of space and want a tree that will reach a height of 10-15'. Plant at a spacing of 2-3 feet on center to allow trees to grow into one another and create an evergreen screen. These are one of the densest evergreens you can plant.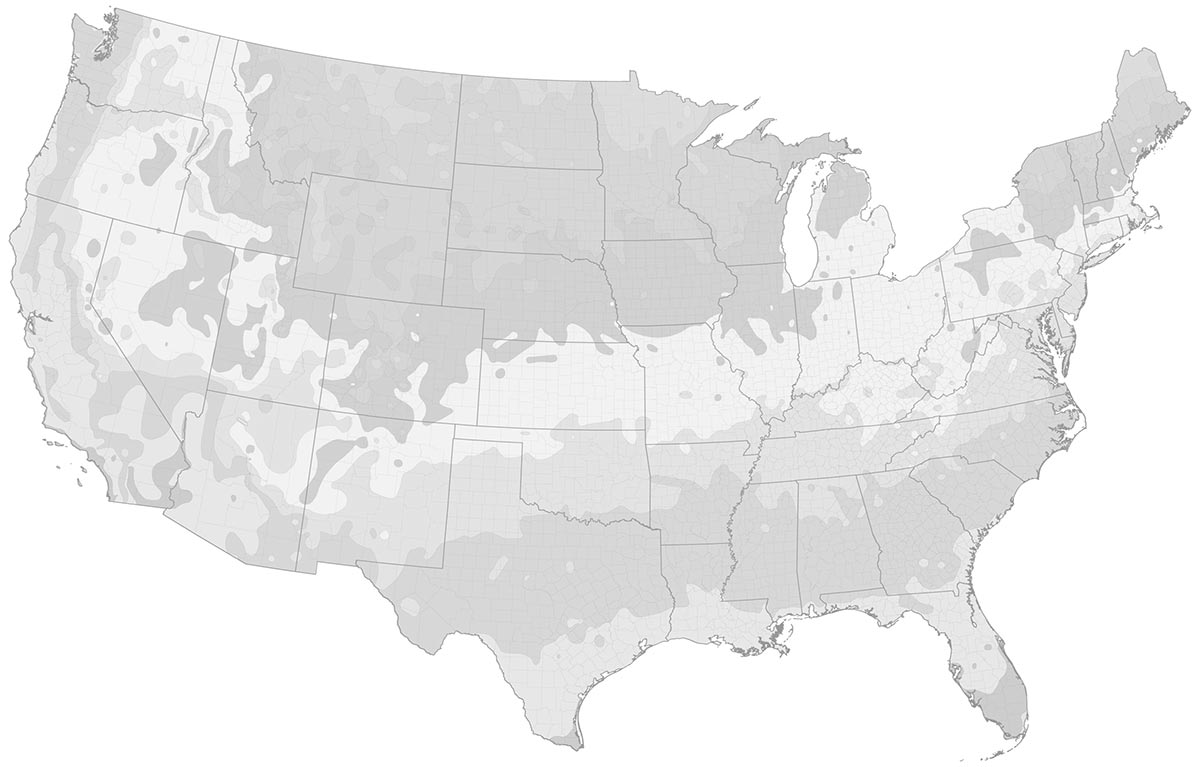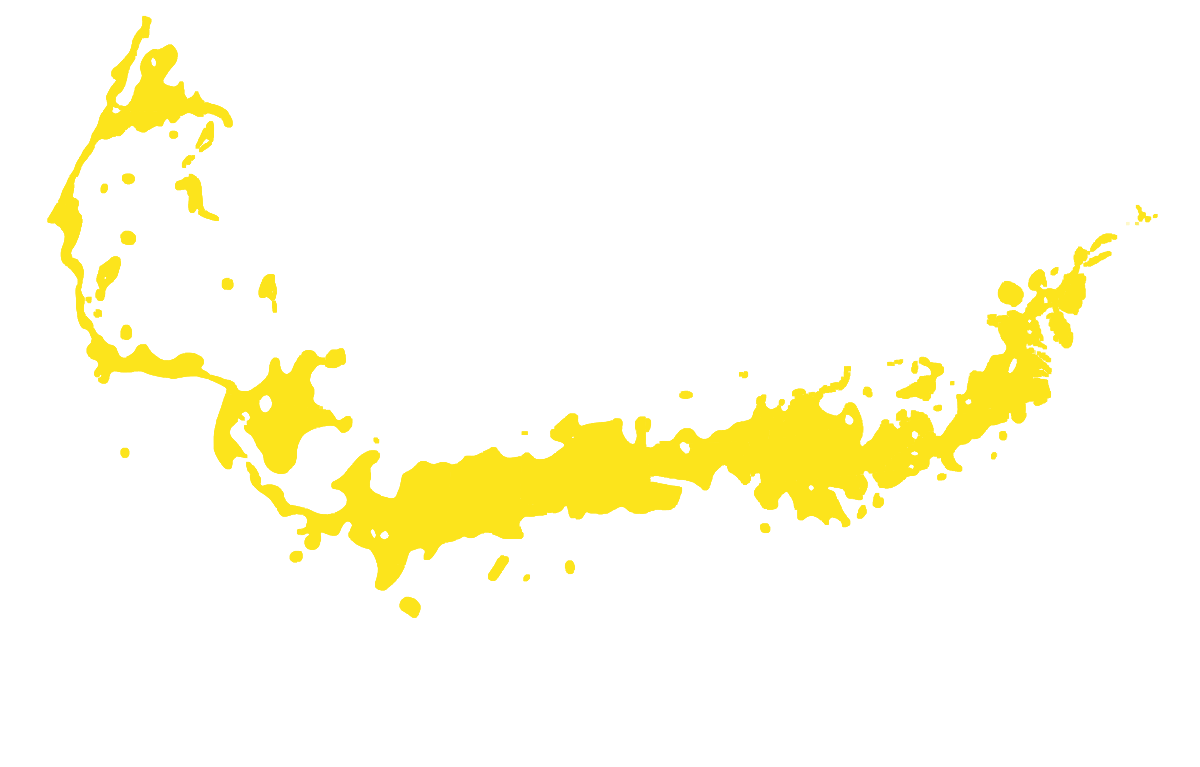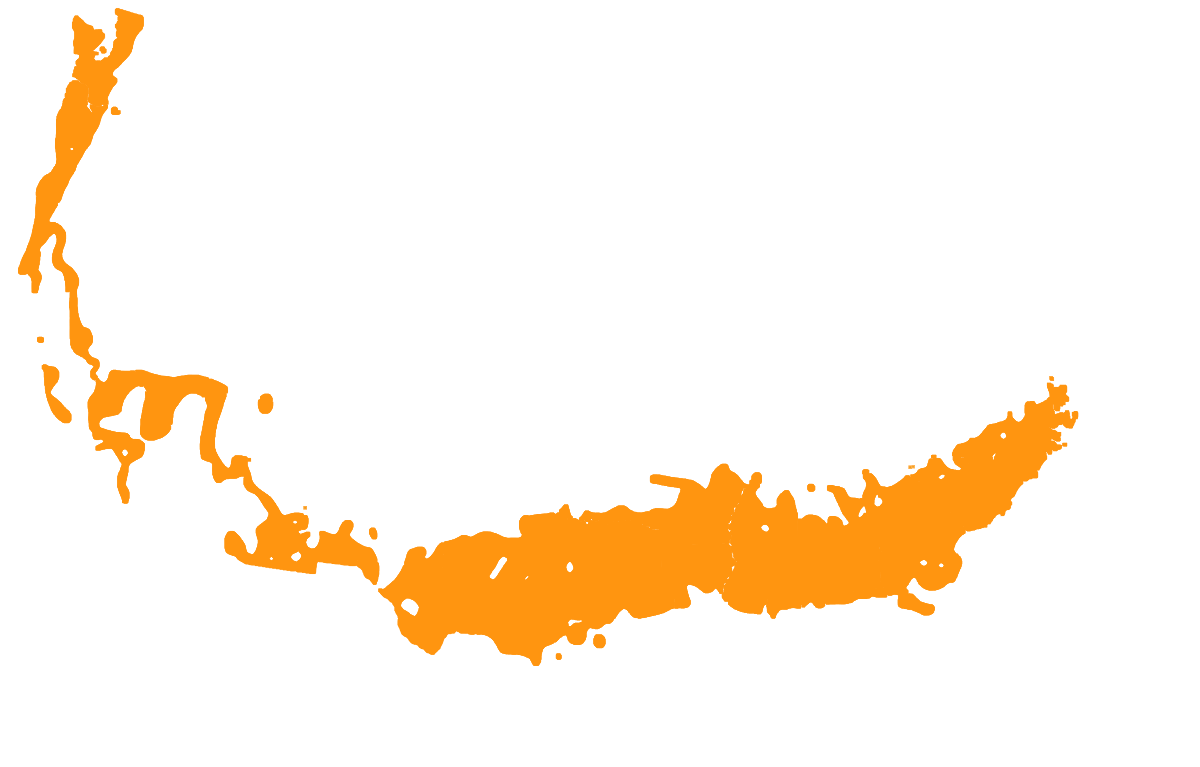 x
Average Annual Low Temp (°F)
Zone 4, Zone 5, Zone 6, Zone 7, Zone 8
Product Details

| | |
| --- | --- |
| Botanical Name | Thuja occidentalis 'Smaragd' |
| Common Name | Emerald Green Arborvitae |
| Family | Cupressaceae |
| Foliage Type | Evergreen |
| Mature Height | 10 - 15 ft. |
| Mature Width | 3 - 4 ft. |
| Preferred Zones | Zone 4, Zone 5, Zone 6, Zone 7, Zone 8 |
| Bloom Time | Non Flowering |
| Bloom Type | Non-Flowering |
| Preferred Soil Type | Widely Adaptable |
| Sun Exposure | Full Sun |
| Growth Rate | Medium |
| Drought Tolerance | High |
Other items you might like