Botanical Name:
Betula jacquemontii - Multi Stem
Common Name:
Himalayan Birch
SKU
Betula jacquemontii - Multi Stem
Reaching a height of about 30 to 50 feet, the Himalayan Birch features a tall and slender trunk crowned by a canopy of delicate, ovate leaves. One of its most prominent features is its beautiful bark, which peels away in papery layers, revealing shades of white, cream, and even hints of pink or orange. This bark creates a visually captivating effect year-round. In spring, the tree produces catkins that dangle from the branches, adding an additional touch of interest. The Himalayan Birch thrives in full sun to partial shade and well-draining soil. Its graceful appearance and unique bark make it a favored choice for creating focal points, lining pathways, and adding a touch of elegance to gardens and landscapes. Its presence brings a sense of natural beauty and charm to outdoor spaces.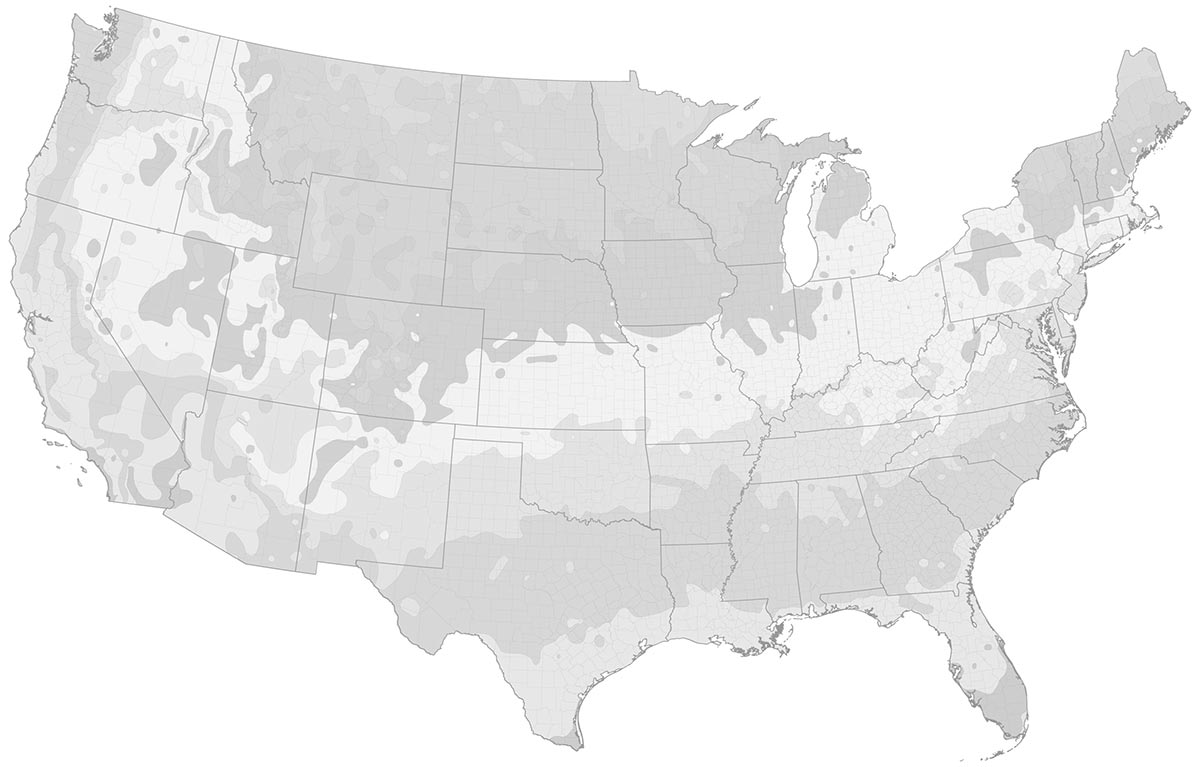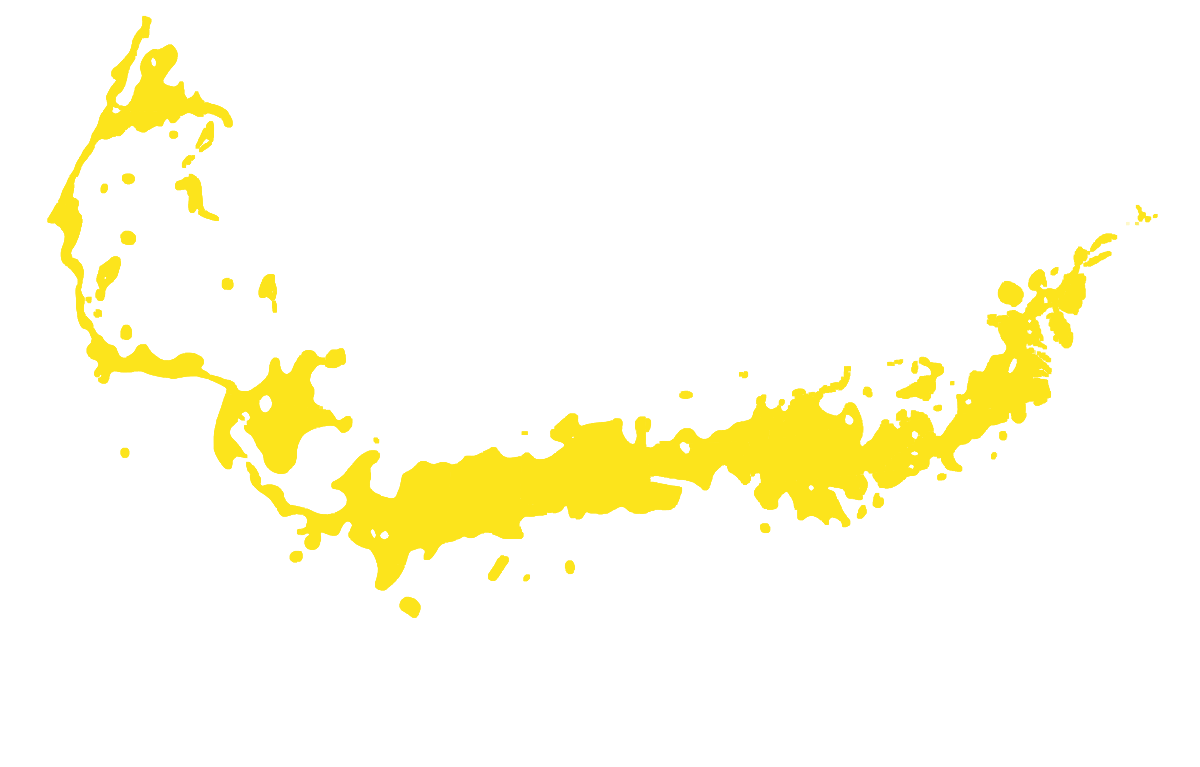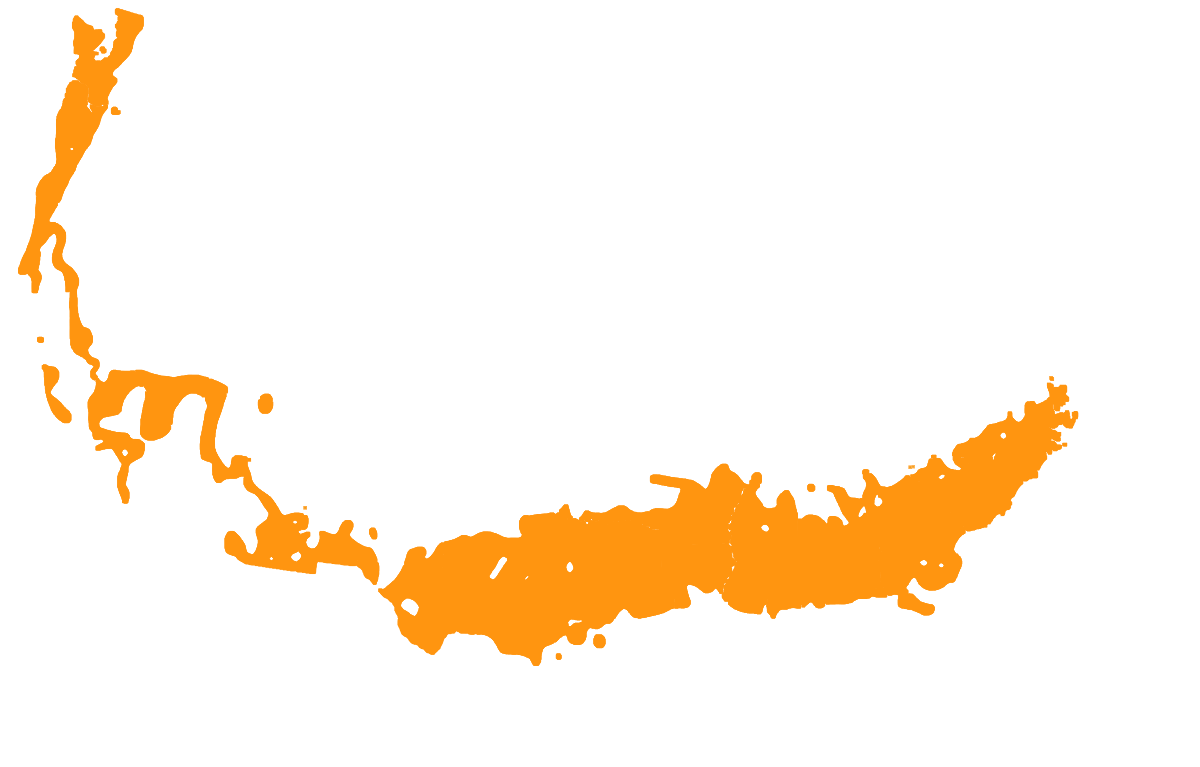 x
Average Annual Low Temp (°F)
Zone 4, Zone 5, Zone 6, Zone 7
Product Details

| | |
| --- | --- |
| Botanical Name | Betula jacquemontii - Multi Stem |
| Common Name | Himalayan Birch |
| Family | Betulaceae |
| Foliage Type | Deciduous |
| Mature Height | 25-30 ft. |
| Mature Width | 20-25 ft. |
| Preferred Zones | Zone 4, Zone 5, Zone 6, Zone 7 |
| Bloom Time | Non Flowering |
| Bloom Type | Non-Flowering |
| Preferred Soil Type | Widely Adaptable |
| Sun Exposure | Full / Part Sun |
| Growth Rate | Medium |
| Drought Tolerance | Medium |
Other items you might like