Botanical Name:
Betula nigra 'Heritage'
Common Name:
Heritage River Birtch
SKU
Betula nigra 'Heritage'
Reaching a height of about 40 to 70 feet, the Heritage River Birch displays a multi-stemmed growth habit and a broad canopy of diamond-shaped leaves. The most notable feature of this cultivar is its beautiful cinnamon-brown to creamy white bark that peels in thin, papery layers, revealing a striking contrast of colors. This bark creates year-round visual interest. In spring, the tree produces catkins that dangle from the branches. The Heritage River Birch thrives in full sun to partial shade and well-draining soil, with a preference for moist conditions. Its exfoliating bark, graceful branches, and adaptability to wetter areas make it a favored choice for riparian zones, landscapes, and even as a single specimen tree. Its unique features contribute to its status as an eye-catching and versatile addition to outdoor spaces.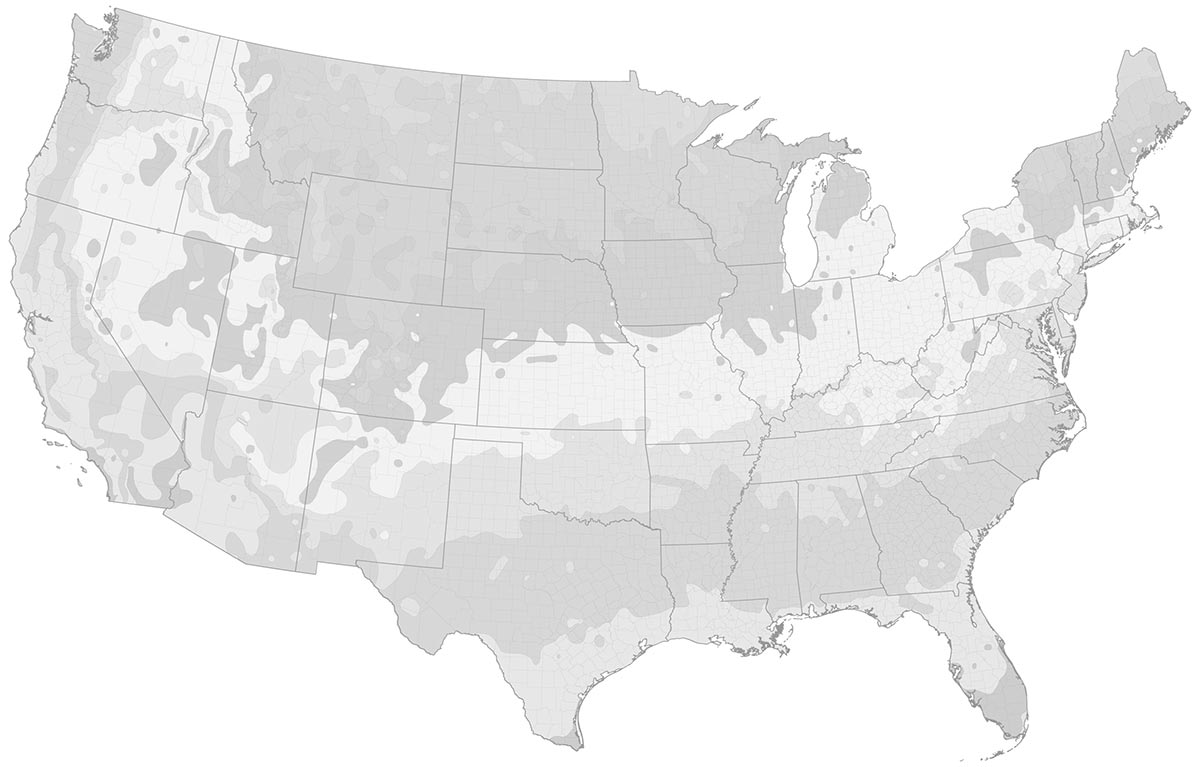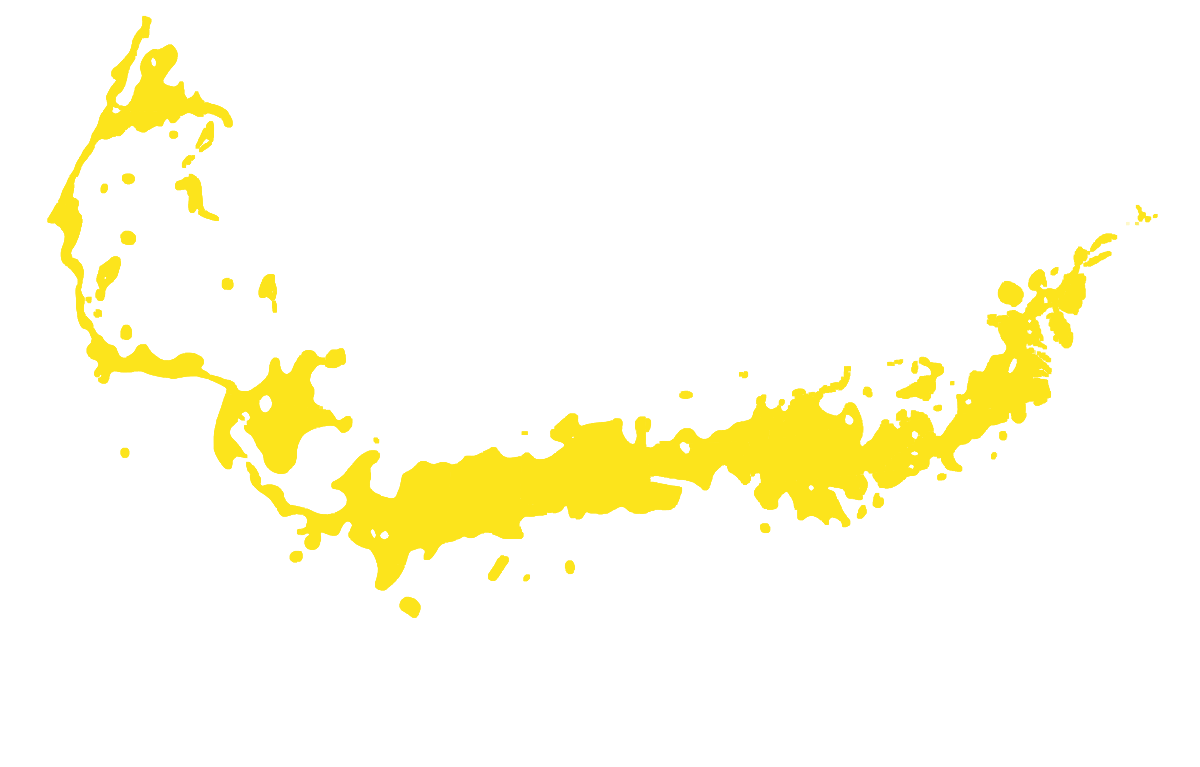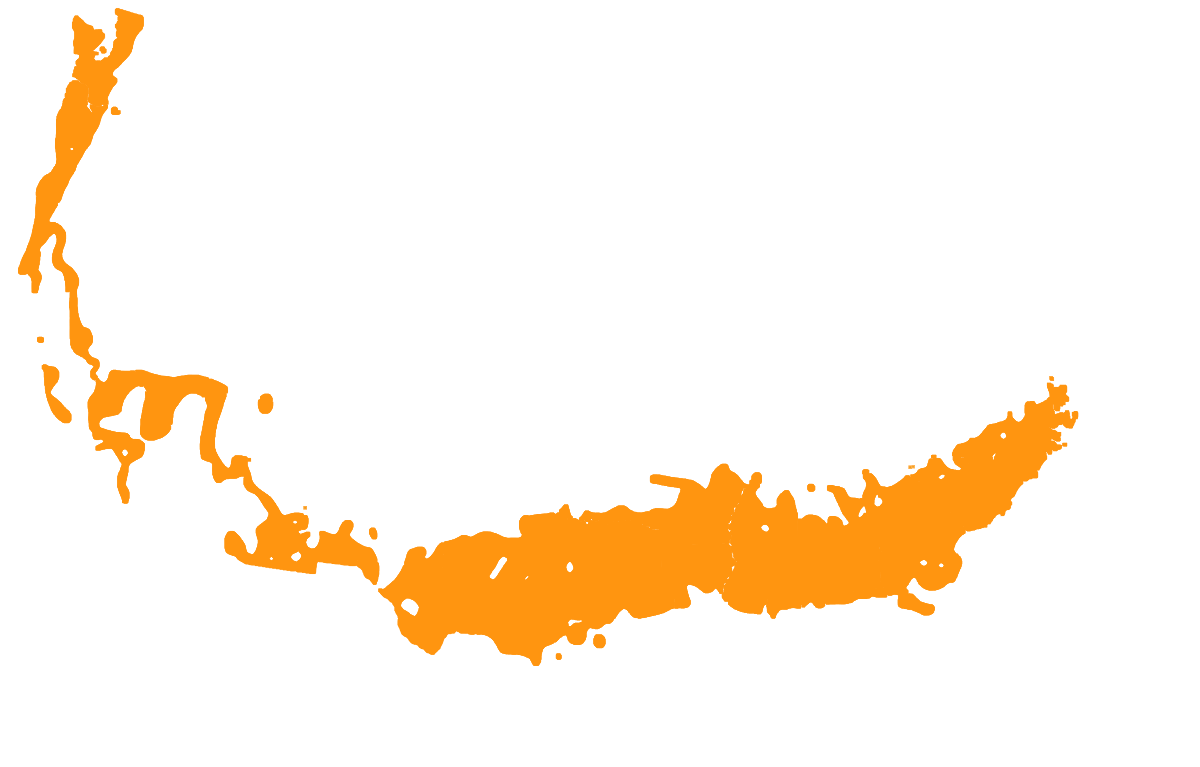 x
Average Annual Low Temp (°F)
Zone 4, Zone 5, Zone 6, Zone 7, Zone 8, Zone 9
Product Details

| | |
| --- | --- |
| Botanical Name | Betula nigra 'Heritage' |
| Common Name | Heritage River Birtch |
| Family | Betulaceae |
| Foliage Type | Deciduous |
| Mature Height | 50-60 ft. |
| Mature Width | 25-30 ft. |
| Preferred Zones | Zone 4, Zone 5, Zone 6, Zone 7, Zone 8, Zone 9 |
| Bloom Time | Non Flowering |
| Bloom Type | Non-Flowering |
| Preferred Soil Type | Rich Moist Soil |
| Sun Exposure | Full / Part Sun |
| Growth Rate | Medium - Fast |
| Drought Tolerance | Medium |