Botanical Name:
Viburnum X burkwoodii
Common Name:
Burkwoodii Viburnum
SKU
Viburnum X burkwoodii
Prized for its stunning clusters of pinkish white spring flowers with a wonderful spicy-sweet fragrance and beautiful, lustrous, dark green foliage. The upright, fully branched form is well-suited for use as a hedge, screen or accent plant. Evergreen to semi-evergreen.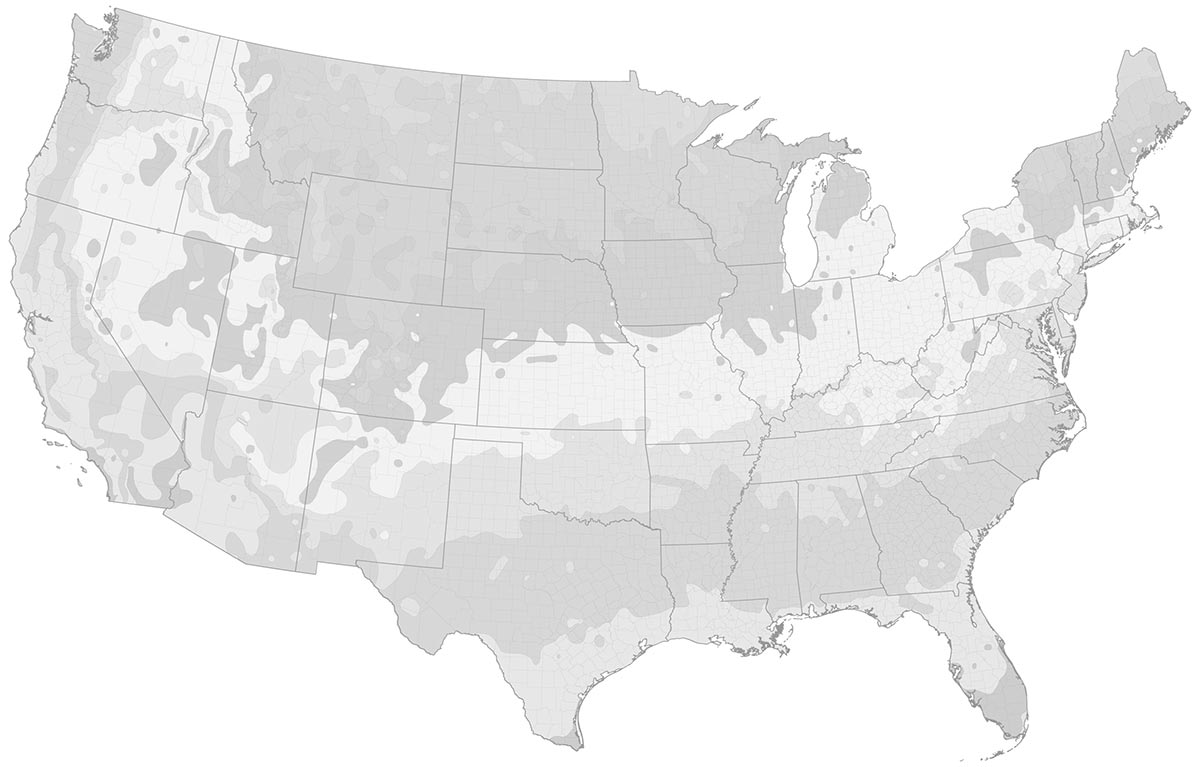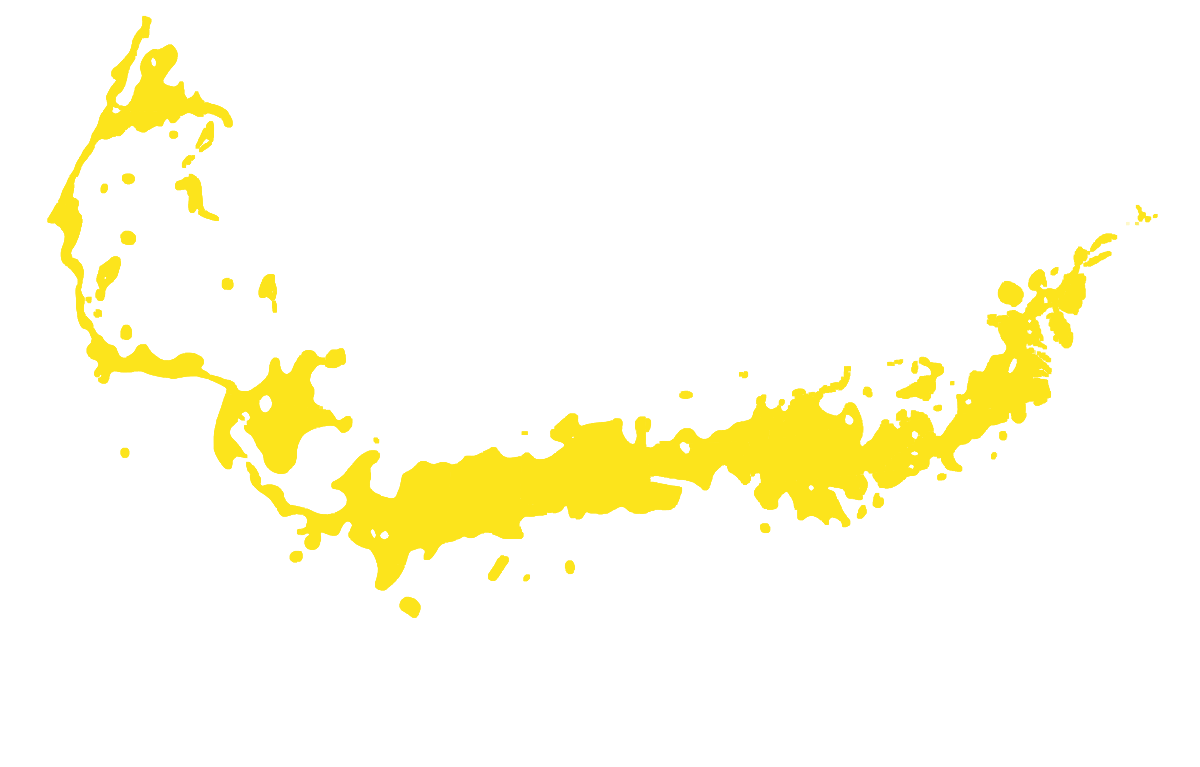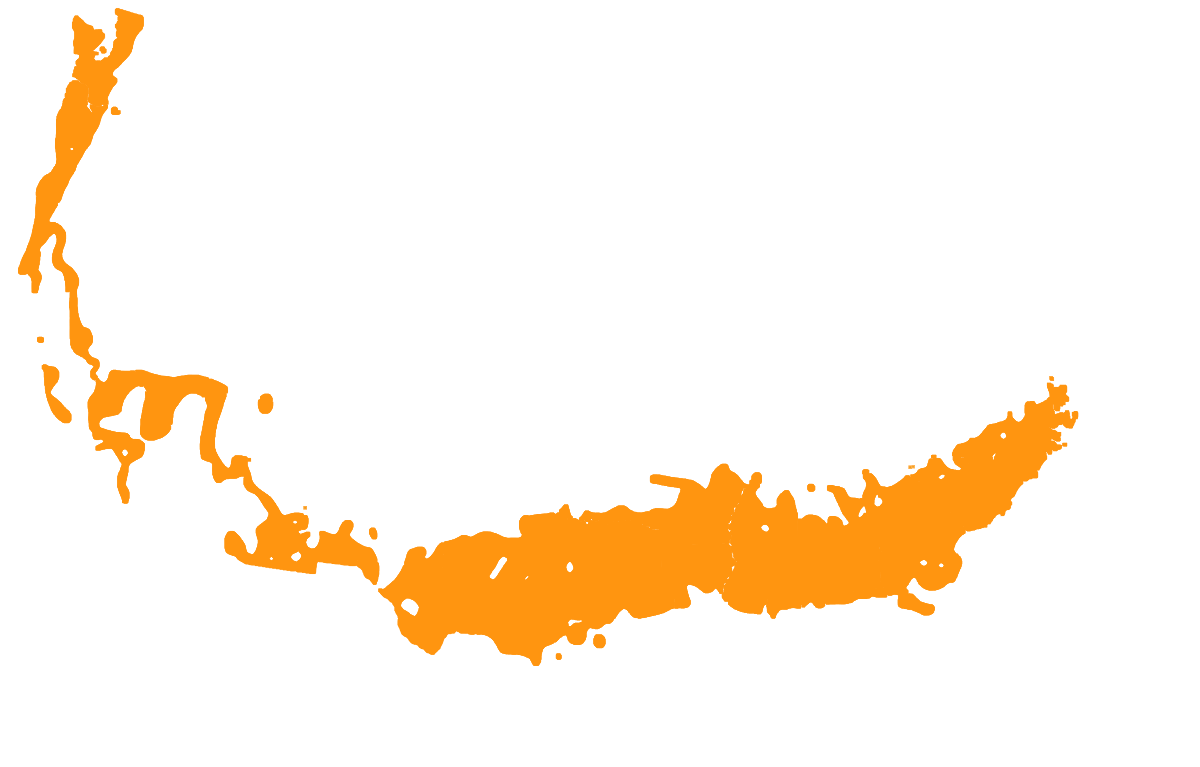 x
Average Annual Low Temp (°F)
Zone 4, Zone 5, Zone 6, Zone 7, Zone 8
Product Details

| | |
| --- | --- |
| Botanical Name | Viburnum X burkwoodii |
| Common Name | Burkwoodii Viburnum |
| Family | Adoxaceae |
| Foliage Type | Deciduous |
| Mature Height | 8 - 10 ft. |
| Mature Width | 6 - 8 ft. |
| Preferred Zones | Zone 4, Zone 5, Zone 6, Zone 7, Zone 8 |
| Bloom Time | April |
| Bloom Type | White / Silver Flower |
| Preferred Soil Type | Widely Adaptable |
| Sun Exposure | Full / Part Sun |
| Growth Rate | Medium |
| Drought Tolerance | Medium |