Botanical Name:
Acer Palmatum Shirazz
Common Name:
Shirazz Japanese Maple
SKU
Acer Palmatum Shirazz
The Shirazz Japanese Maple is a small deciduous tree known for its unique and captivating foliage. It typically grows to a height of 6 to 8 feet and has a compact, weeping growth habit. The leaves of the Shirazz Japanese Maple are deeply lobed and palmate in shape, with serrated edges. The most remarkable feature of this tree is its changing leaf colors throughout the seasons: Spring: New leaves emerge in shades of pink, cream, and green, with pink tones more noticeable in cooler weather. Summer: Foliage turns variegated with green, white, and pink hues. Fall: Leaves transform into stunning shades of deep red, burgundy, and purple. This tree thrives in partial shade and prefers well-draining, slightly acidic soil. Regular watering and minimal pruning are recommended for its care. The Shirazz Japanese Maple is an ideal choice for small gardens, containers, or as a focal point in landscapes due to its elegant form and eye-catching foliage.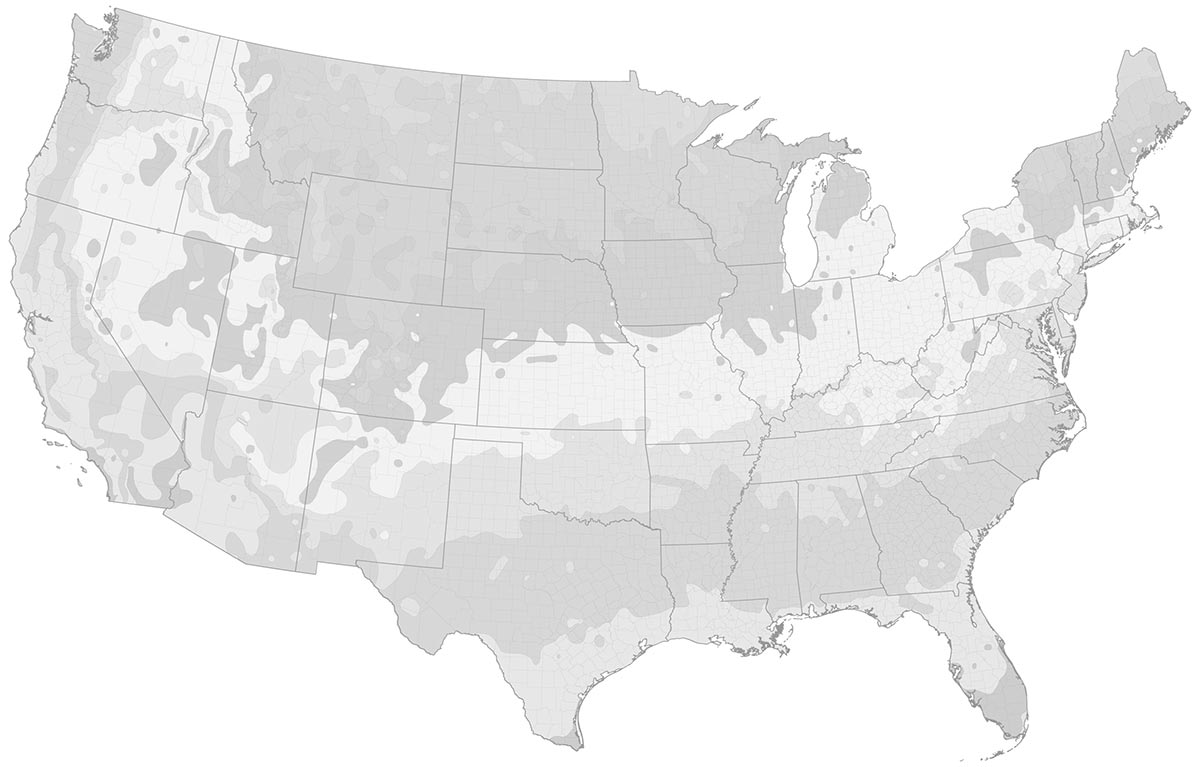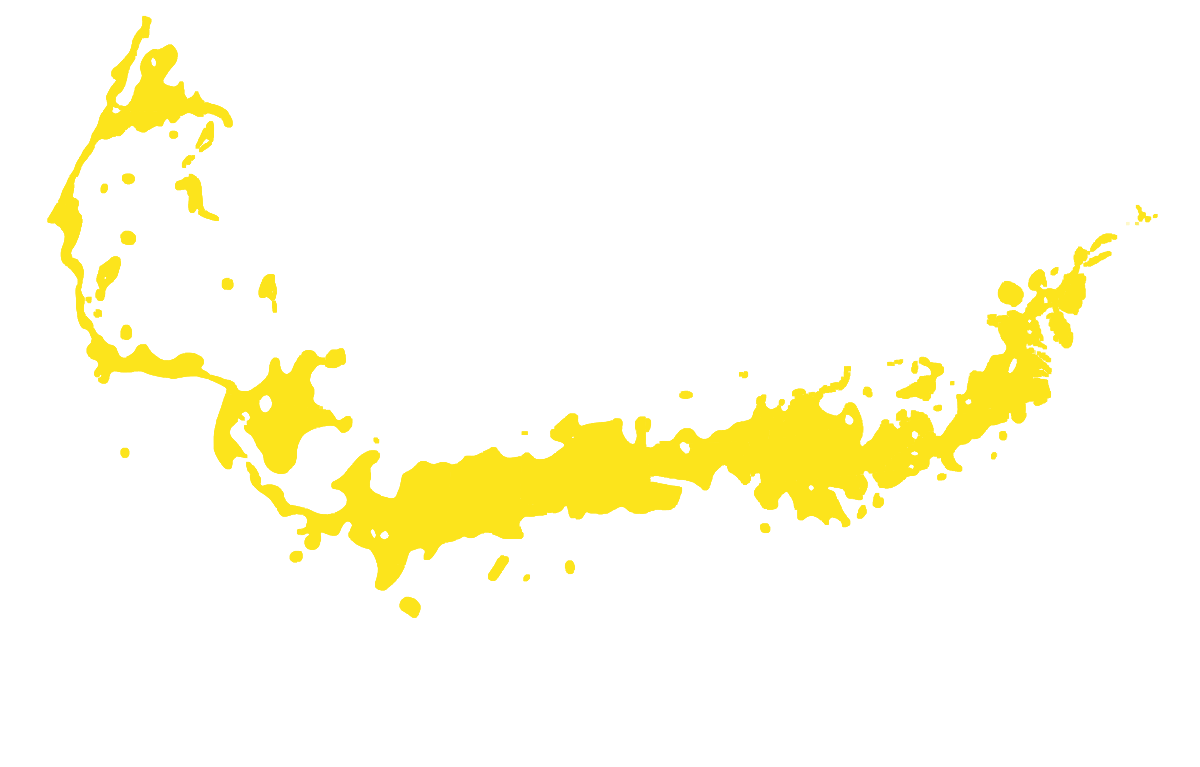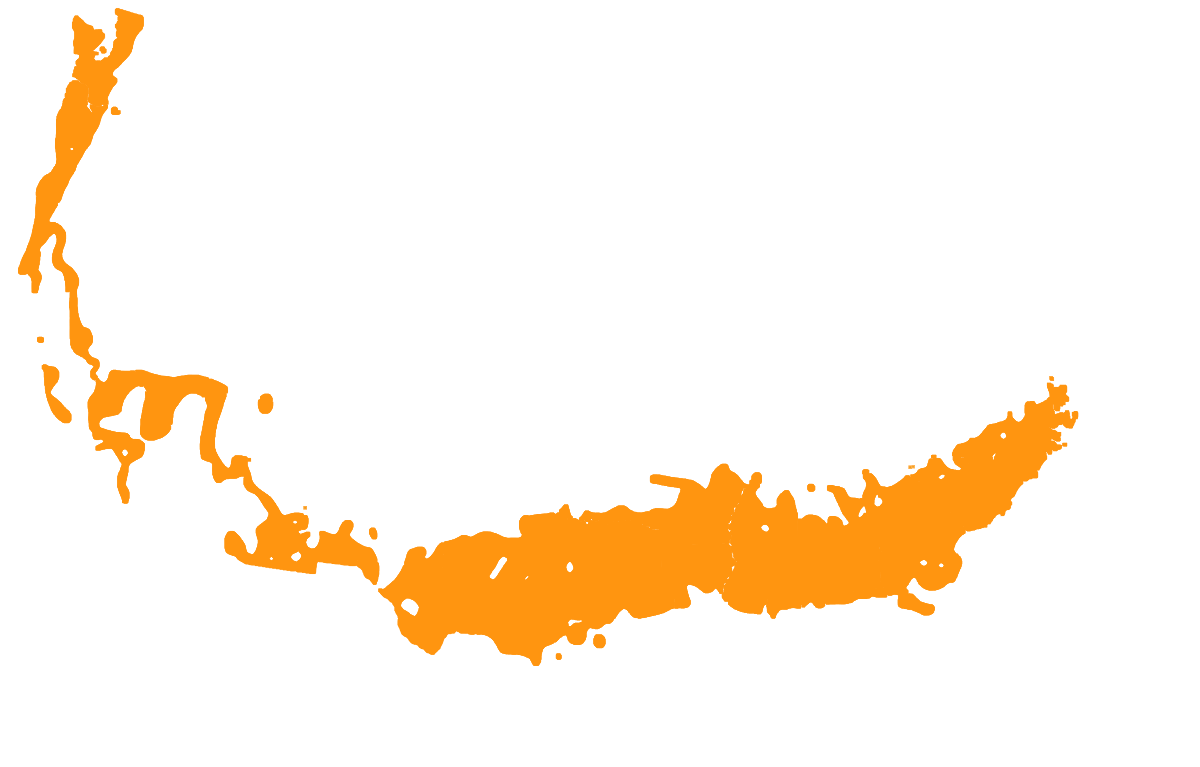 x
Average Annual Low Temp (°F)
Zone 5, Zone 6, Zone 7, Zone 8
Product Details

| | |
| --- | --- |
| Botanical Name | Acer Palmatum Shirazz |
| Common Name | Shirazz Japanese Maple |
| Family | Aceraceae |
| Foliage Type | Deciduous |
| Mature Height | 10 - 15 ft. |
| Mature Width | 8-10 ft. |
| Preferred Zones | Zone 5, Zone 6, Zone 7, Zone 8 |
| Bloom Time | Non Flowering |
| Bloom Type | Non-Flowering |
| Preferred Soil Type | Widely Adaptable |
| Sun Exposure | Full / Part Sun |
| Growth Rate | Slow - Medium |
| Drought Tolerance | Medium |
| Deer Resistance | Medium |