Botanical Name:
Acer palmatum var. dissectum 'Seiryu'
Common Name:
Seiryu Japanese maple
SKU
Acer palmatum var. dissectum 'Seiryu'
Growing to a height of around 10 to 15 feet, the Seiryu Japanese Maple features a distinct upright growth habit with finely cut leaves. The leaves emerge in spring with shades of bright green, creating a fresh and airy appearance. In summer, the foliage deepens in color, often with a bluish tinge. As fall arrives, the leaves transition to stunning shades of gold, orange, and crimson. This maple thrives in partial shade and well-draining soil. Its vertical form and delicate foliage make it a standout choice for adding structure, texture, and a touch of autumnal beauty to gardens, landscapes, and even as a focal point in smaller outdoor spaces.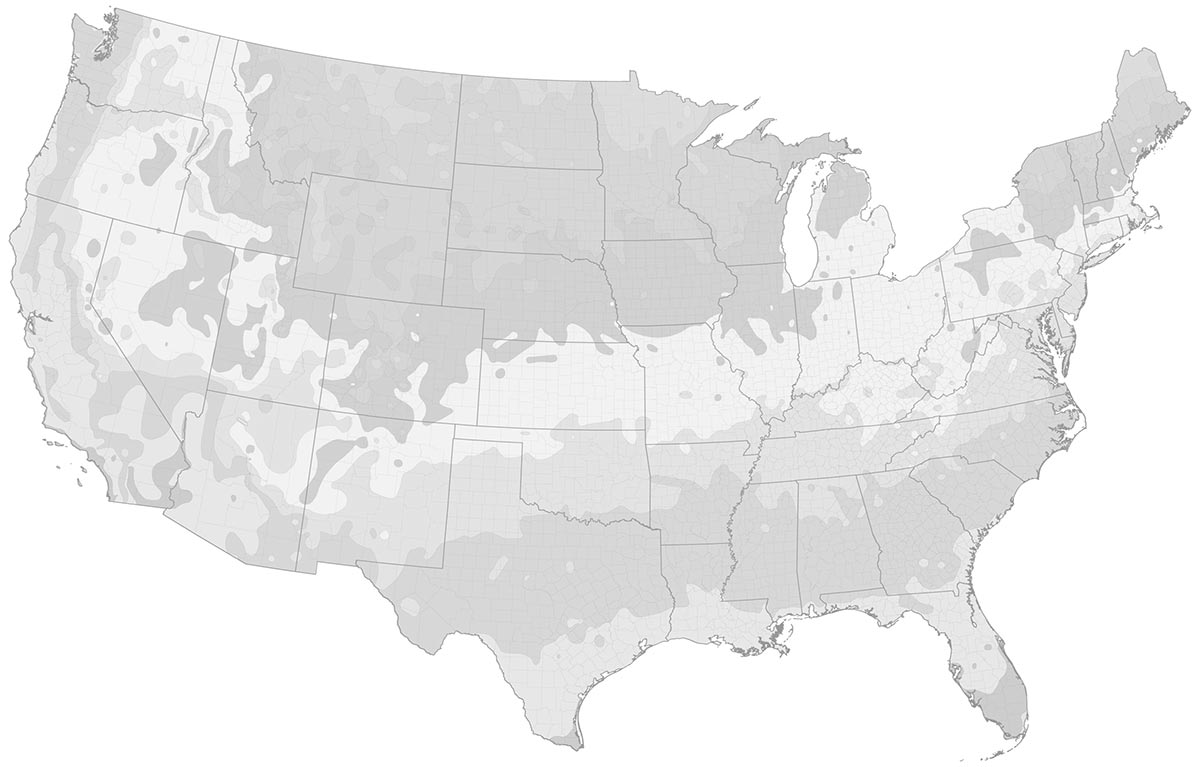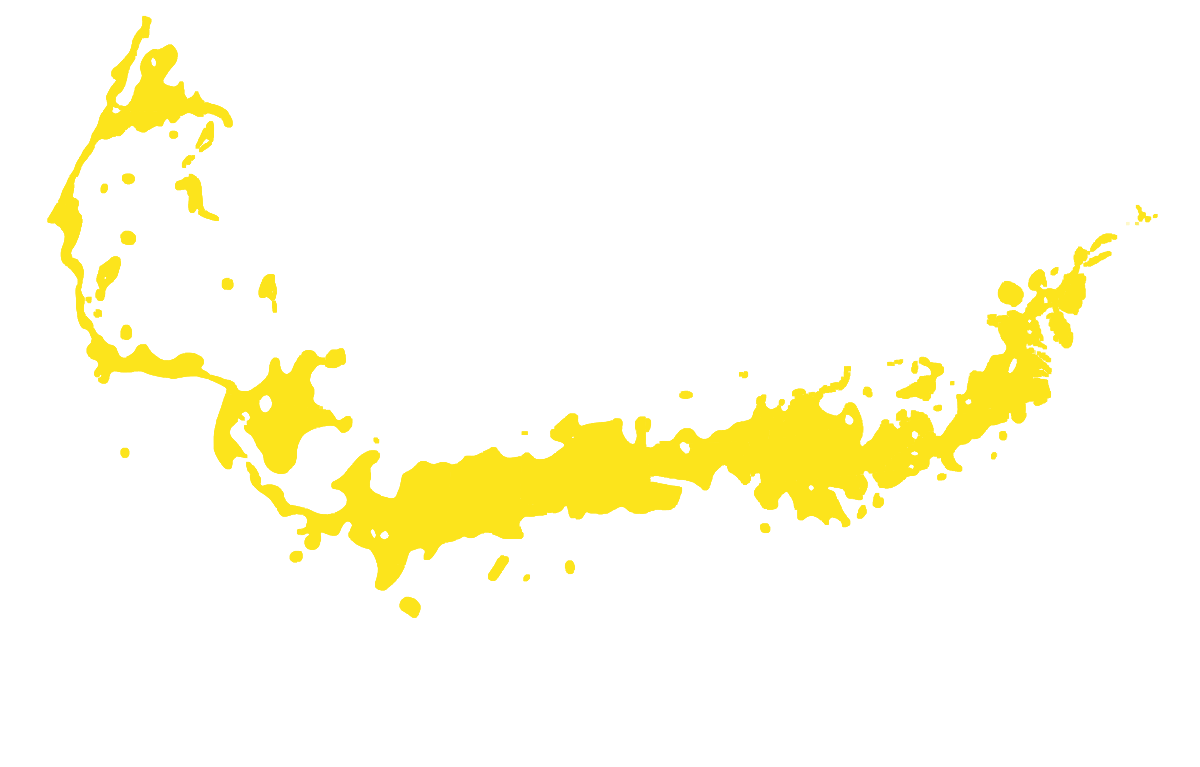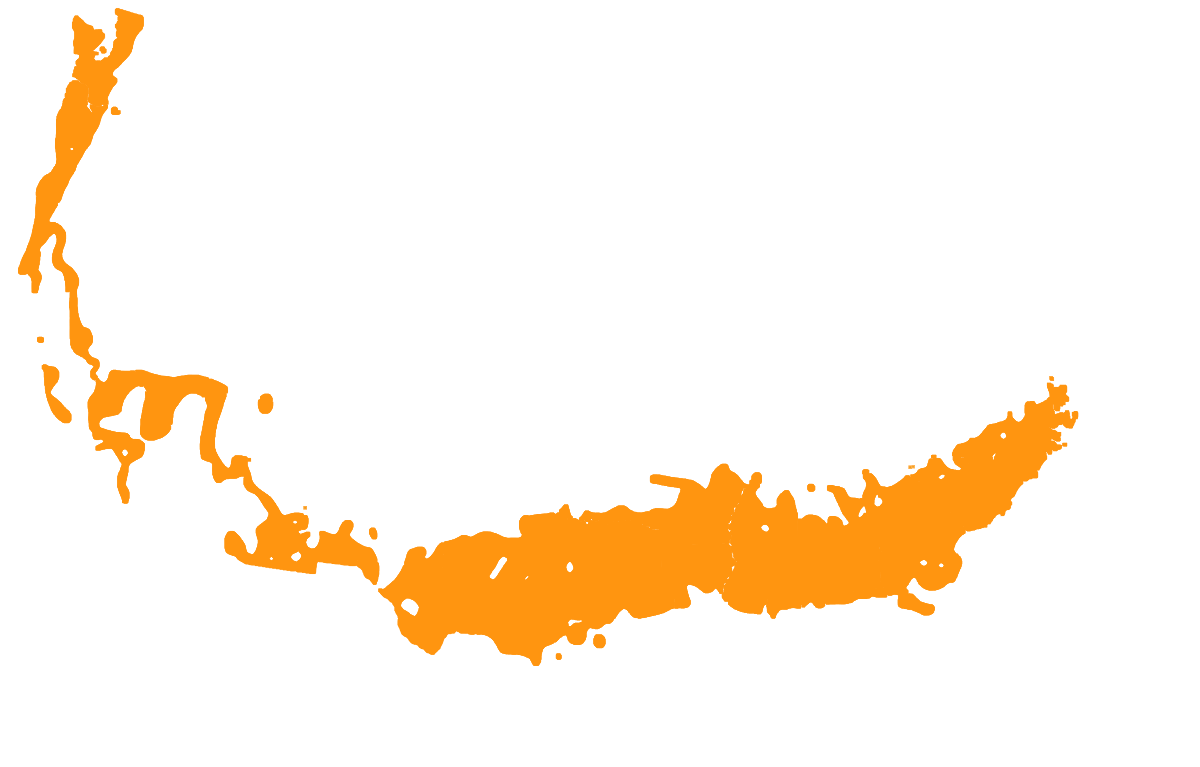 x
Average Annual Low Temp (°F)
Zone 5, Zone 6, Zone 7, Zone 8
Product Details

| | |
| --- | --- |
| Botanical Name | Acer palmatum var. dissectum 'Seiryu' |
| Common Name | Seiryu Japanese maple |
| Family | Aceraceae |
| Foliage Type | Deciduous |
| Mature Height | 10 - 15 ft. |
| Mature Width | 8-10 ft. |
| Preferred Zones | Zone 5, Zone 6, Zone 7, Zone 8 |
| Bloom Time | Non Flowering |
| Preferred Soil Type | Widely Adaptable |
| Sun Exposure | Full / Part Sun |
| Growth Rate | Medium |
| Drought Tolerance | Medium |
| Deer Resistance | Medium |