Botanical Name:
Astilbe chinensis 'rheinland'
Common Name:
Rheinland Astilbe
SKU
Astilbe chinensis 'rheinland'
Astilbe are a popular choice for shady gardens, where they perform well if given a rich, moist soil and regular watering. This midsized selection produces clear rose-pink flowers held in large diamond-shaped panicles. Very vigorous and floriferous blooming in early summer over large, bold, glossy, mid-green leaves. Considered one of the best early-flowering pink Astilbe. Fertilize in April and June. Also thrives in tubs and mixed containers. Excellent for cutting. Seed heads may be removed, or left on the plant for winter interest.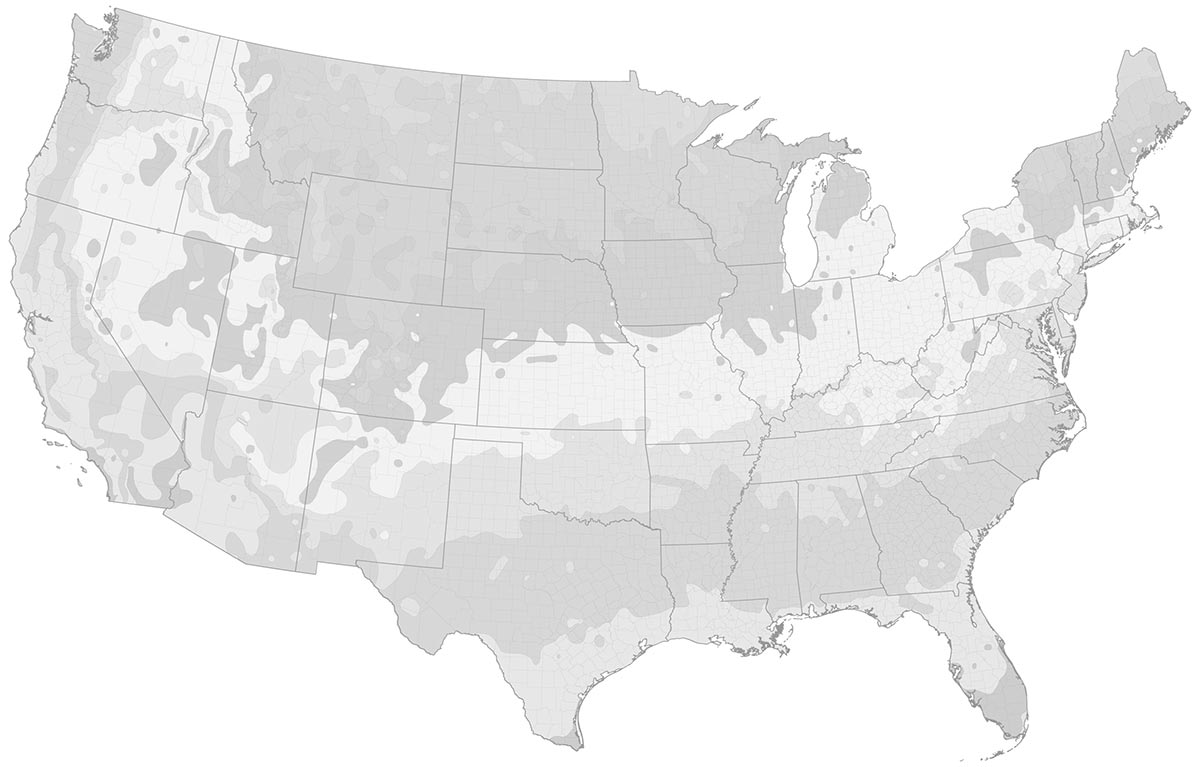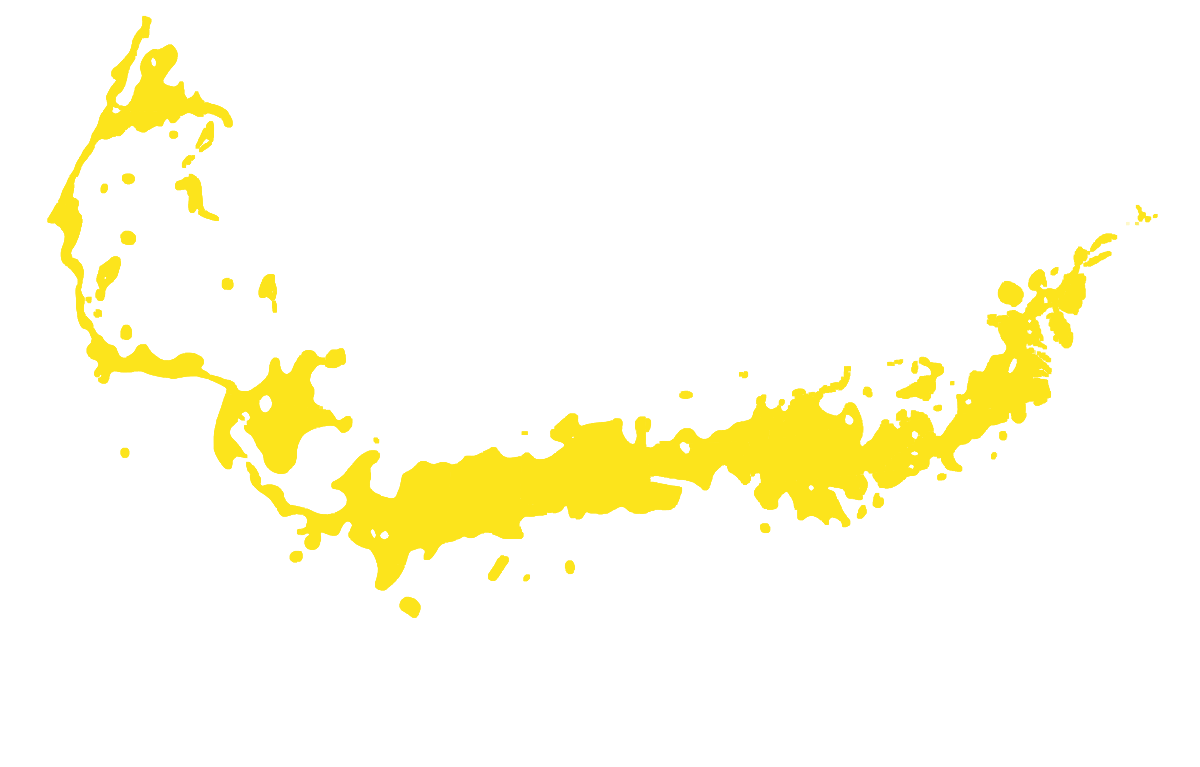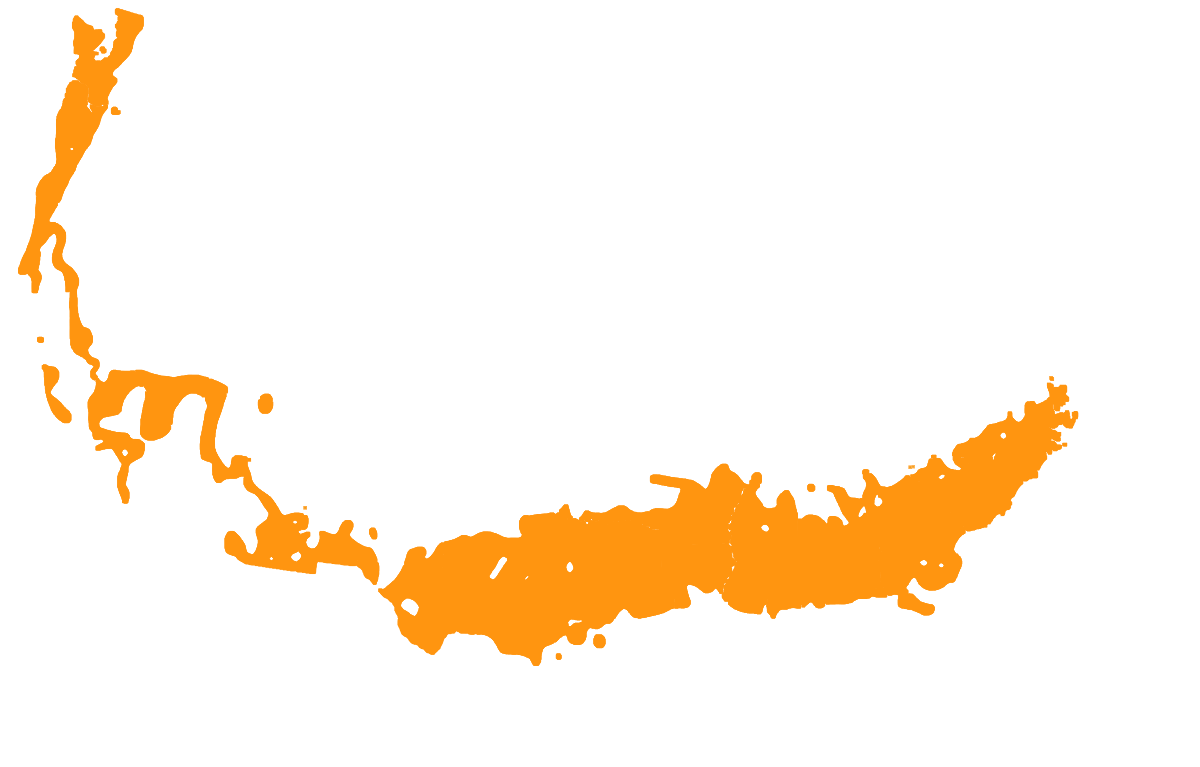 x
Average Annual Low Temp (°F)
Zone 4, Zone 5, Zone 6, Zone 7, Zone 8, Zone 9
Product Details

| | |
| --- | --- |
| Botanical Name | Astilbe chinensis 'rheinland' |
| Common Name | Rheinland Astilbe |
| Family | Saxifragaceae |
| Foliage Type | Herbaceous |
| Mature Height | 1.5 - 2.5 ft. |
| Mature Width | 1 - 1.5 ft. |
| Preferred Zones | Zone 4, Zone 5, Zone 6, Zone 7, Zone 8, Zone 9 |
| Bloom Time | May- June |
| Bloom Type | Pink Flower |
| Preferred Soil Type | Rich Moist Soil |
| Sun Exposure | Shade |
| Growth Rate | Medium |
| Drought Tolerance | Low - Medium |