Botanical Name:
Campanula carpatica 'Rapido Blue'
Common Name:
Rapido Blue Bellflower
SKU
Campanula carpatica 'Rapido Blue'
Reaching a height of about 6 to 8 inches, Rapido Blue Bellflower forms low mounds of dark green, serrated leaves. In late spring to early summer, it produces an abundance of bell-shaped flowers in a striking shade of blue, creating a vivid and delightful display. The flowers attract pollinators like bees and butterflies, adding life and color to the garden. Rapido Blue Bellflower thrives in full sun to partial shade and well-draining soil. Its compact growth and profusion of flowers make it a favored choice for borders, rock gardens, and edging. Its vibrant blooms, low maintenance requirements, and adaptability contribute to its popularity as a charming and versatile perennial plant that adds visual interest to various garden settings.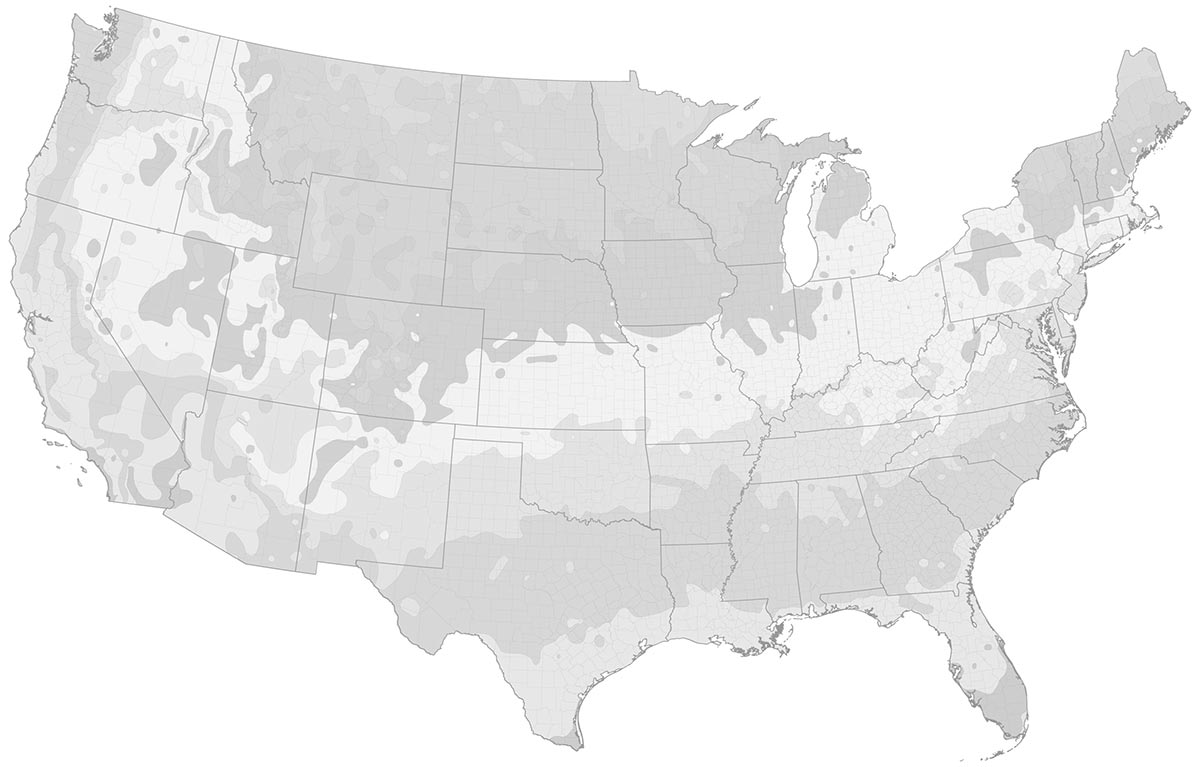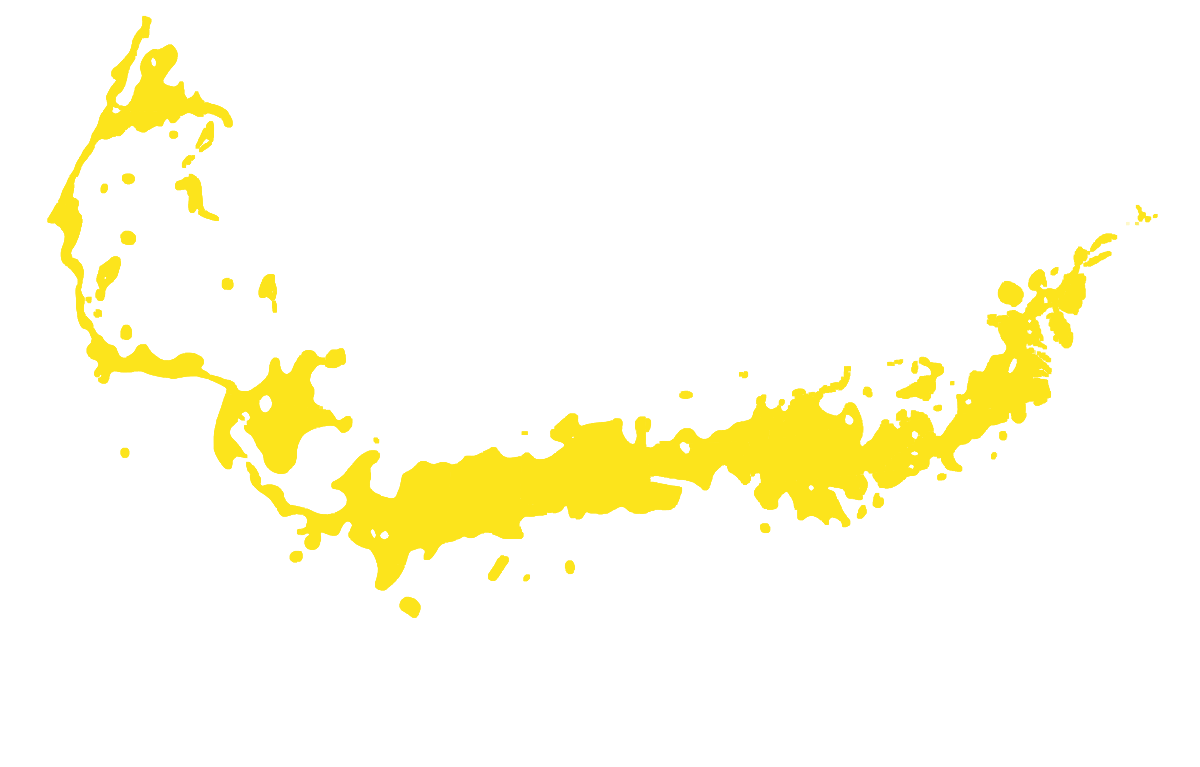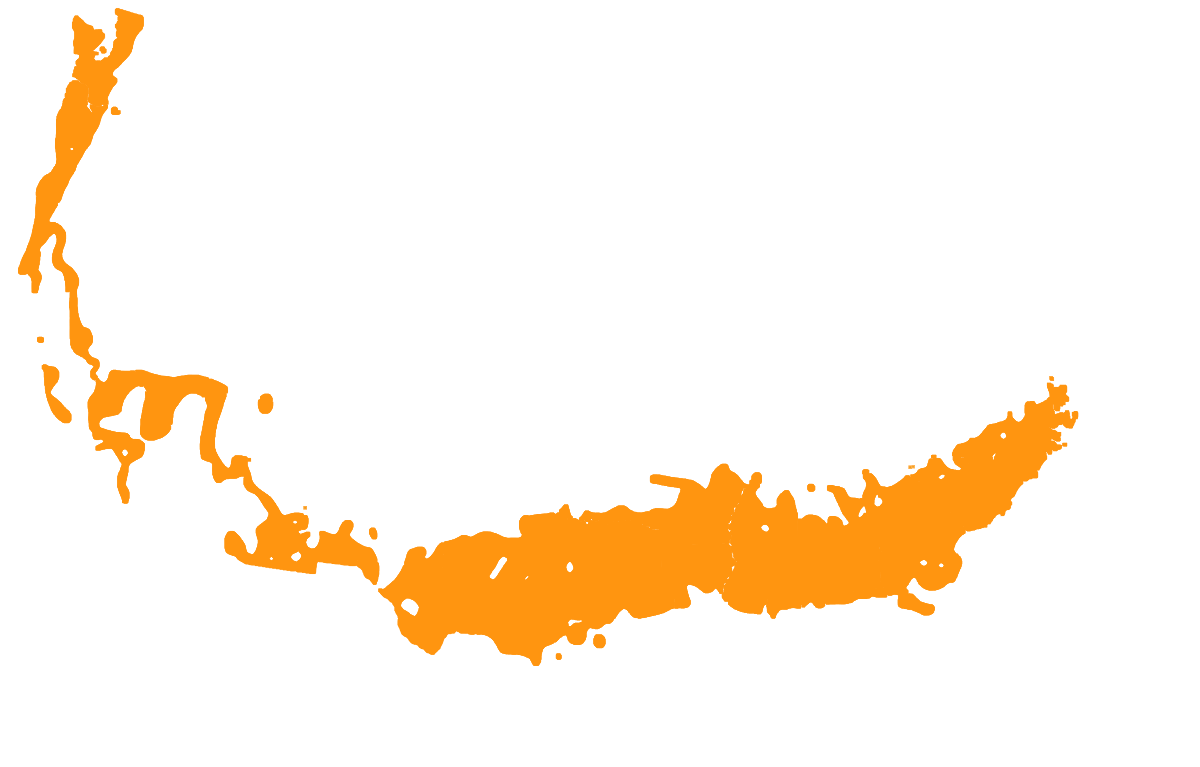 x
Average Annual Low Temp (°F)
Zone 3, Zone 4, Zone 5, Zone 6, Zone 7, Zone 8
Product Details

| | |
| --- | --- |
| Botanical Name | Campanula carpatica 'Rapido Blue' |
| Common Name | Rapido Blue Bellflower |
| Foliage Type | Herbaceous |
| Mature Height | 1 - 1.5 ft. |
| Mature Width | 1 - 1.5 ft. |
| Preferred Zones | Zone 3, Zone 4, Zone 5, Zone 6, Zone 7, Zone 8 |
| Bloom Time | June - October |
| Bloom Type | Purple Flower |
| Preferred Soil Type | Widely Adaptable |
| Sun Exposure | Full / Part Sun |
| Growth Rate | Medium |
| Drought Tolerance | Medium |