Botanical Name:
Achillea millefolium 'Pink Grapefruit'
Common Name:
Pink Grapefruit Yarrow
SKU
Achillea 'Pink Grapefruit'
Growing to a height of approximately 1 to 2 feet, Pink Grapefruit Yarrow forms mounds of finely divided, aromatic foliage. In summer, it produces flat clusters of soft, pastel pink flowers that resemble the hue of pink grapefruit. These flowers attract butterflies and bees, adding beauty and life to gardens and landscapes. This yarrow variety thrives in full sun and well-draining soil, making it suitable for various garden settings. Its charming blooms, low maintenance requirements, and versatility make it a favored choice for borders, cottage gardens, and pollinator-friendly landscapes.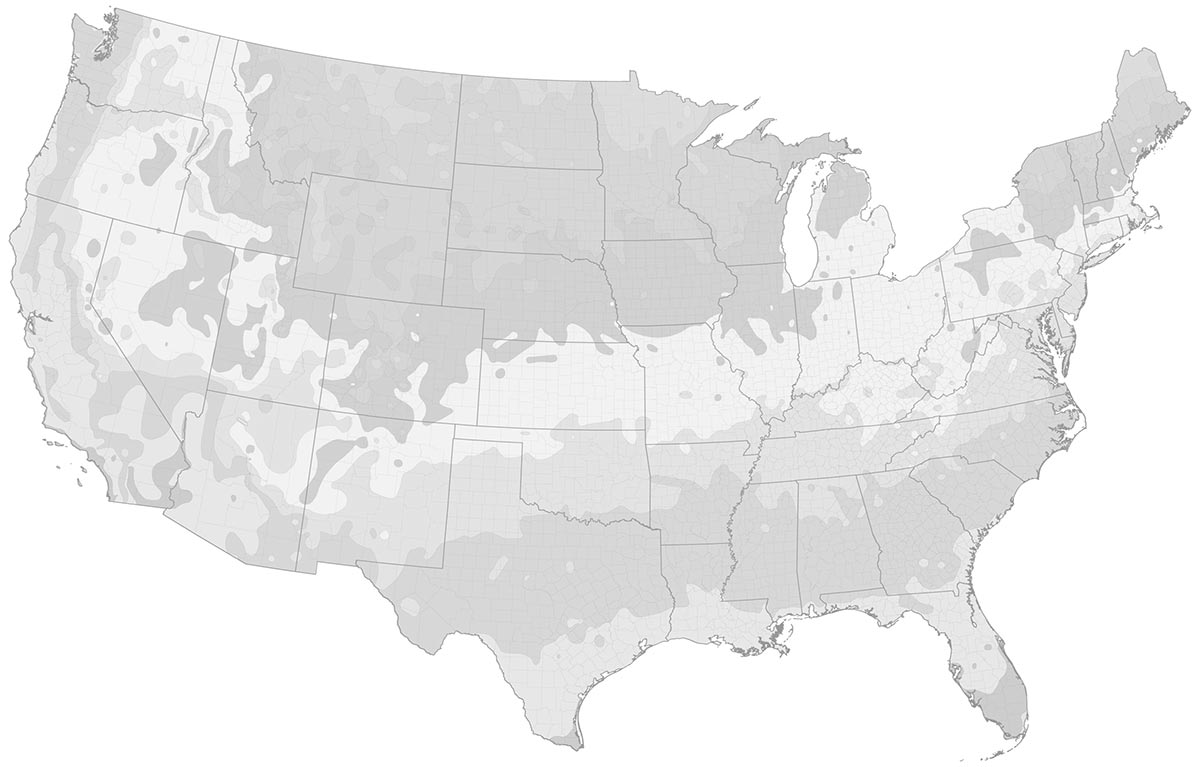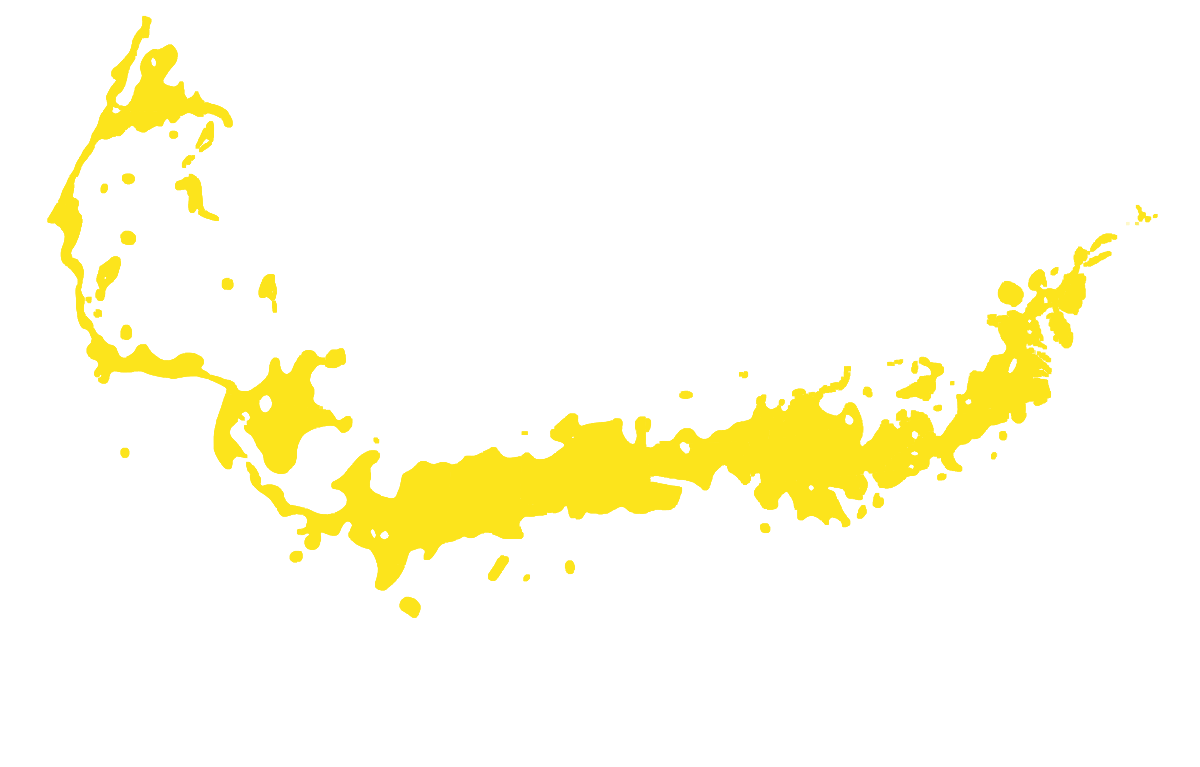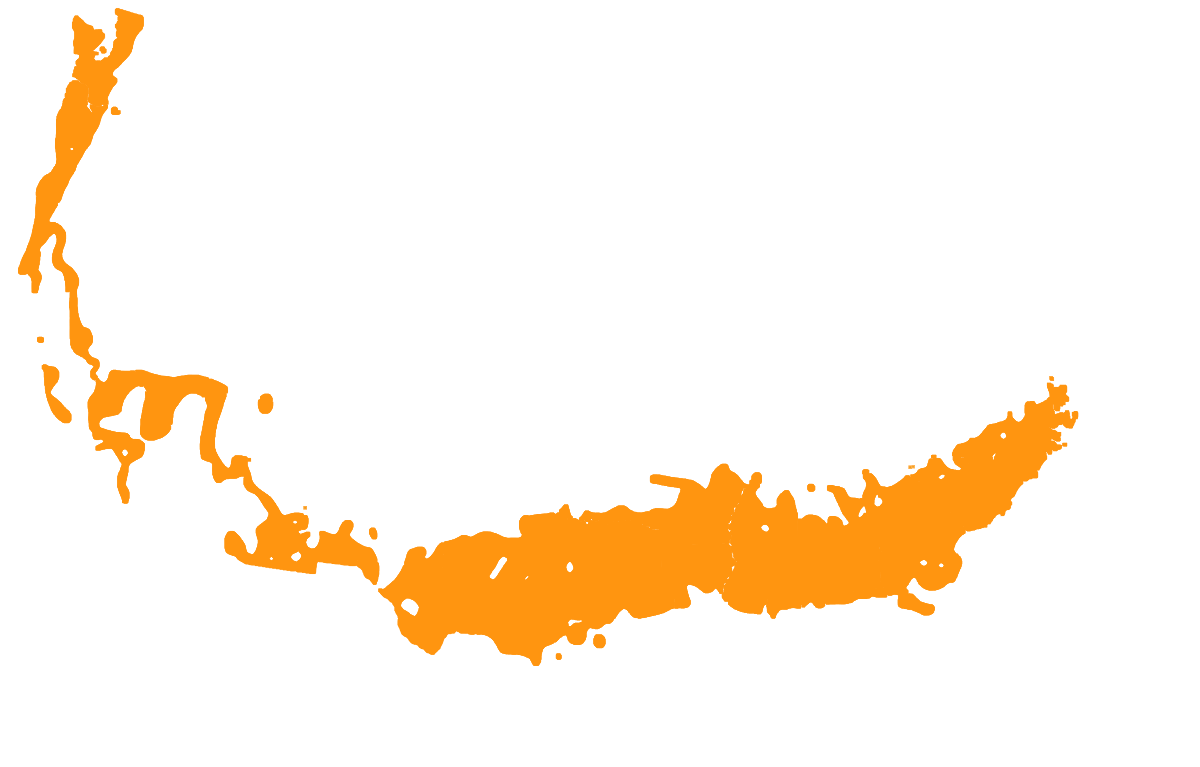 x
Average Annual Low Temp (°F)
Zone 4, Zone 5, Zone 6, Zone 7, Zone 8, Zone 9
Product Details

| | |
| --- | --- |
| Botanical Name | Achillea millefolium 'Pink Grapefruit' |
| Common Name | Pink Grapefruit Yarrow |
| Family | Asteraceae |
| Foliage Type | Herbaceous |
| Mature Height | 1.5 - 2.5 ft. |
| Mature Width | 1 - 1.5 ft. |
| Preferred Zones | Zone 4, Zone 5, Zone 6, Zone 7, Zone 8, Zone 9 |
| Bloom Time | June - July |
| Bloom Type | Pink Flower |
| Preferred Soil Type | Widely Adaptable |
| Sun Exposure | Full / Part Sun |
| Growth Rate | Fast |
| Drought Tolerance | High |