Botanical Name:
Achillea millefolium 'Pink Grapefruit'
Common Name:
Pink Grapefruit Yarrow
SKU
Achillea 'Pink Grapefruit'
'Pink Grapefruit' is a garden workhorse, a tough and maintenance free perennial. Lavender-pink flowers appear above the fragrant feathery foliage from June to July. Deadheading the flowers will encourage rebloom. A wonderful perennial for cut and dried flowers. Deer resistant. Asexual propagation prohibited.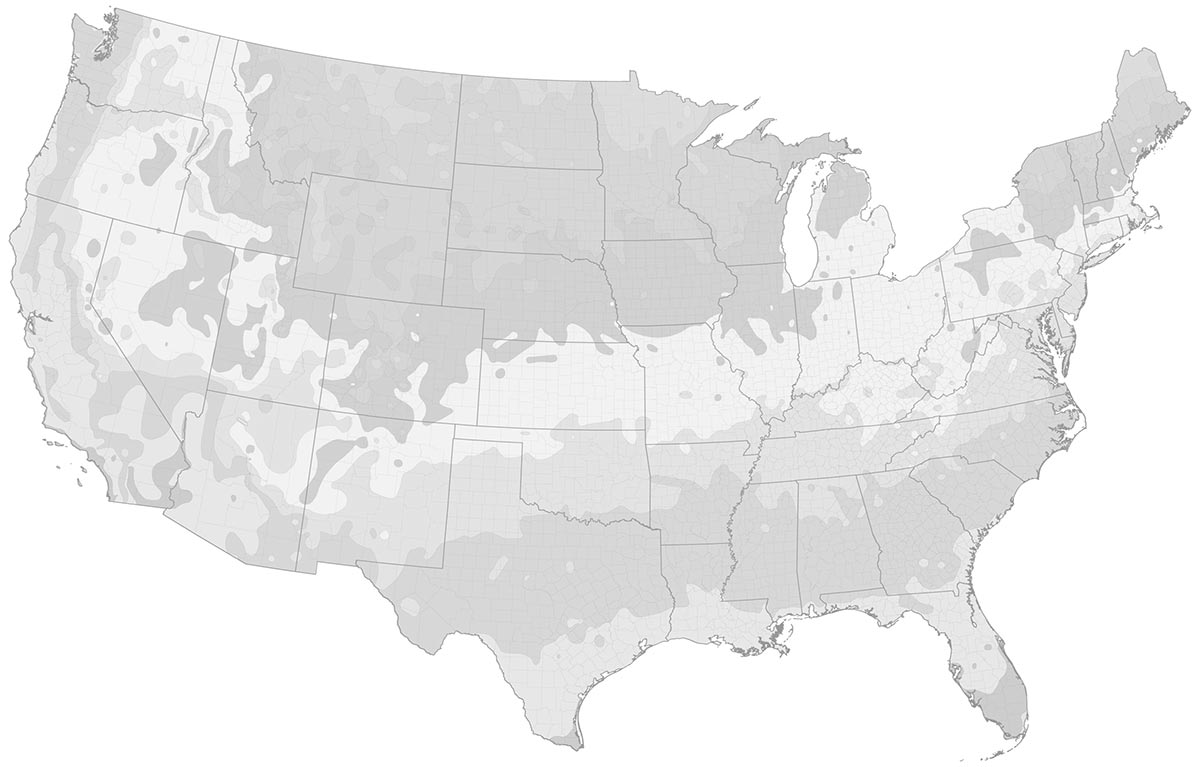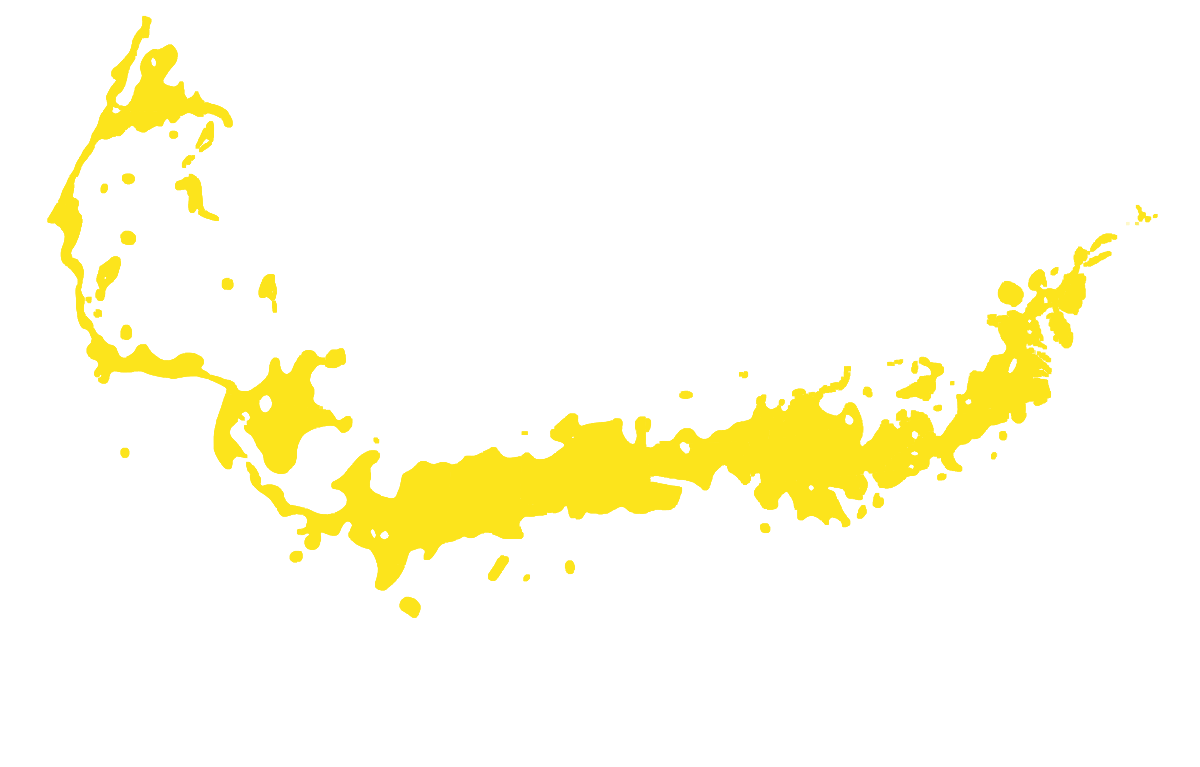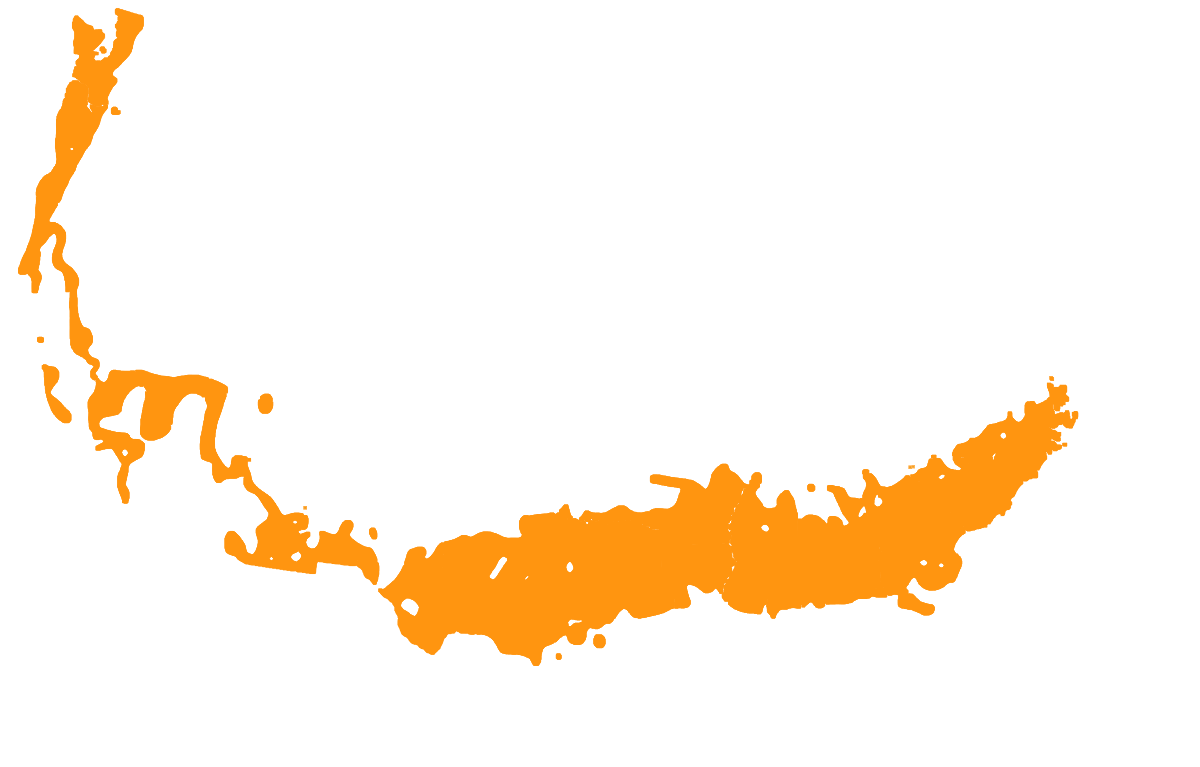 x
Average Annual Low Temp (°F)
Zone 4, Zone 5, Zone 6, Zone 7, Zone 8, Zone 9
Product Details

| | |
| --- | --- |
| Botanical Name | Achillea millefolium 'Pink Grapefruit' |
| Common Name | Pink Grapefruit Yarrow |
| Family | Asteraceae |
| Foliage Type | Herbaceous |
| Mature Height | 1.5 - 2.5 ft. |
| Mature Width | 1 - 1.5 ft. |
| Preferred Zones | Zone 4, Zone 5, Zone 6, Zone 7, Zone 8, Zone 9 |
| Bloom Time | June - July |
| Bloom Type | Pink Flower |
| Preferred Soil Type | Widely Adaptable |
| Sun Exposure | Full / Part Sun |
| Growth Rate | Fast |
| Drought Tolerance | High |