Hicks Yew Instant-Hedge 40" fabric container
Botanical Name:
Taxus x media 'Hicksi' Instant-Hedge
Common Name:
Hicks Yew Instant-Hedge
SKU
Taxus x media 'Hicksi' Instant-Hedge
Buy 4 for

$240.00

each and save

17

%
Hicks Yew Shrub (Taxus x media 'Hicksii') is a plant that was truly bred for hedging in the United States. With lush evergreen foliage, a form and growth rate perfect for hedging, extreme cold-hardiness, excellence in both full sun and full shade, and low maintenance needs, Yew hedge is one of the most popular hedging choices on the market. -Lush foliage makes yew hedges a fantastic privacy screen -Stays healthy in sun and shade -Grows well in a wide range of soils -Its evergreen needle-like leaves take well to pruning -With long upright branches, the yew has a distinctive column-shaped habit that creates a uniquely attractive hedge row.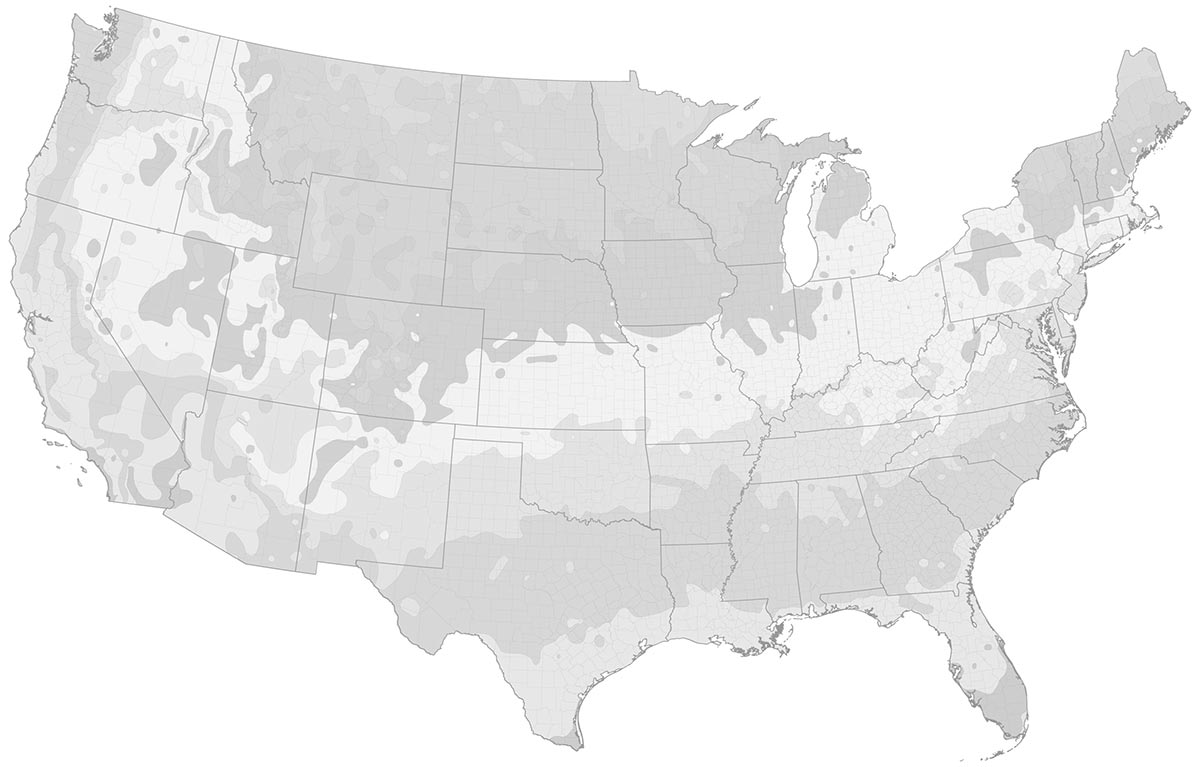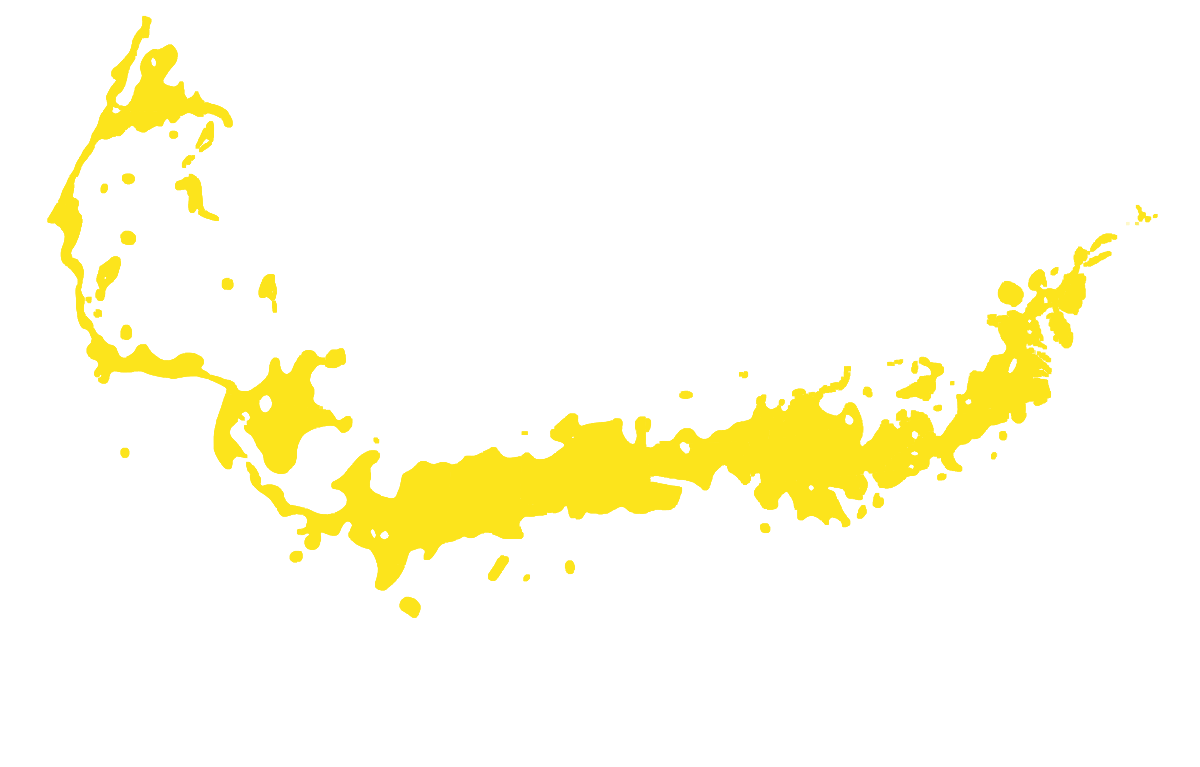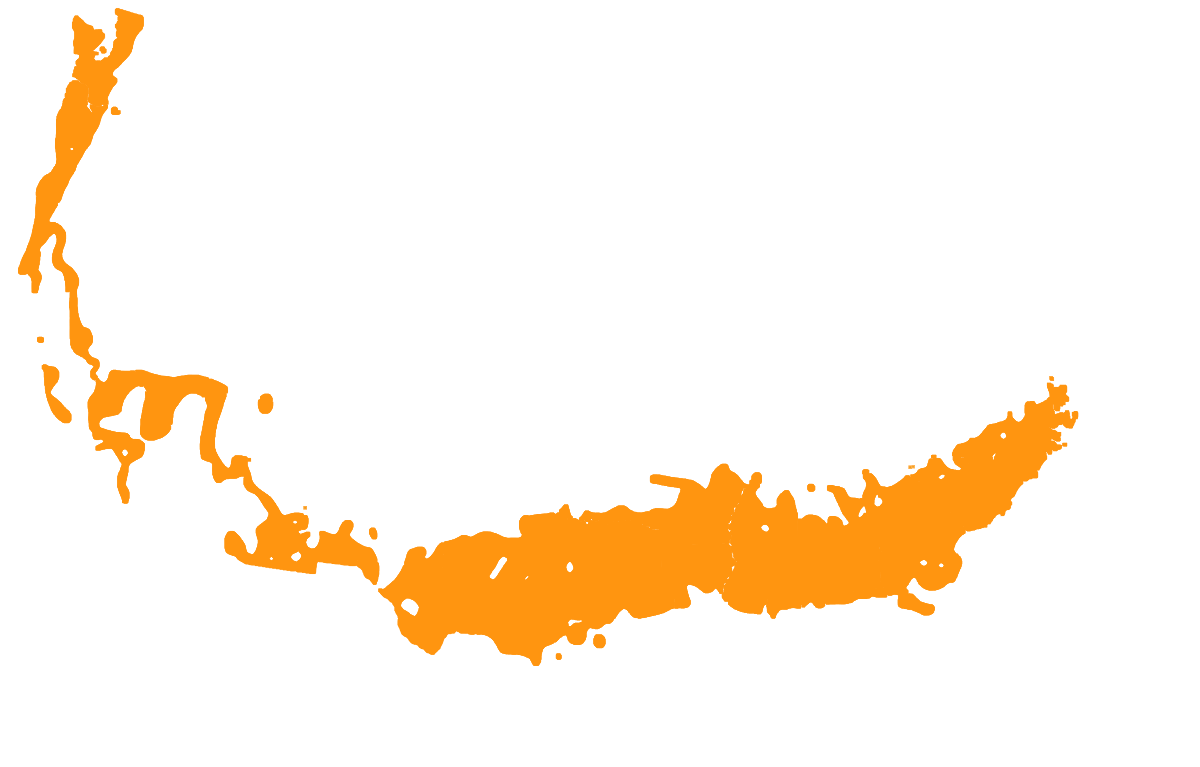 x
Average Annual Low Temp (°F)
Zone 5, Zone 6, Zone 7, Zone 8
Product Details

| | |
| --- | --- |
| Botanical Name | Taxus x media 'Hicksi' Instant-Hedge |
| Common Name | Hicks Yew Instant-Hedge |
| Family | Taxaceae |
| Foliage Type | Evergreen |
| Mature Height | 8 - 10 ft. |
| Mature Width | 3 - 4 ft. |
| Preferred Zones | Zone 5, Zone 6, Zone 7, Zone 8 |
| Bloom Time | Non Flowering |
| Bloom Type | Non-Flowering |
| Preferred Soil Type | Widely Adaptable |
| Sun Exposure | Full / Part Sun |
| Growth Rate | Medium |
| Drought Tolerance | Medium |