Green Velvet Boxwood Standard
Botanical Name:
Buxus x 'Green Velvet Standard
Common Name:
Green Velvet Boxwood Standard
SKU
Buxus x 'Green Velvet' Standard
Reaching a height of about 2 to 3 feet, Green Velvet Boxwood forms a low and rounded mound of small, oval-shaped leaves that are deep green and glossy. The foliage maintains its color year-round, ensuring a consistent touch of greenery in the garden. In spring, inconspicuous flowers may appear. Green Velvet Boxwood thrives in partial shade to full sun and well-draining soil. Its compact growth and dense foliage make it a popular choice for low hedges, borders, foundation plantings, and mass plantings. Its adaptability to pruning, resistance to pests, and neat appearance contribute to its status as a versatile and attractive evergreen shrub for enhancing landscapes and gardens.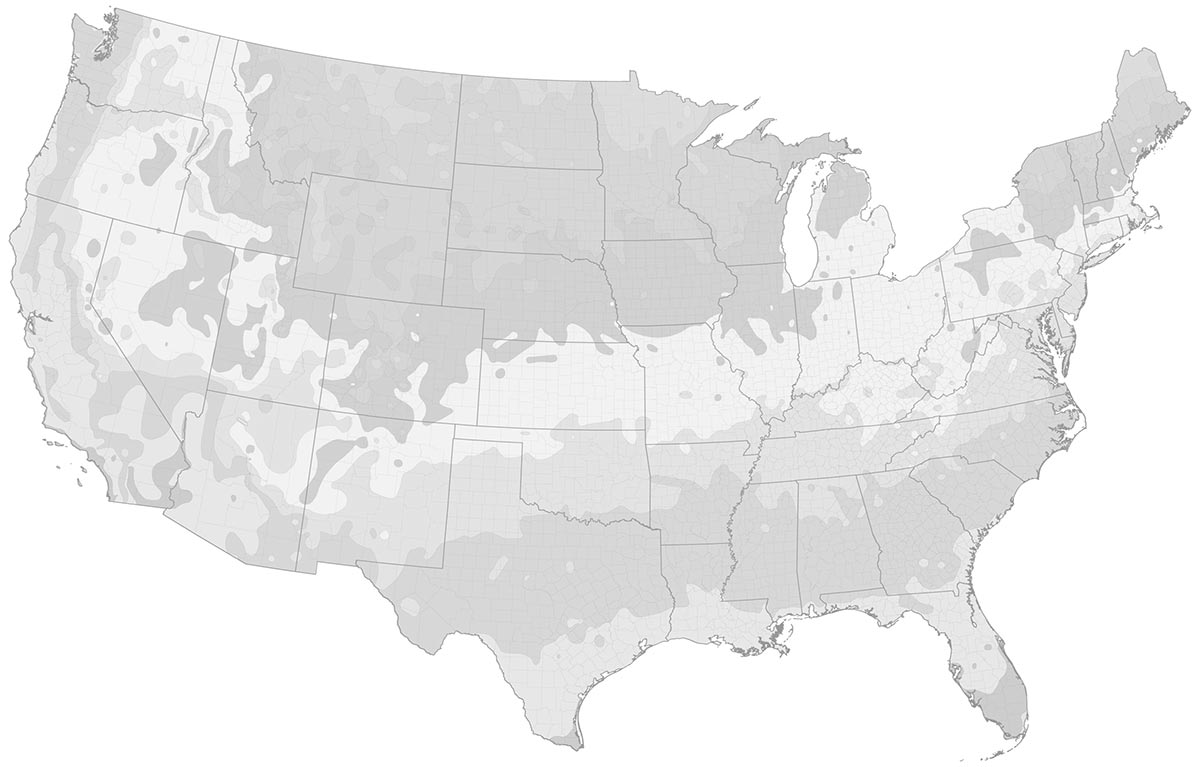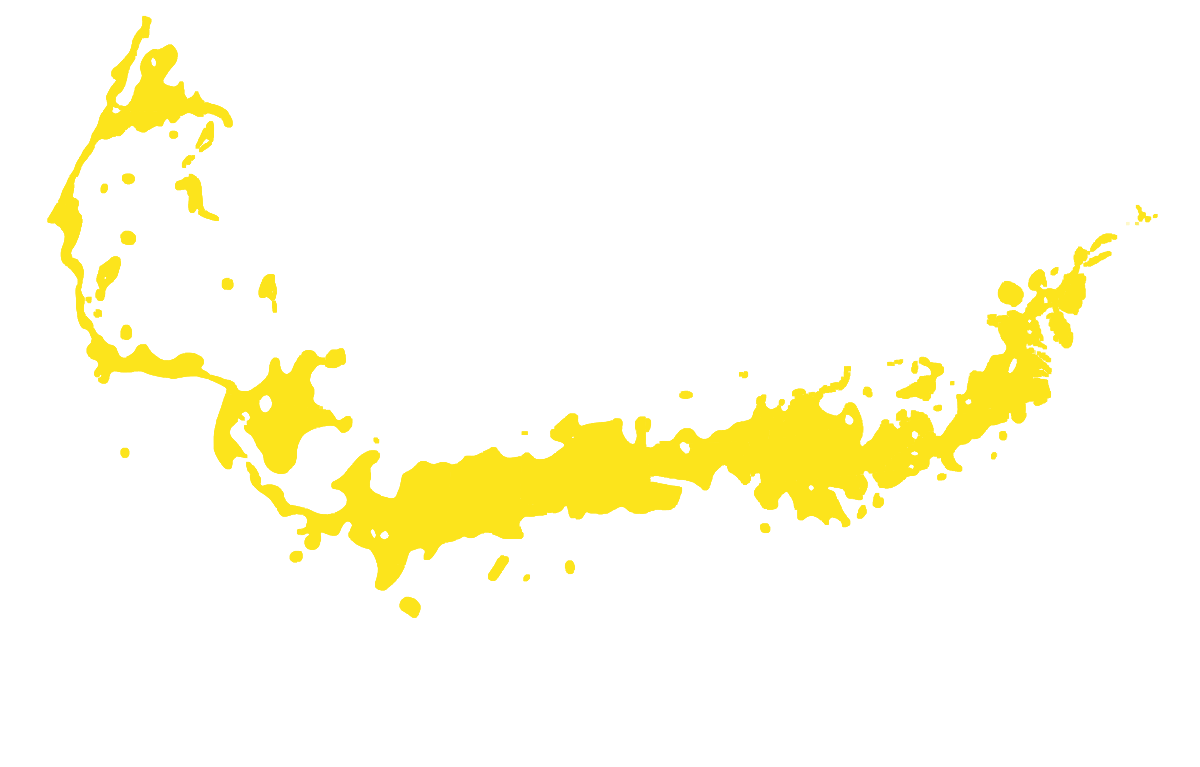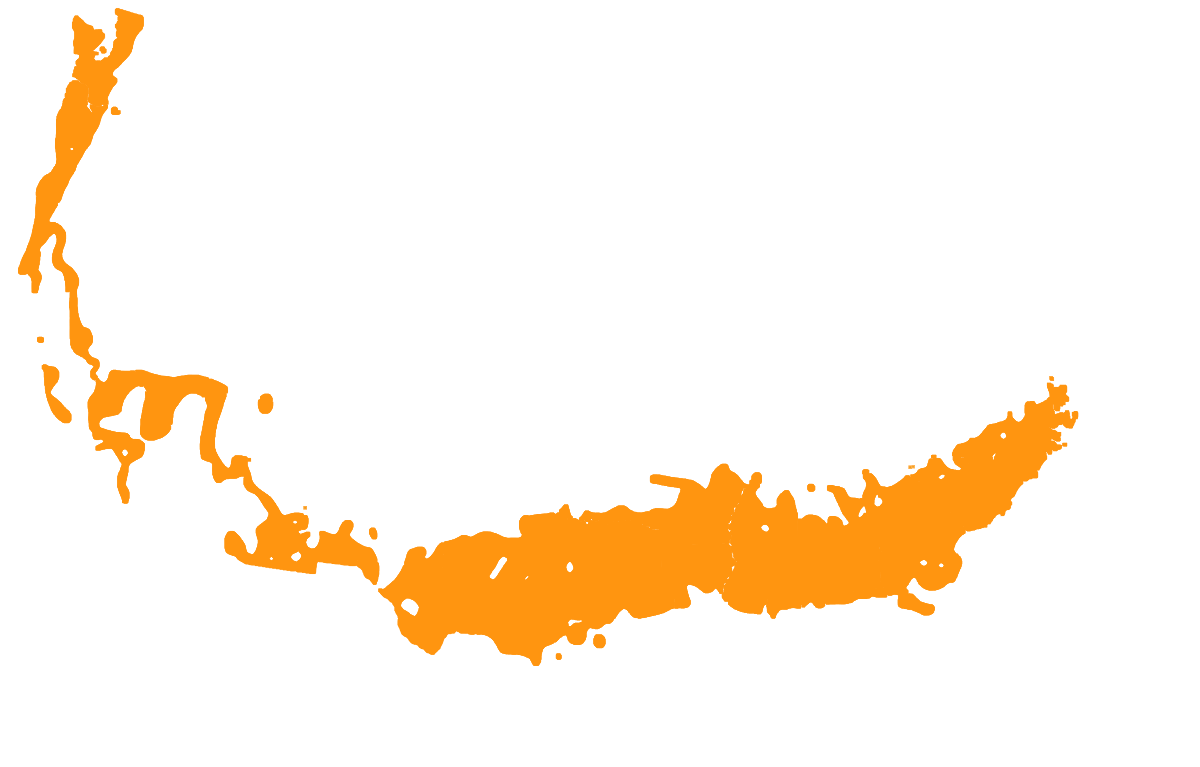 x
Average Annual Low Temp (°F)
Zone 5, Zone 6, Zone 7, Zone 8
Product Details

| | |
| --- | --- |
| Botanical Name | Buxus x 'Green Velvet Standard |
| Common Name | Green Velvet Boxwood Standard |
| Family | Buxaceae |
| Foliage Type | Evergreen |
| Mature Height | 3 - 4 ft. |
| Mature Width | 3 - 4 ft. |
| Preferred Zones | Zone 5, Zone 6, Zone 7, Zone 8 |
| Bloom Time | Non Flowering |
| Bloom Type | Non-Flowering |
| Preferred Soil Type | Widely Adaptable |
| Sun Exposure | Full / Part Sun |
| Growth Rate | Medium |
| Drought Tolerance | Medium |