Botanical Name:
Ocimum basilicum 'Genovese'
SKU
Ocimum basilicum 'Genovese'
A culinary must, this herb's shiny, cupped green foliage is prized for its strong aroma and taste in all Italian foods, fresh tomato salads and pesto. Genovese basil craves a sunny, warm garden spot and thrives in containers on a deck or a sunny kitchen windowsill. Continually pinching is very important to prevent blooming, which radically alters the taste of the plant and makes its flavor less desirable.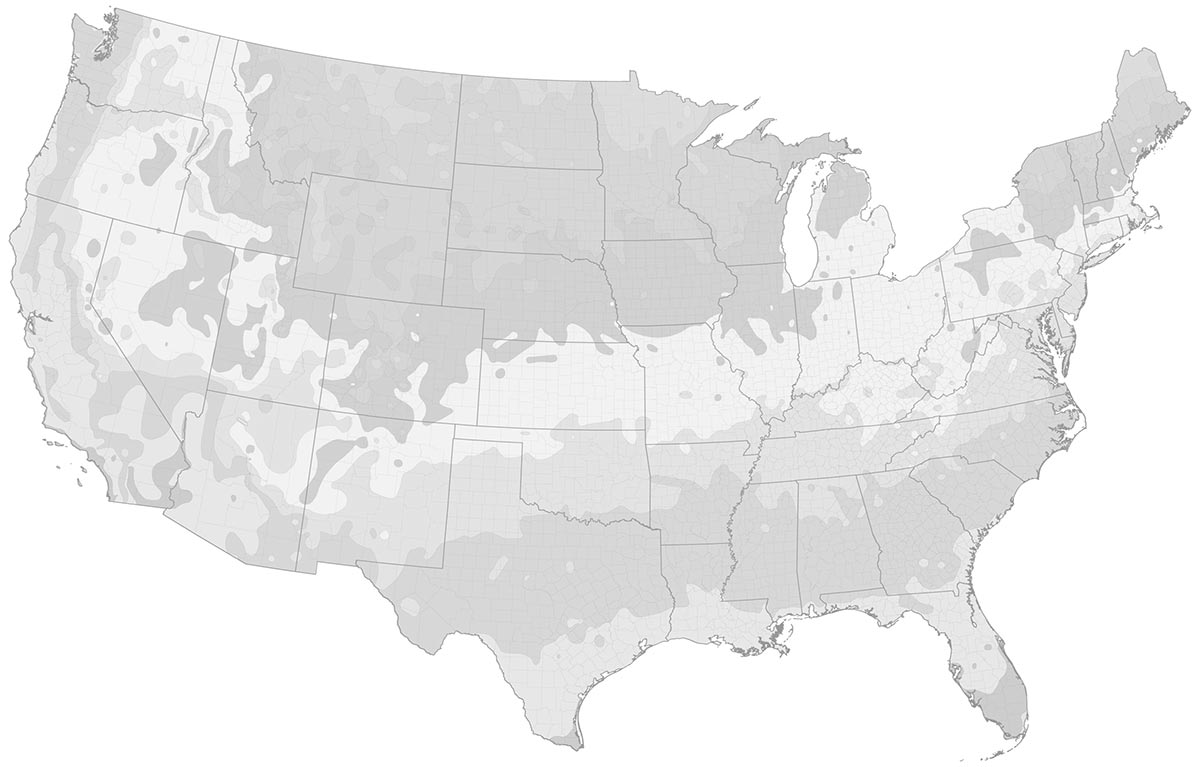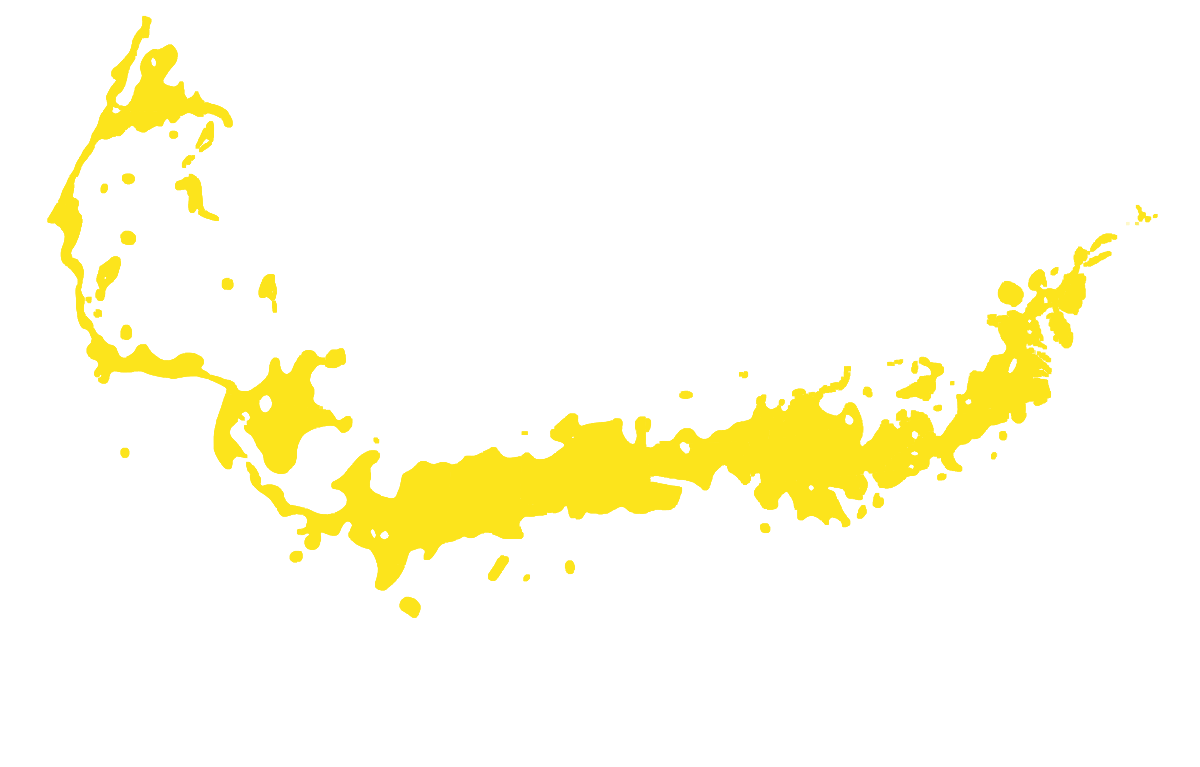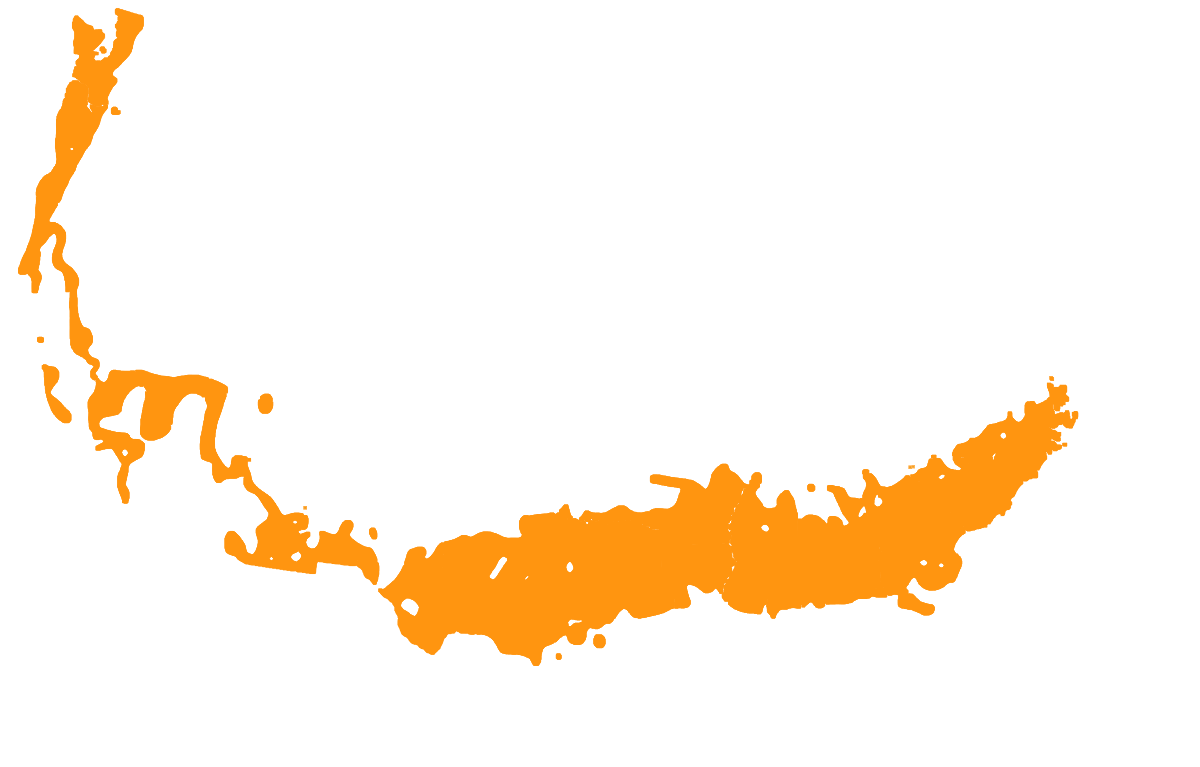 x
Average Annual Low Temp (°F)
Product Details

| | |
| --- | --- |
| Botanical Name | Ocimum basilicum 'Genovese' |
| Common Name | Green Basil |
| Family | Lamiaceae |
| Foliage Type | Herbaceous |
| Mature Height | 1 - 1.5 ft. |
| Mature Width | 1 - 1.5 ft. |
| Preferred Zones | Zone 8, Zone 9 |
| Bloom Time | July - August |
| Bloom Type | White / Silver Flower |
| Preferred Soil Type | Widely Adaptable |
| Sun Exposure | Full Sun |
| Growth Rate | Medium - Fast |
| Drought Tolerance | Medium |