Botanical Name:
Berberis thunbergii 'Golden Rocket'
Common Name:
Golden Rocket Barberry
SKU
Berberis thunbergii 'Golden Rocket'
Reaching a height of about 3 to 4 feet with a narrow columnar form, 'Golden Rocket' Barberry showcases vibrant, golden-yellow leaves that create a bright and eye-catching display. The foliage maintains its color throughout the growing season, adding a touch of warmth to gardens and landscapes. In spring, small pale yellow flowers may appear, followed by small red berries that add visual interest. The berries are attractive to birds. 'Golden Rocket' thrives in full sun to partial shade and well-draining soil. Its compact and vertical growth make it an excellent choice for creating vertical accents, borders, and foundation plantings. The golden foliage and low maintenance requirements further enhance its appeal, making it a favored choice for adding both color and structure to outdoor spaces.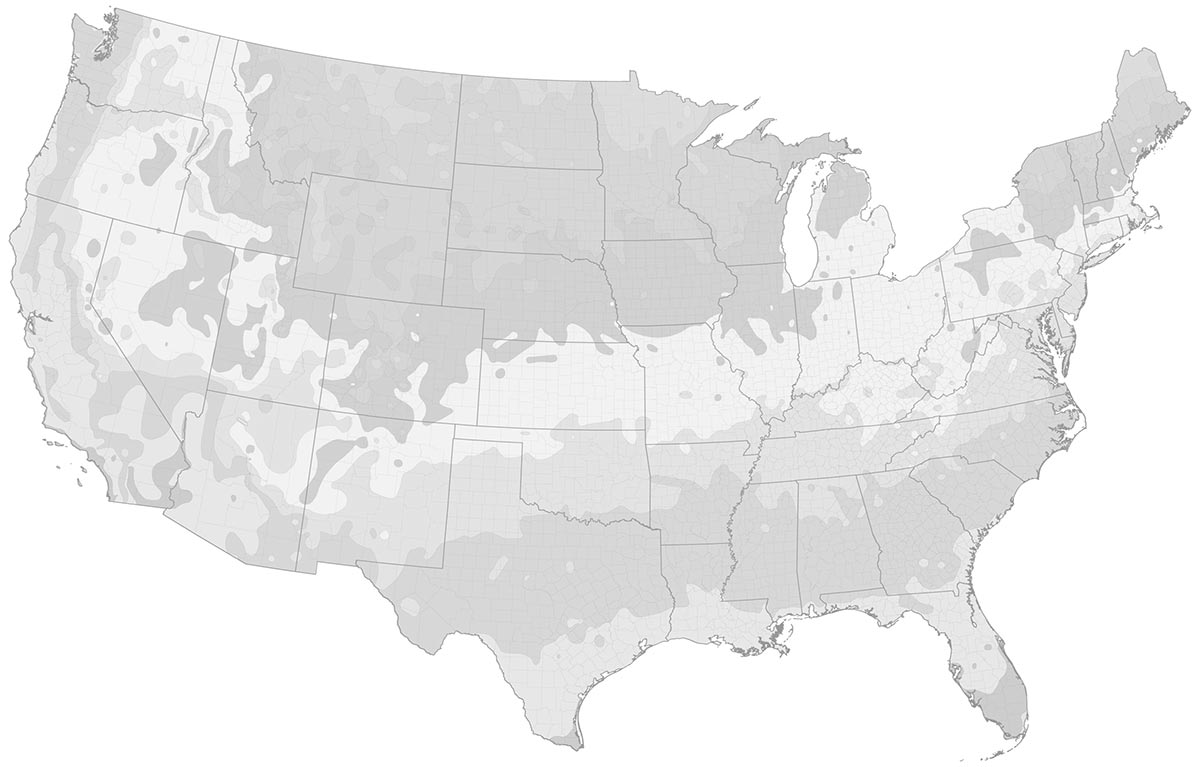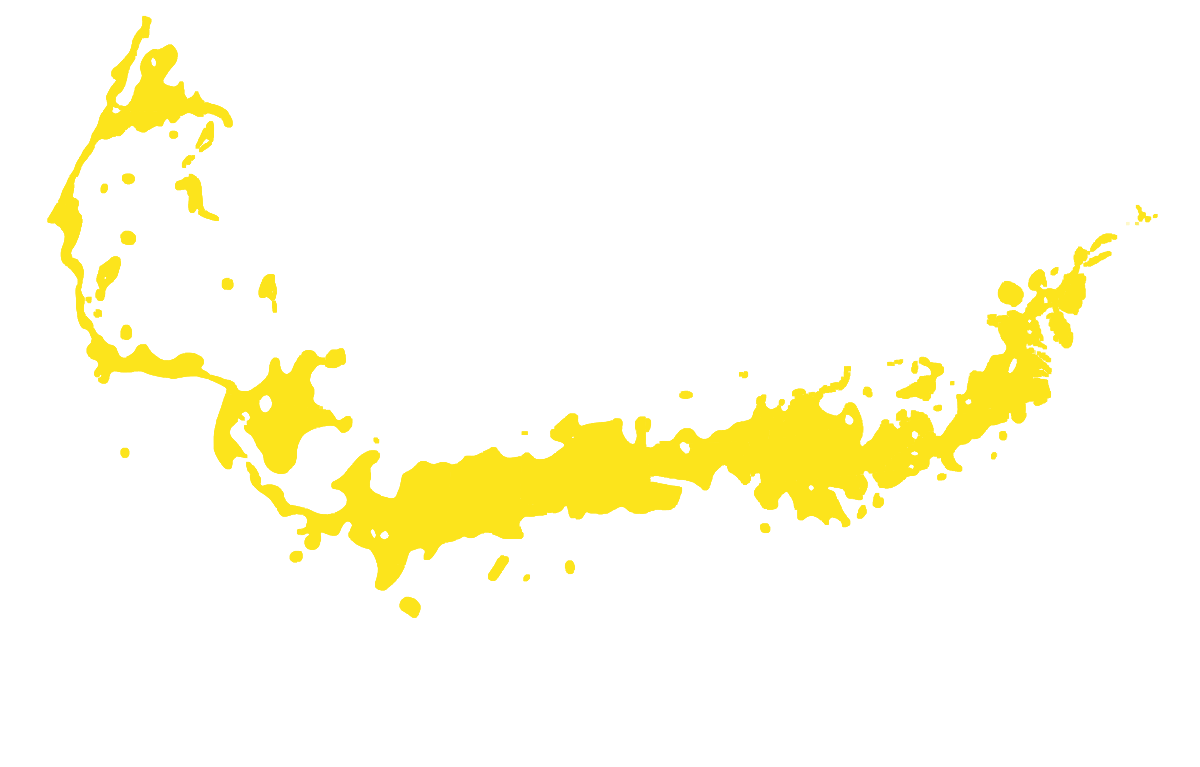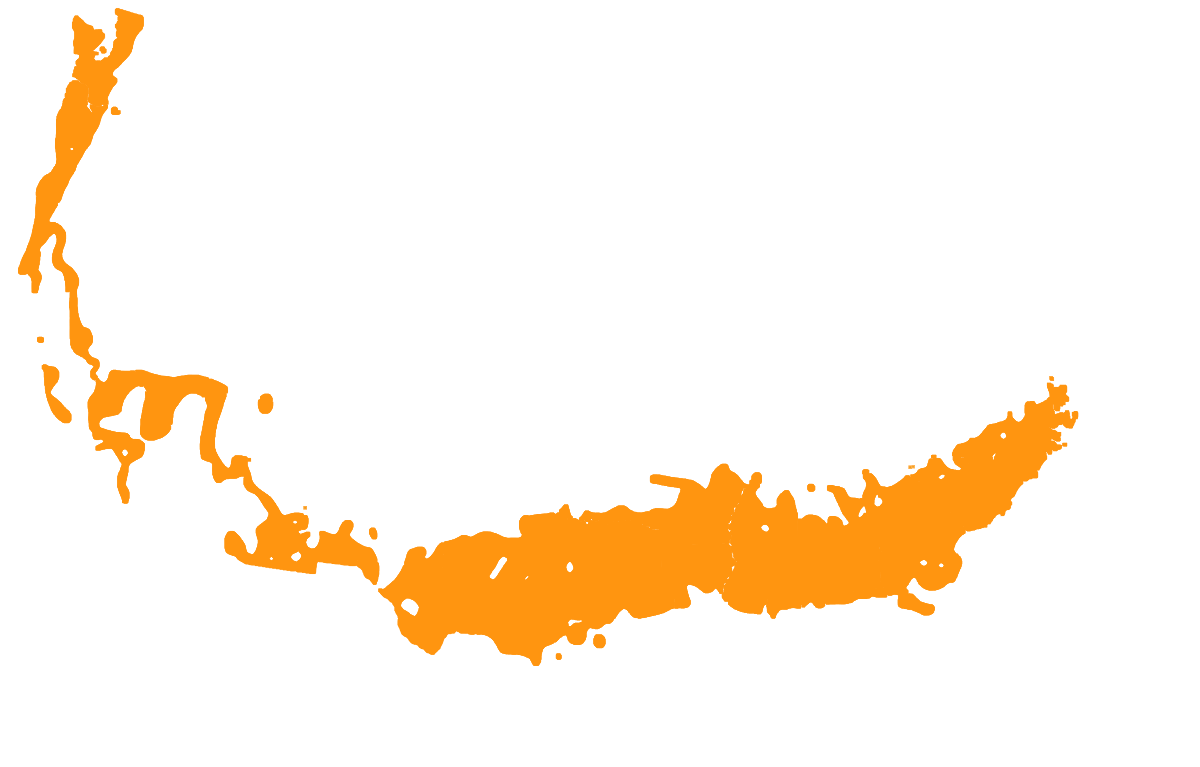 x
Average Annual Low Temp (°F)
Zone 4, Zone 5, Zone 6, Zone 7, Zone 8
Product Details

| | |
| --- | --- |
| Botanical Name | Berberis thunbergii 'Golden Rocket' |
| Common Name | Golden Rocket Barberry |
| Family | Berberidaceae |
| Foliage Type | Deciduous |
| Mature Height | 3 - 5 ft. |
| Mature Width | 3 - 5 ft. |
| Preferred Zones | Zone 4, Zone 5, Zone 6, Zone 7, Zone 8 |
| Bloom Time | June - July |
| Bloom Type | White / Silver Flower |
| Preferred Soil Type | Widely Adaptable |
| Sun Exposure | Full / Part Sun |
| Growth Rate | Medium |
| Drought Tolerance | High |