Botanical Name:
Azalea 'Girard's Fuchsia'
Common Name:
Girard's Fuchsia Azalea
SKU
Azalea 'Girard's Fuchsia'
Reaching a height of about 3 to 5 feet, 'Girard's Fuchsia' Azalea forms a dense and rounded mound of glossy green leaves. In spring, it produces an abundance of showy, funnel-shaped flowers in a striking fuchsia-pink hue. The vivid blooms create a bold and cheerful display in gardens and landscapes. 'Girard's Fuchsia' thrives in partial shade to filtered sunlight and well-draining, acidic soil. Its vibrant pink-purple blossoms and neat growth make it a favored choice for adding color and impact to borders, foundation plantings, and ornamental beds. As a deciduous shrub, it sheds its leaves in fall, contributing to the changing seasons in the garden.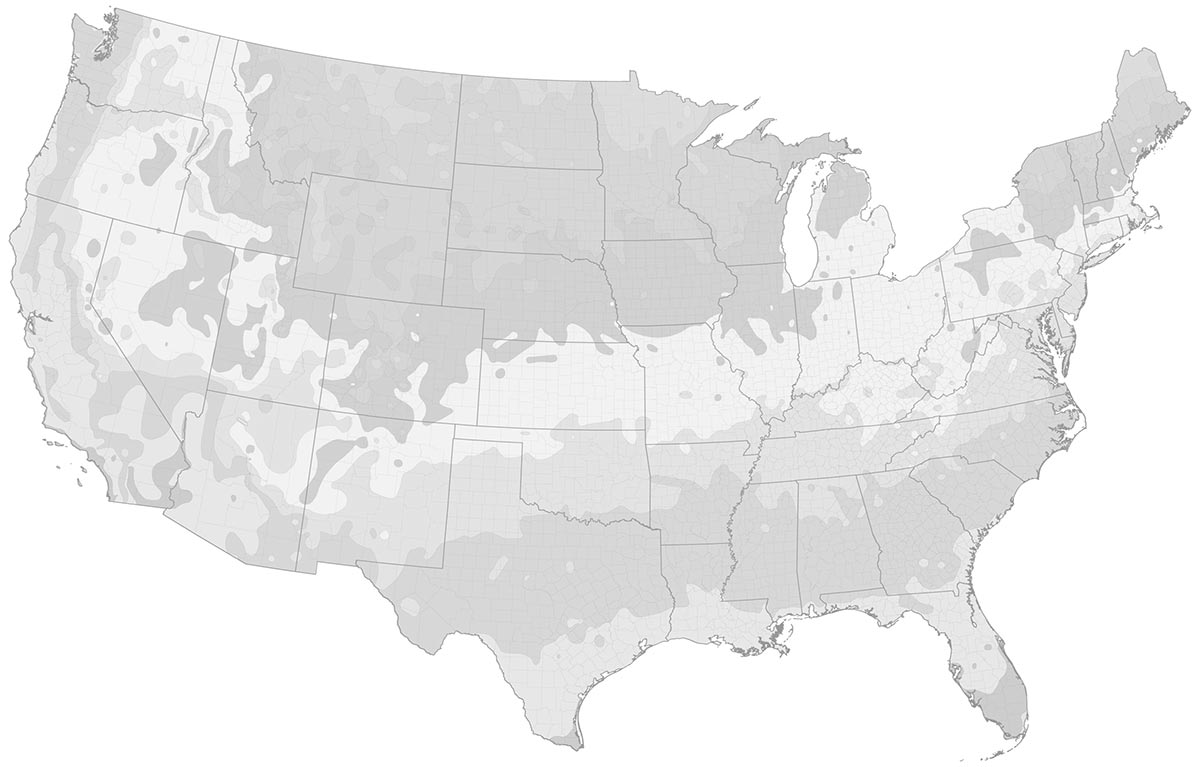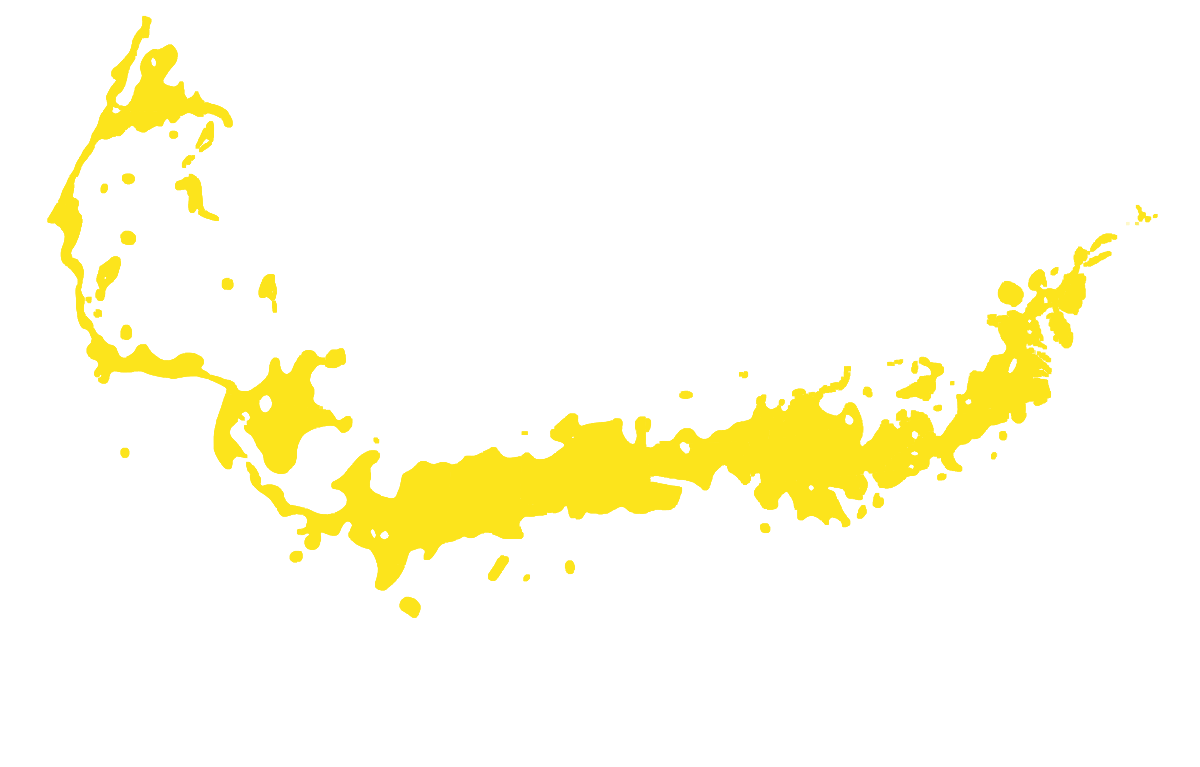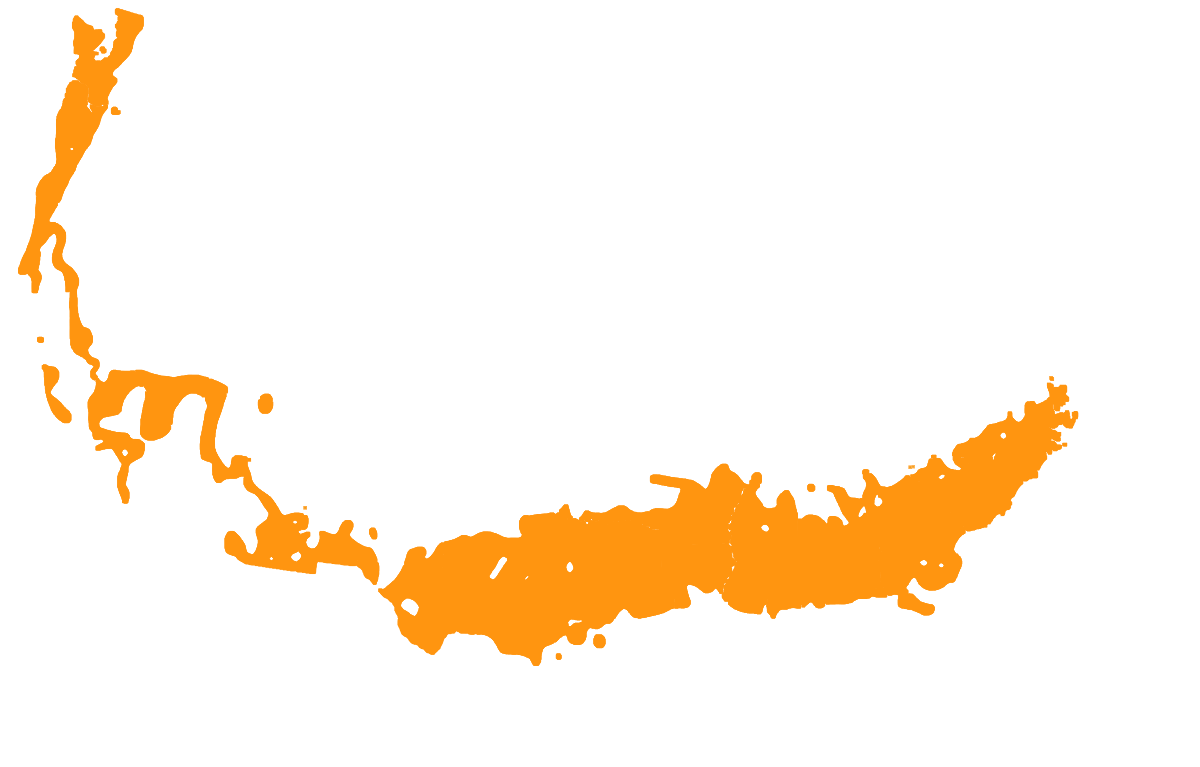 x
Average Annual Low Temp (°F)
Zone 5, Zone 6, Zone 7, Zone 8
Product Details

| | |
| --- | --- |
| Botanical Name | Azalea 'Girard's Fuchsia' |
| Common Name | Girard's Fuchsia Azalea |
| Family | Ericaceae |
| Foliage Type | Evergreen |
| Mature Height | 3 - 5 ft. |
| Mature Width | 3 - 5 ft. |
| Preferred Zones | Zone 5, Zone 6, Zone 7, Zone 8 |
| Bloom Time | June - July |
| Bloom Type | Pink Flower |
| Preferred Soil Type | Widely Adaptable |
| Sun Exposure | Full / Part Sun |
| Growth Rate | Medium |
| Drought Tolerance | Medium - High |