Botanical Name:
Allium tuberosum 'Geisha'
Common Name:
Geisha Garlic Chives
SKU
Allium tuberosum 'Geisha'
Incredibly useful and easy to grow, Garlic Chives will be a welcome addition to any garden, herbal or otherwise. 'Geisha' has long, slightly flattened, tubular, grass-like foliage that makes a fragrant clump in the garden and features the strong scent of garlic and onions when crushed. Garlic Chives are ready for use immediately and constantly throughout the season. The plant grows aggressively so you'll never be short of it for flavoring a wide range of meals throughout the season.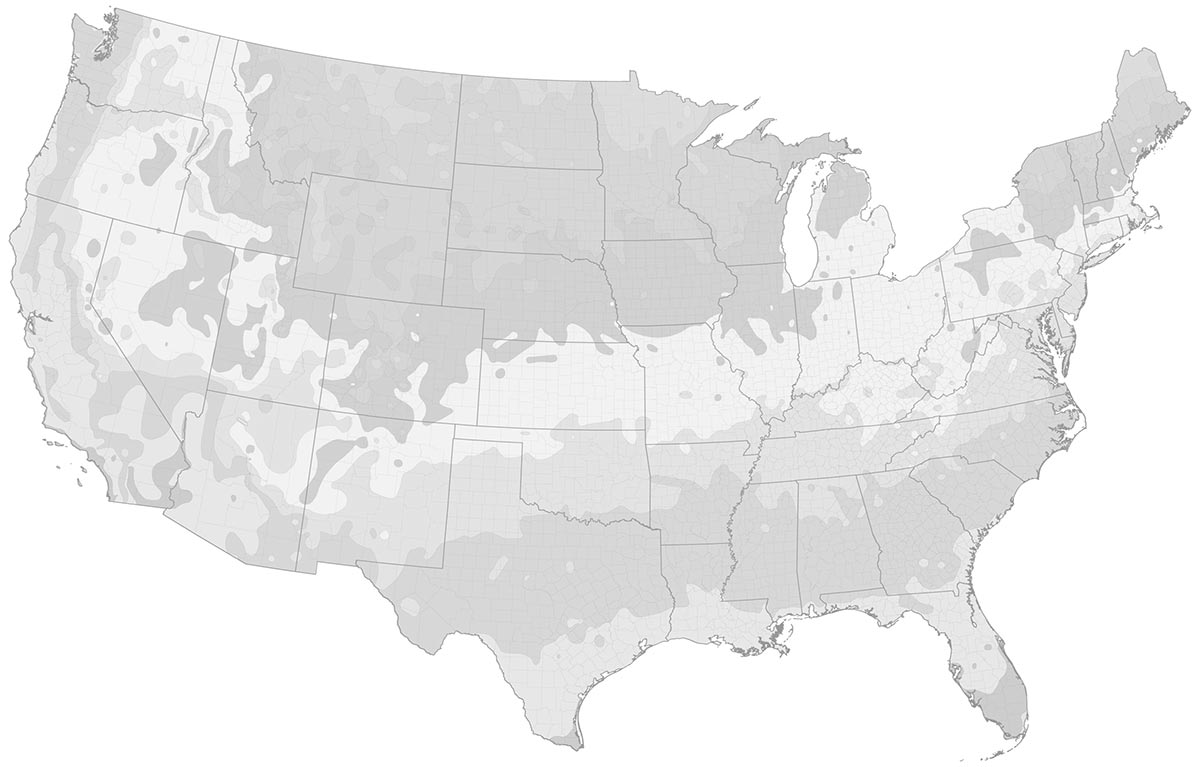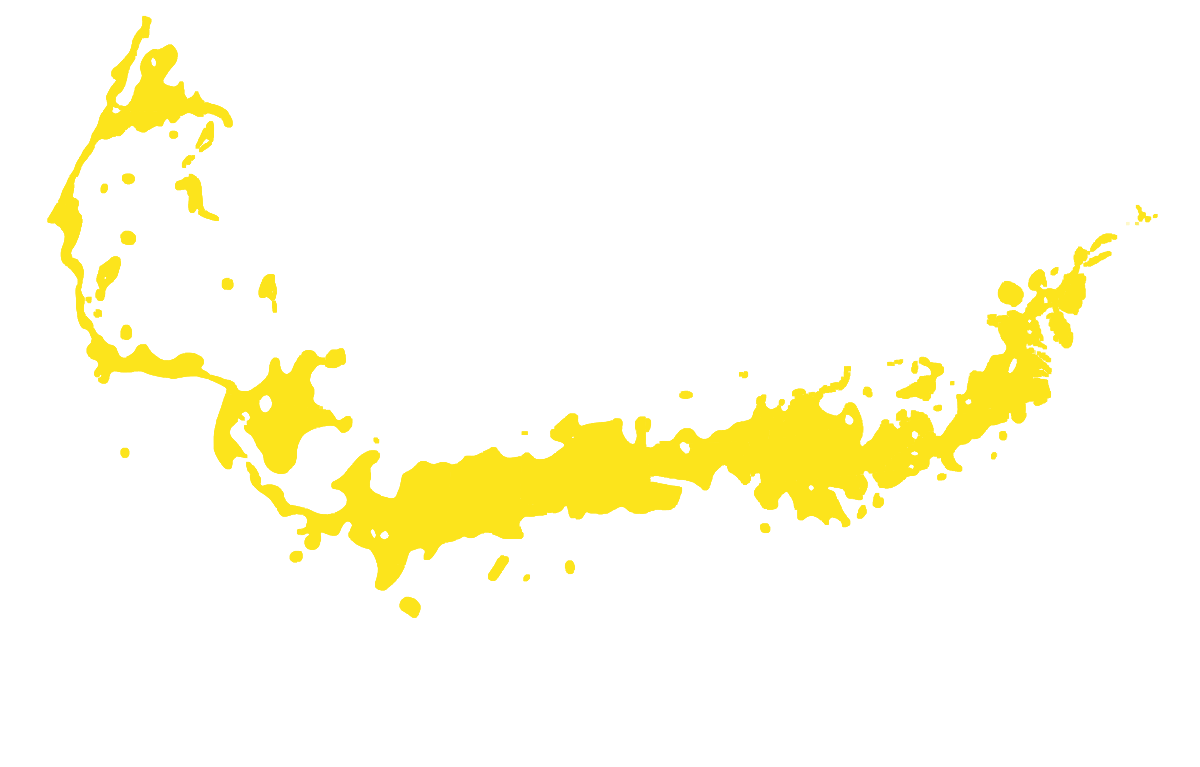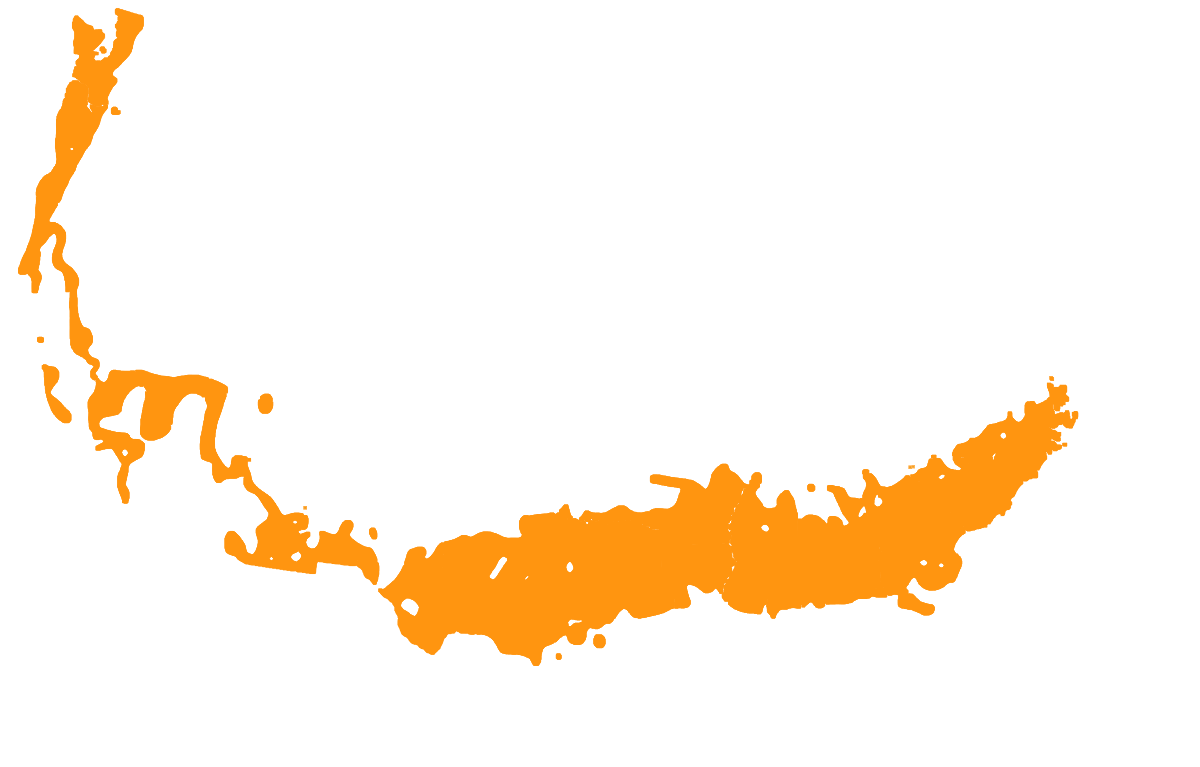 x
Average Annual Low Temp (°F)
Zone 3, Zone 4, Zone 5, Zone 6, Zone 7, Zone 8
Product Details

| | |
| --- | --- |
| Botanical Name | Allium tuberosum 'Geisha' |
| Common Name | Geisha Garlic Chives |
| Family | Amaryllidaceae |
| Foliage Type | Herbaceous |
| Mature Height | 1 - 1.5 ft. |
| Mature Width | 1 - 1.5 ft. |
| Preferred Zones | Zone 3, Zone 4, Zone 5, Zone 6, Zone 7, Zone 8 |
| Bloom Time | August - October |
| Bloom Type | White / Silver Flower |
| Preferred Soil Type | Widely Adaptable |
| Sun Exposure | Full Sun |
| Growth Rate | Very Fast |
| Drought Tolerance | High |