Botanical Name:
Thuja plicata 'Green Giant'
Common Name:
Green Giant Arborvitae
SKU
Thuja plicata 'Green Giant'
This is one of the most popular trees in America today, it is very fast growing at a rate of 2-4' per year and has a dense upright conical shape. This is a great plant for creating an evergreen screen or to use as a specimen. Space these at a distance of 4-6' on center to create a hedge to create privacy for your property. It is extremely dense and maintains its foliage very well to the ground. Great deer resistance.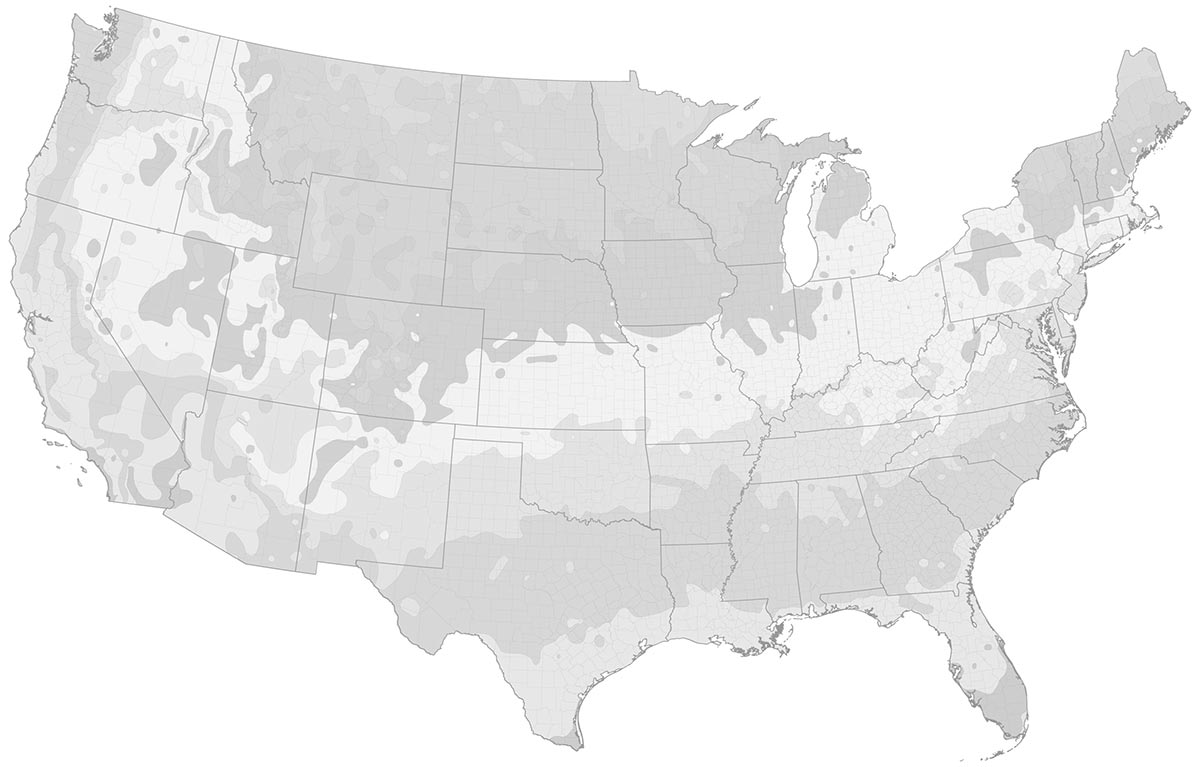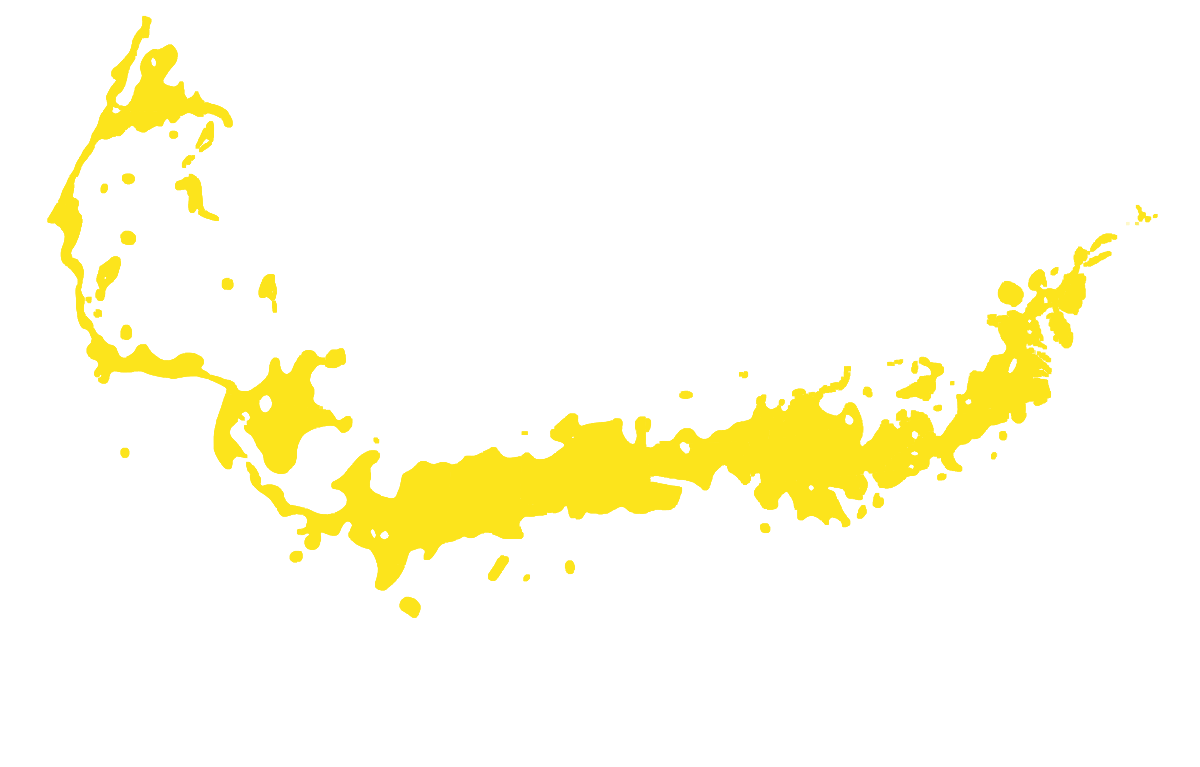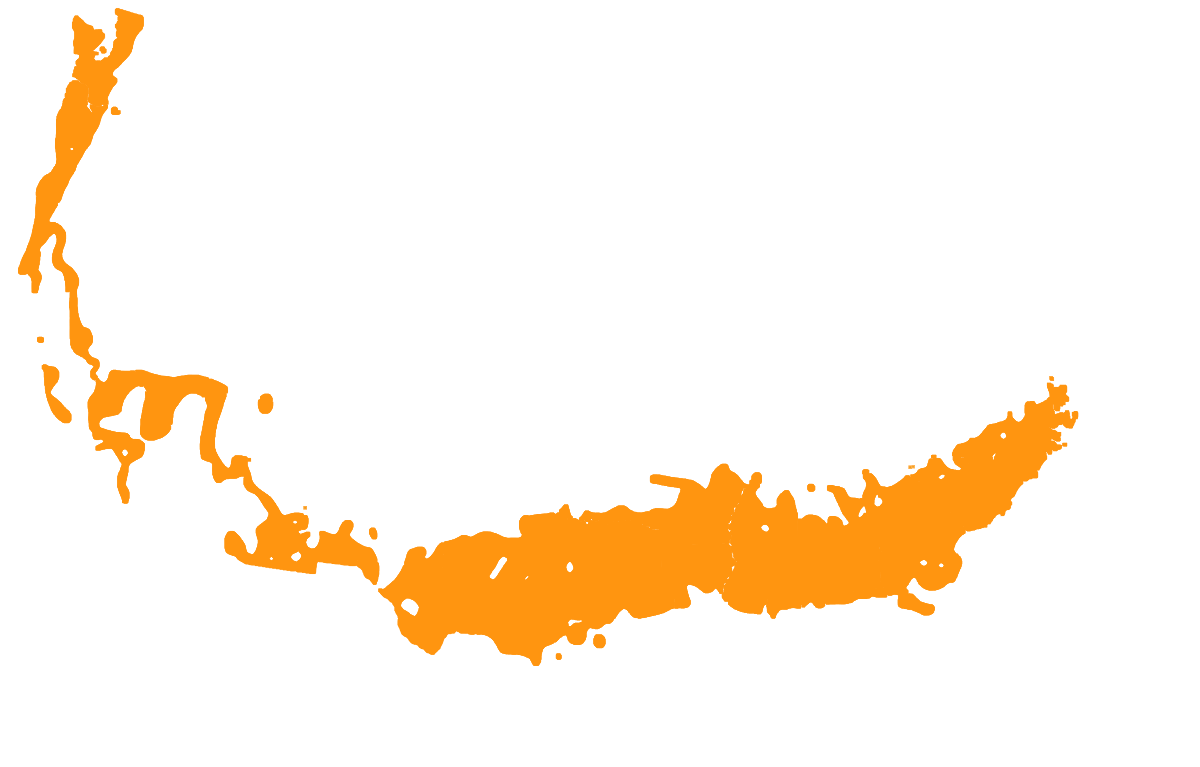 x
Average Annual Low Temp (°F)
Zone 5, Zone 6, Zone 7, Zone 8
Product Details

| | |
| --- | --- |
| Botanical Name | Thuja plicata 'Green Giant' |
| Common Name | Green Giant Arborvitae |
| Family | Cupressaceae |
| Foliage Type | Evergreen |
| Mature Height | 35 - 45 ft. |
| Mature Width | 12 - 18 ft. |
| Preferred Zones | Zone 5, Zone 6, Zone 7, Zone 8 |
| Bloom Time | Non Flowering |
| Bloom Type | Non-Flowering |
| Preferred Soil Type | Widely Adaptable |
| Sun Exposure | Full / Part Sun |
| Growth Rate | Slow - Medium |
| Drought Tolerance | Medium |