Culantro (Mexican Cilantro)
Botanical Name:
Eryngium foetidum
Common Name:
Culantro (Mexican Cilantro)
Mexican Culantro has a earthy cilantro fragrance and flavor, it can be used in anyway that cilantro is traditionally used such as soups, stews, and salads. It makes an excellent topping for pork or tacos. The flavor is strong and when used in recipes that call for cilantro you will only need half the amount. Harvest the long leaves frequently and store them unwashed in a plastic bag in the refrigerator.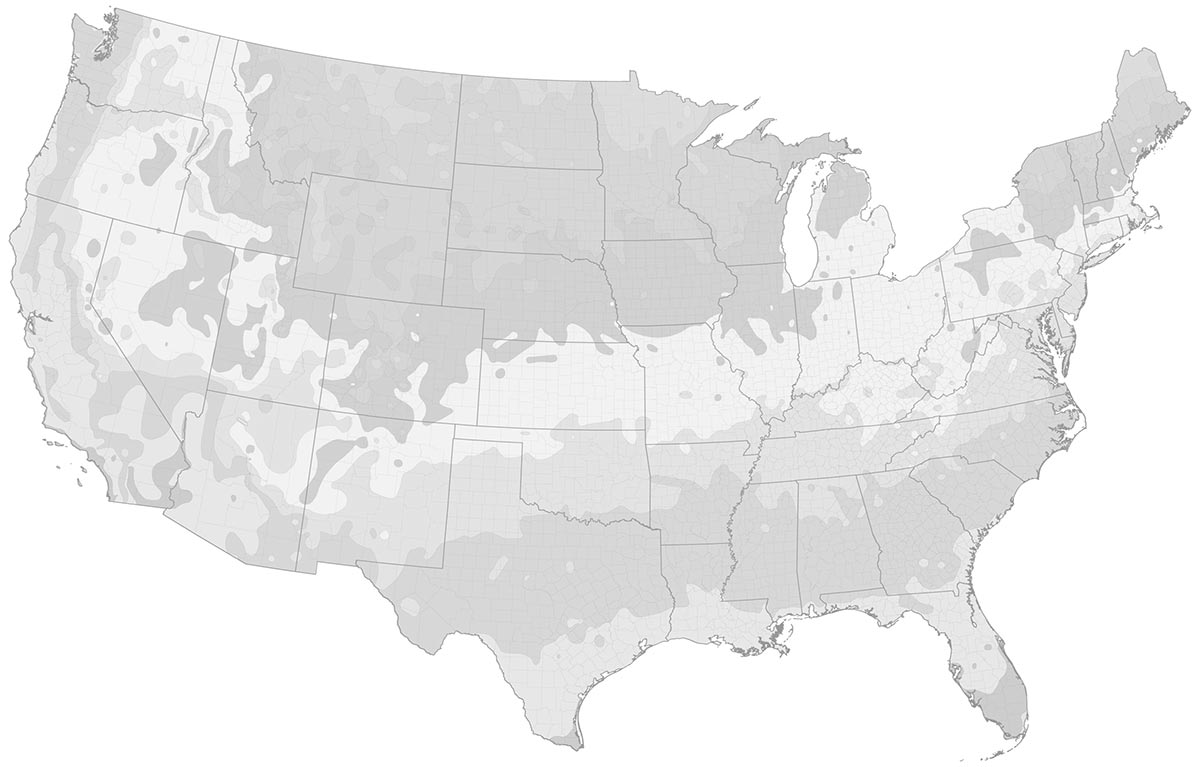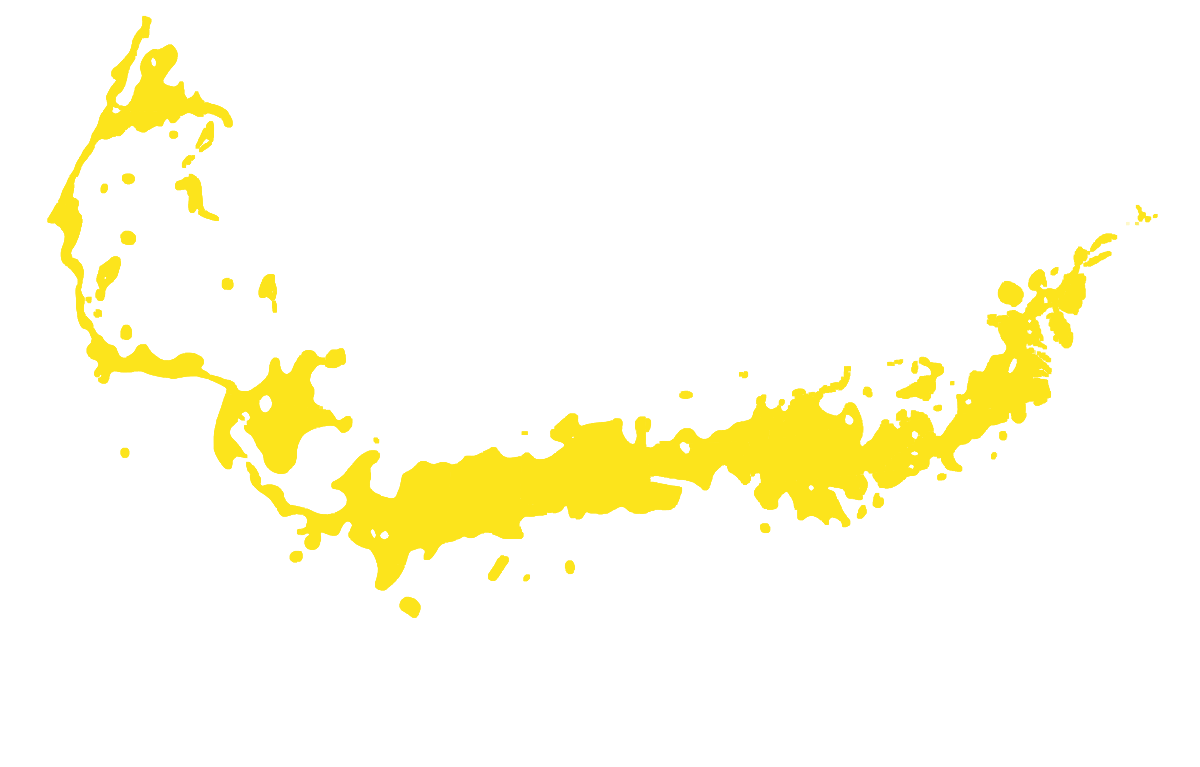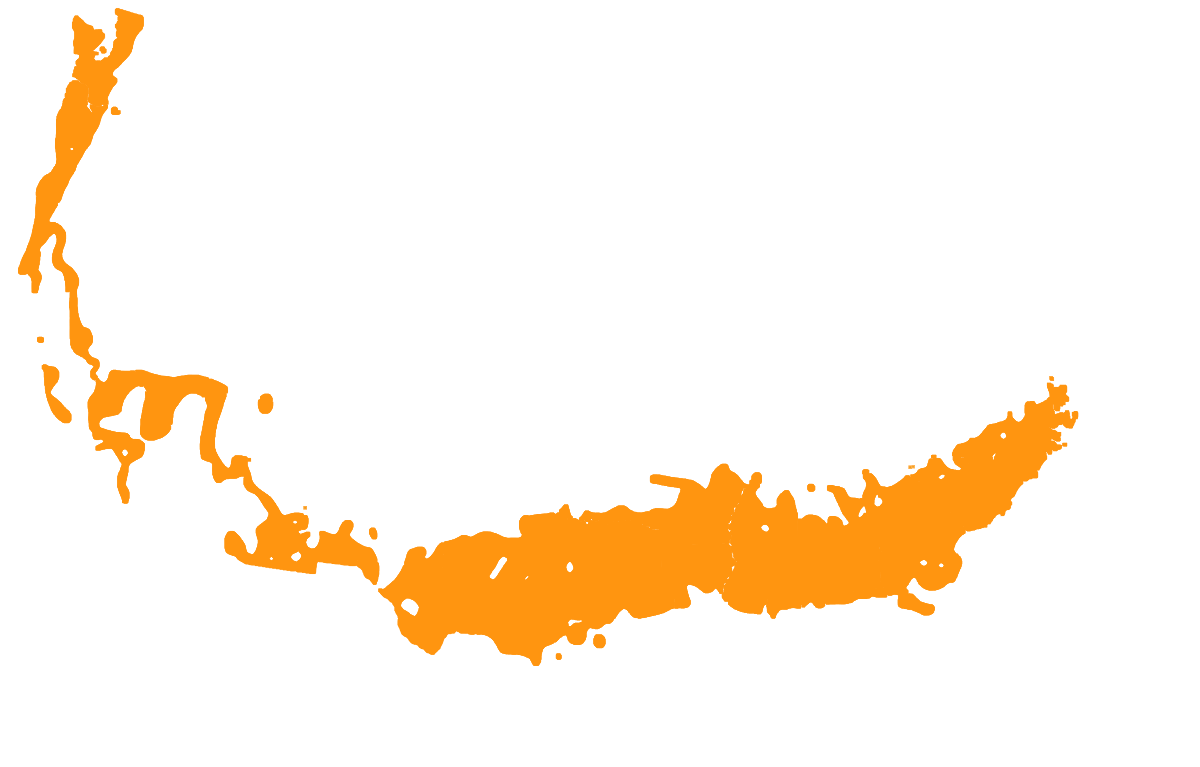 x
Average Annual Low Temp (°F)
Zone 8, Zone 9, Zone 10, Zone 11, Zone 12
Product Details

| | |
| --- | --- |
| Botanical Name | Eryngium foetidum |
| Common Name | Culantro (Mexican Cilantro) |
| Family | Apiaceae |
| Foliage Type | Herbaceous |
| Mature Height | 6" - 1' |
| Mature Width | 6" - 1' |
| Preferred Zones | Zone 8, Zone 9, Zone 10, Zone 11, Zone 12 |
| Bloom Time | July - August |
| Bloom Type | Non-Flowering |
| Preferred Soil Type | Rich Moist Soil |
| Sun Exposure | Full Sun |
| Growth Rate | Fast |
| Drought Tolerance | Medium |