Botanical Name:
Astilbe 'Chocolate Shogun'
Common Name:
Chocolate Shogun Astilbe
SKU
Astilbe 'Chocolate Shogun'
Growing to a height of about 18 to 24 inches, 'Chocolate Shogun' Astilbe features deeply lobed leaves that emerge in shades of rich chocolate-burgundy. As the foliage matures, it often takes on more green hues while retaining its striking coloration. In mid-summer, the plant produces upright spikes adorned with fluffy, feathery flower plumes in shades of pink. These flowers add a touch of elegance to gardens and landscapes. 'Chocolate Shogun' thrives in partial shade to full shade and moist, well-draining soil. Its unique foliage, attractive flowers, and tolerance for shaded conditions make it a favored choice for woodland gardens, shade borders, and adding texture to shaded areas of the landscape.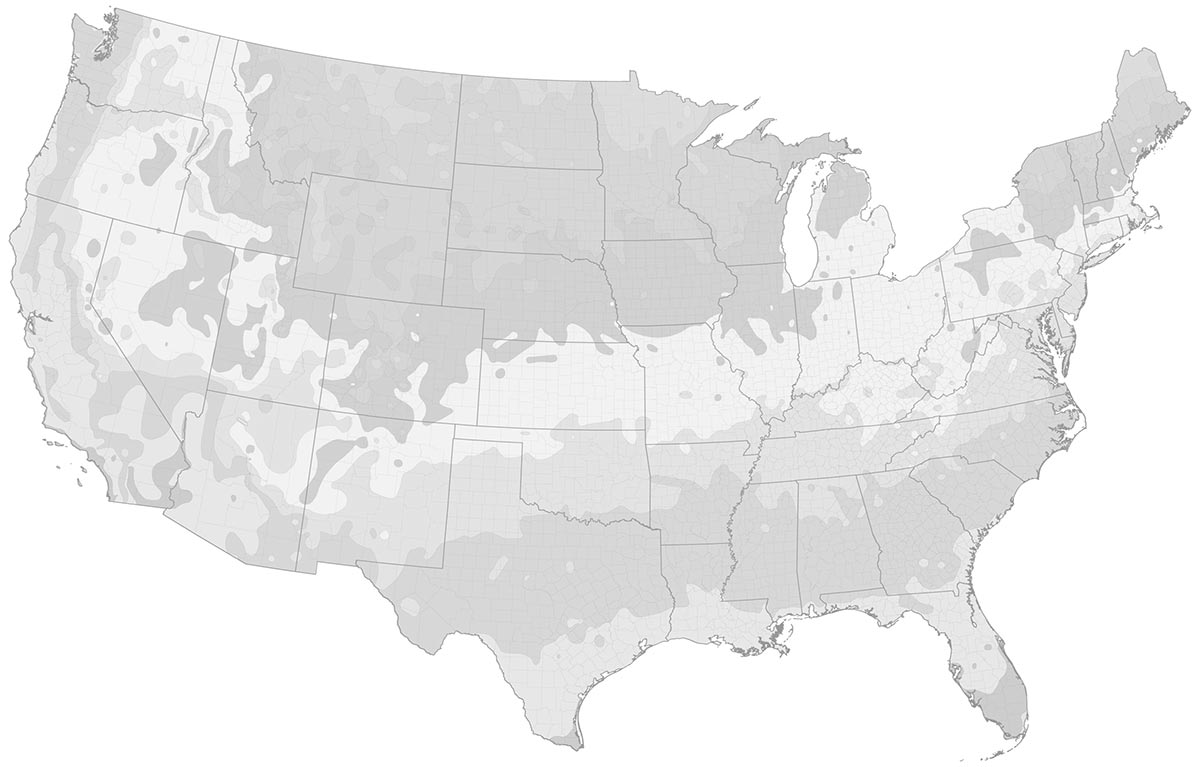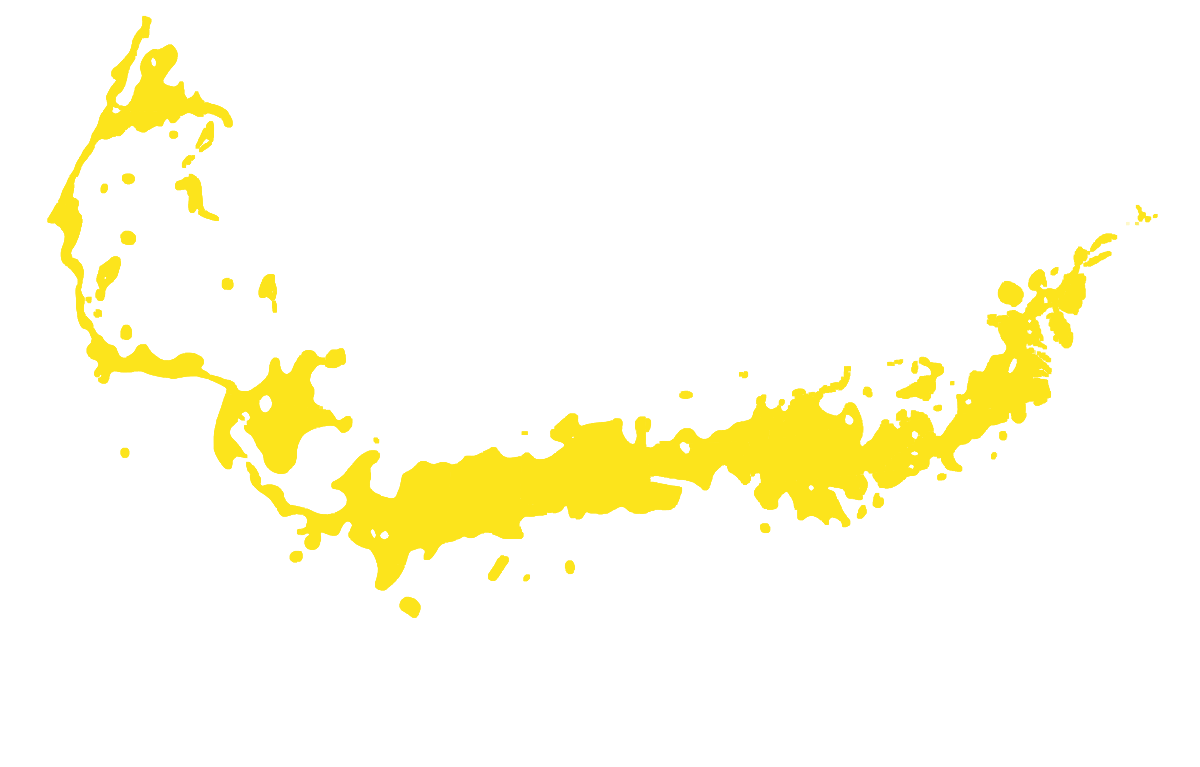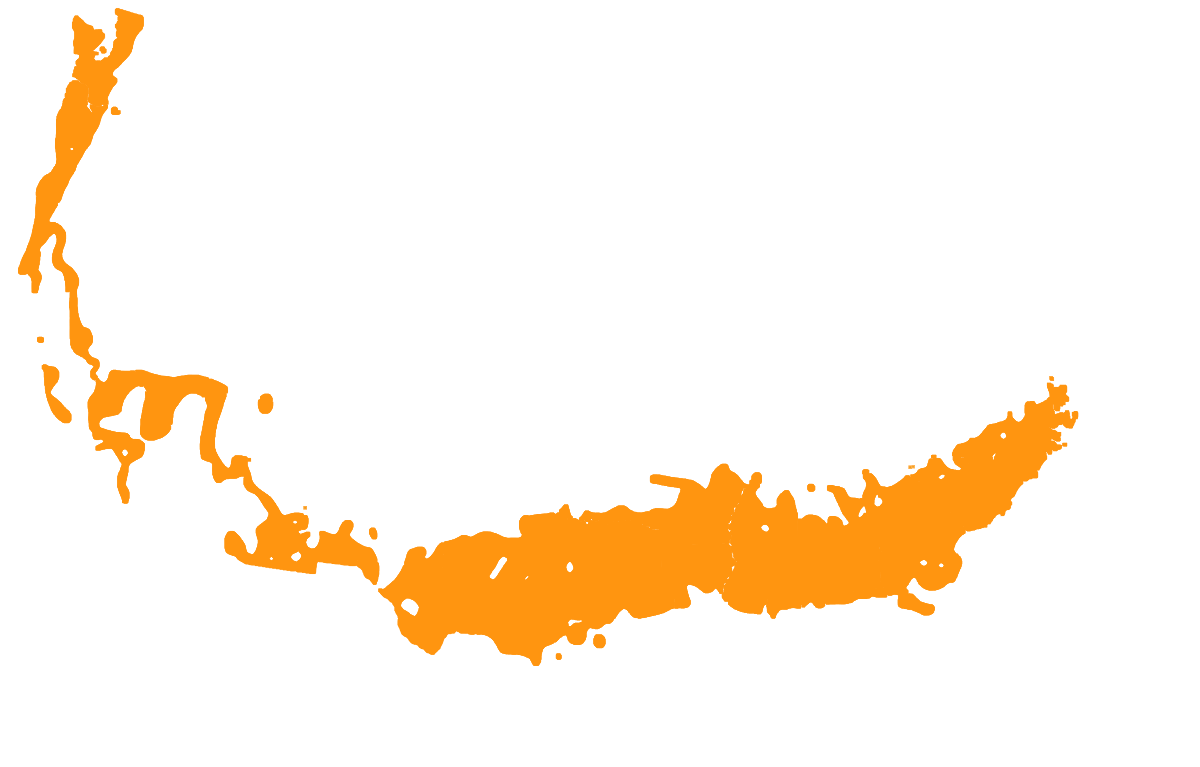 x
Average Annual Low Temp (°F)
Zone 4, Zone 5, Zone 6, Zone 7, Zone 8
Product Details

| | |
| --- | --- |
| Botanical Name | Astilbe 'Chocolate Shogun' |
| Common Name | Chocolate Shogun Astilbe |
| Family | Saxifragaceae |
| Foliage Type | Herbaceous |
| Mature Height | 1.5 - 2.5 ft. |
| Mature Width | 1 - 1.5 ft. |
| Preferred Zones | Zone 4, Zone 5, Zone 6, Zone 7, Zone 8 |
| Bloom Time | June - July |
| Bloom Type | Pink Flower |
| Preferred Soil Type | Widely Adaptable |
| Sun Exposure | Part Sun |
| Growth Rate | Medium |
| Drought Tolerance | Medium |