Botanical Name:
Acer palmatum 'Bloodgood'
Common Name:
Bloodgood Japanese Maple
As low as
$30.00
Regular Price
$30.00
SKU
Acer palmatum 'Bloodgood'
With a mature height of 15 to 20 feet, the Bloodgood Japanese Maple features a rounded crown and layered branching. Its leaves unfurl in spring with a rich burgundy-red color, darkening to a deeper shade as they mature. In fall, the foliage turns a brilliant scarlet or crimson, creating a striking autumn display. This maple thrives in partial shade and adapts well to various soil types. Its enduring popularity makes it a favorite for adding a touch of elegance and vibrant color to gardens, landscapes, and even container plantings.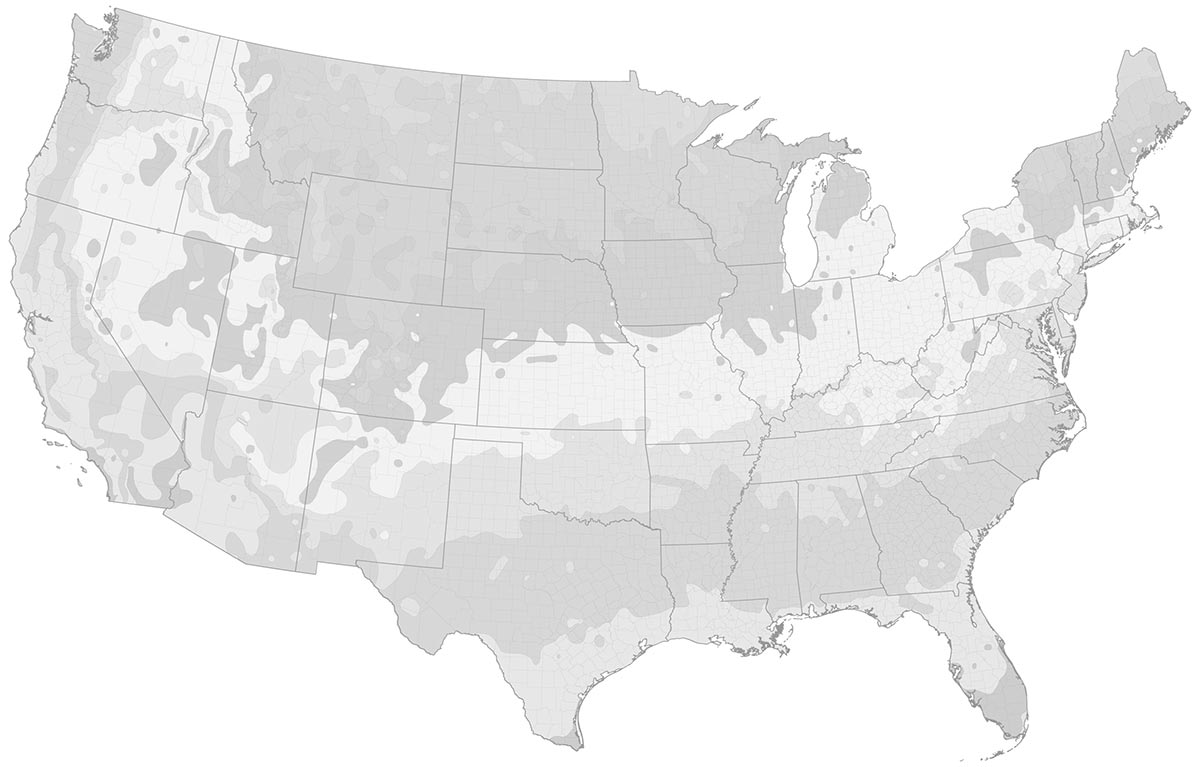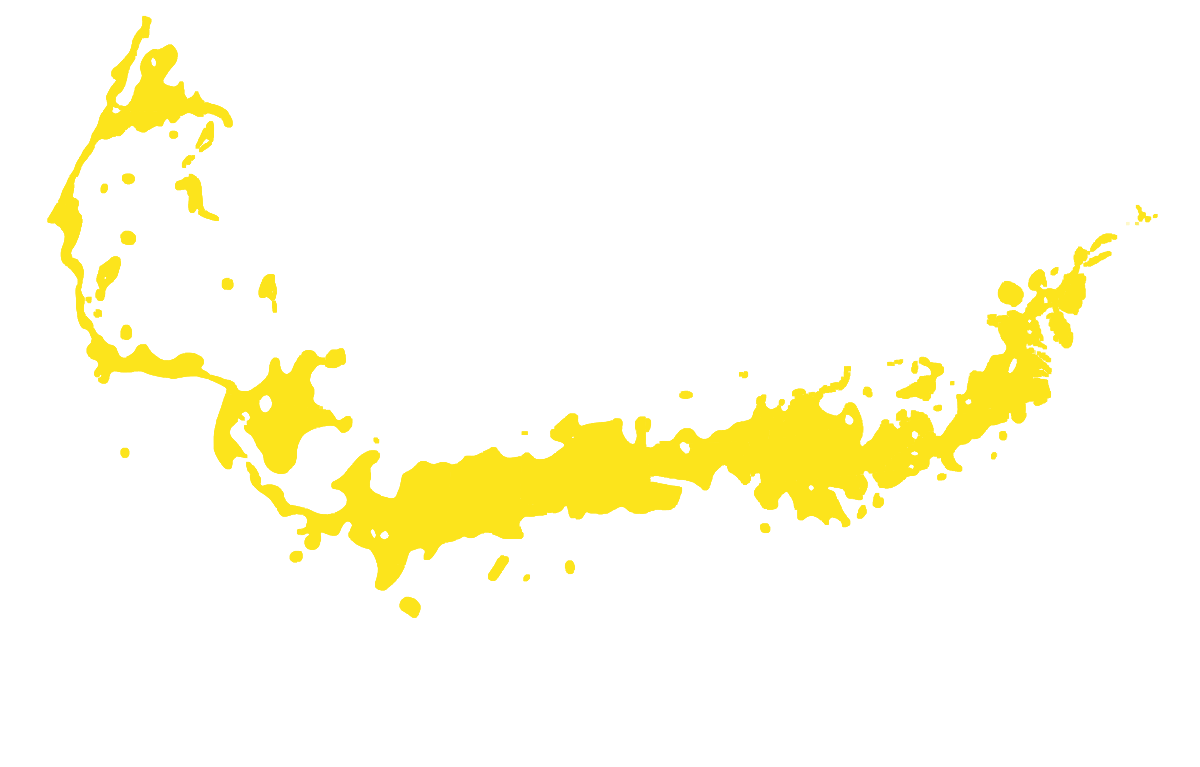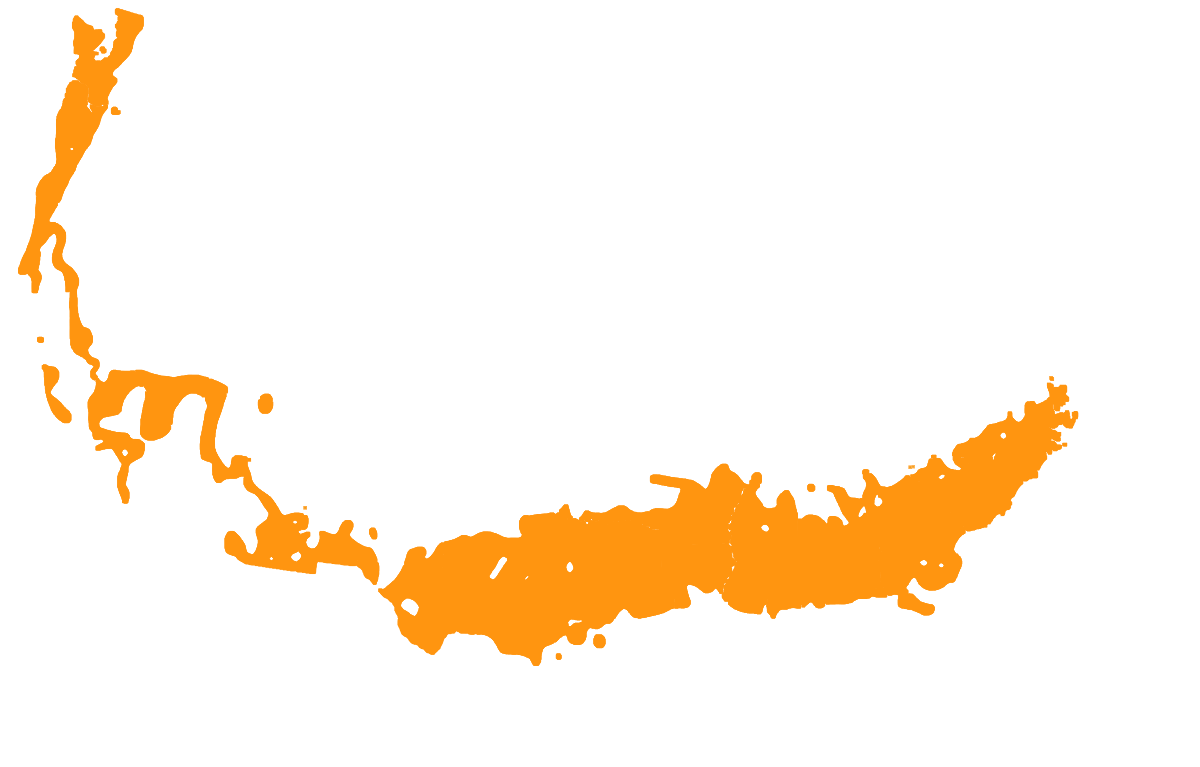 x
Average Annual Low Temp (°F)
Zone 5, Zone 6, Zone 7, Zone 8
Product Details

| | |
| --- | --- |
| Botanical Name | Acer palmatum 'Bloodgood' |
| Common Name | Bloodgood Japanese Maple |
| Family | Aceraceae |
| Foliage Type | Deciduous |
| Mature Height | 20-25 ft. |
| Mature Width | 20-25 ft. |
| Preferred Zones | Zone 5, Zone 6, Zone 7, Zone 8 |
| Bloom Time | Non Flowering |
| Bloom Type | Non-Flowering |
| Preferred Soil Type | Widely Adaptable |
| Sun Exposure | Full / Part Sun |
| Growth Rate | Medium |
| Drought Tolerance | Medium |
| Deer Resistance | Medium |