Botanical Name:
Azalea 'Blaauws Pink'
Common Name:
Blaauws Pink Azalea
SKU
Azalea 'Blaauws Pink'
Growing to a height of about 3 to 5 feet, 'Blaauws Pink' Azalea features compact, bushy growth and glossy green leaves. In spring, it produces an abundance of showy, funnel-shaped pink flowers that create a vibrant and eye-catching display. The flowers attract pollinators and bring a burst of color to gardens and landscapes. 'Blaauws Pink' thrives in partial shade to filtered sunlight and well-draining, acidic soil. Its stunning blooms and attractive foliage make it a favorite for adding color and charm to shaded gardens, woodland settings, and borders.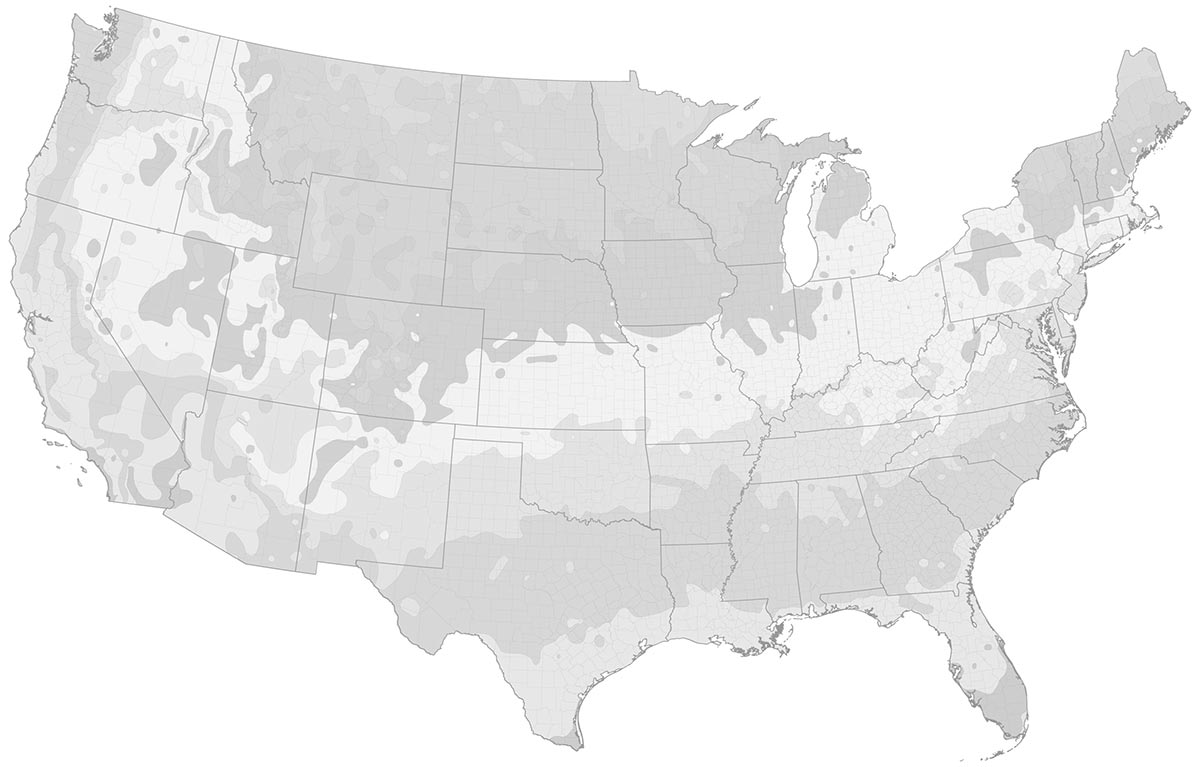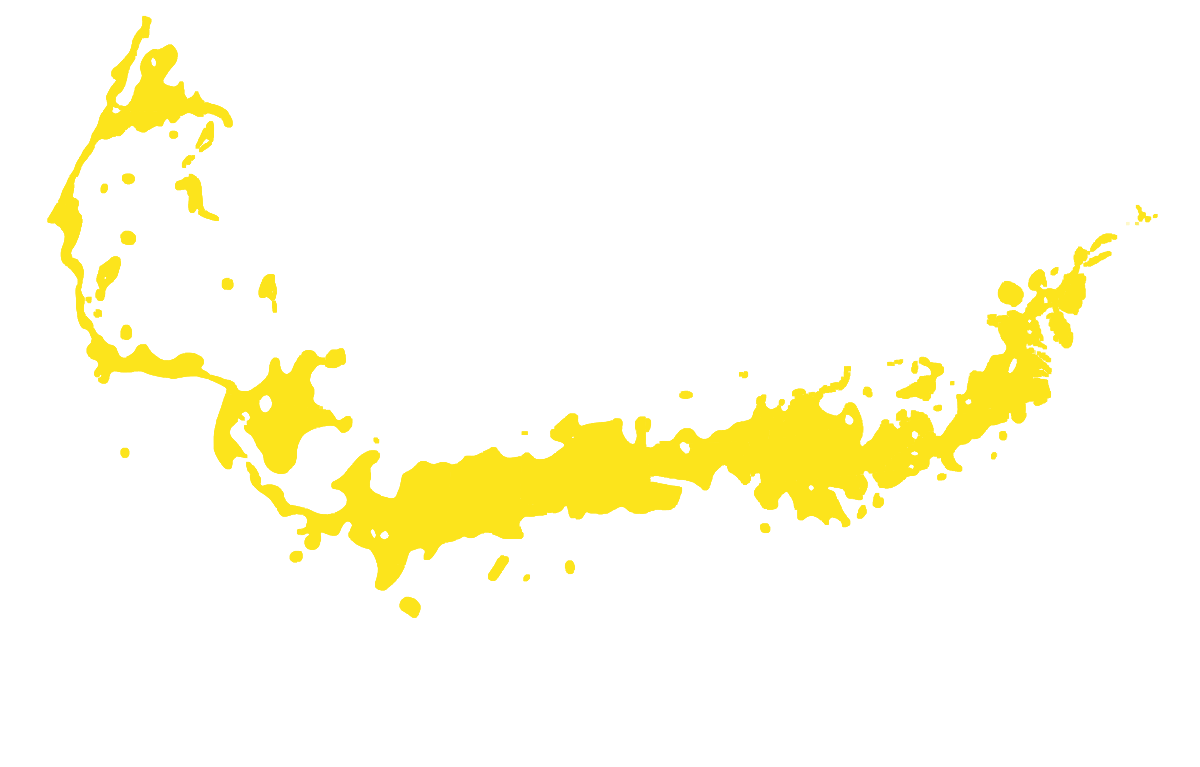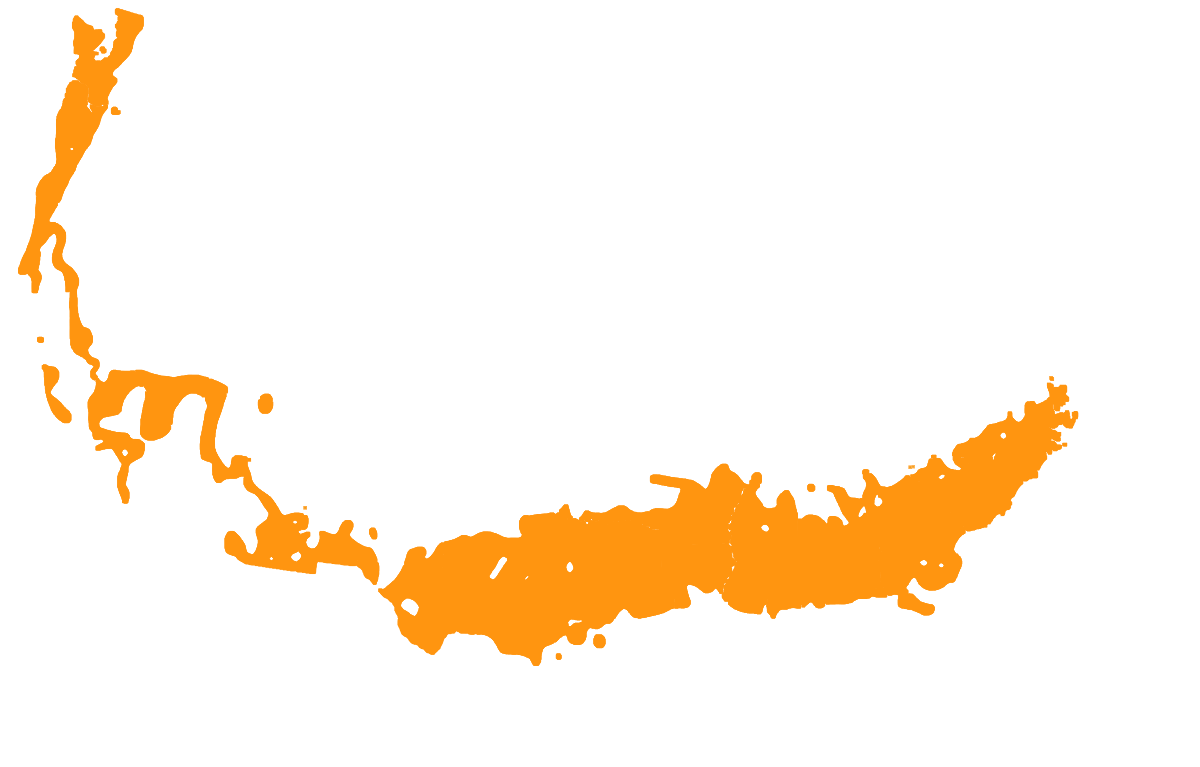 x
Average Annual Low Temp (°F)
Zone 5, Zone 6, Zone 7, Zone 8, Zone 9
Product Details

| | |
| --- | --- |
| Botanical Name | Azalea 'Blaauws Pink' |
| Common Name | Blaauws Pink Azalea |
| Family | Ericaceae |
| Foliage Type | Evergreen |
| Mature Height | 3 - 4 ft. |
| Mature Width | 3 - 4 ft. |
| Preferred Zones | Zone 5, Zone 6, Zone 7, Zone 8, Zone 9 |
| Bloom Time | April - May |
| Bloom Type | Pink Flower |
| Preferred Soil Type | Widely Adaptable |
| Sun Exposure | Part Sun |
| Growth Rate | Medium |
| Drought Tolerance | Medium |