Beni Otake Japanese Maple
Botanical Name:
Acer palmatum 'Beni Otake'
Common Name:
Beni Otake Japanese Maple
SKU
Acer palmatum 'Beni Otake'
Reaching a height of approximately 6 to 10 feet, the Beni Otake Japanese Maple boasts a compact, upright form with delicate branches. Its leaves emerge in spring with an intense crimson-red color, creating a bold display. As summer progresses, the foliage matures to a deeper shade of red while maintaining its striking hue. This maple's smaller size and exceptional coloration make it a wonderful addition to gardens, particularly in spaces where its vivid leaves can be showcased. It thrives in partial shade and adds a touch of elegance and color to various outdoor settings.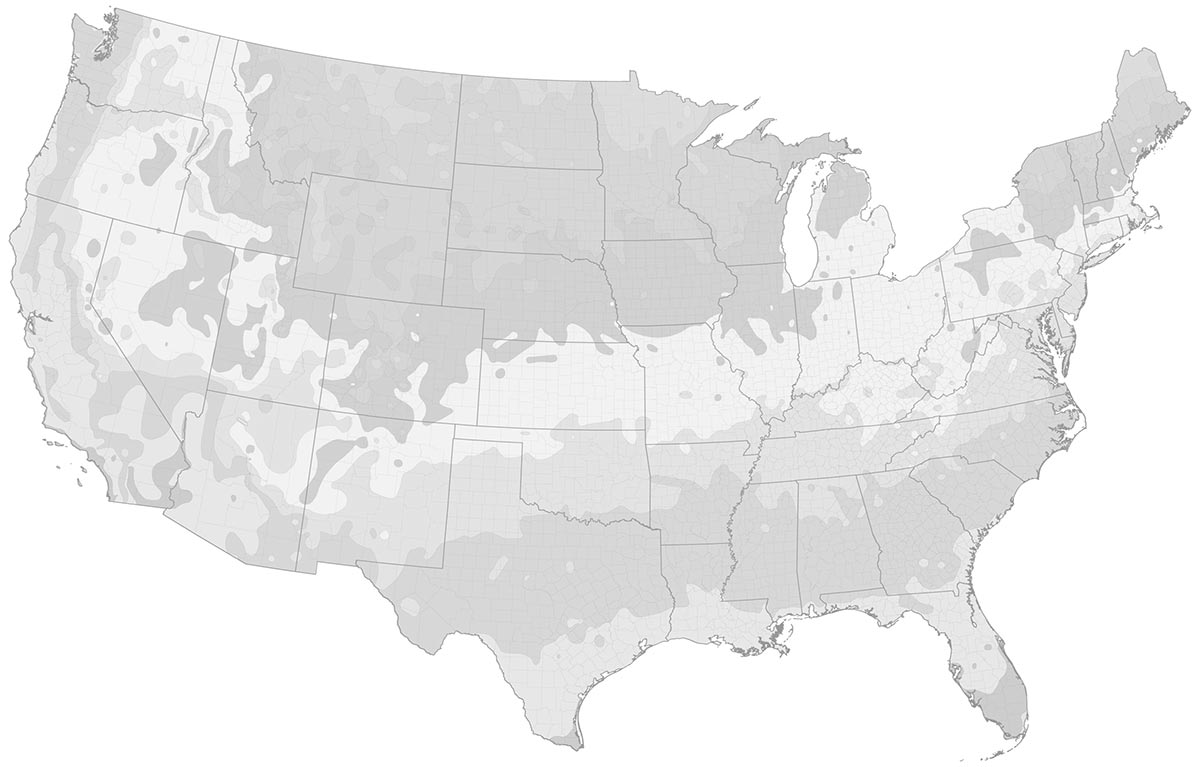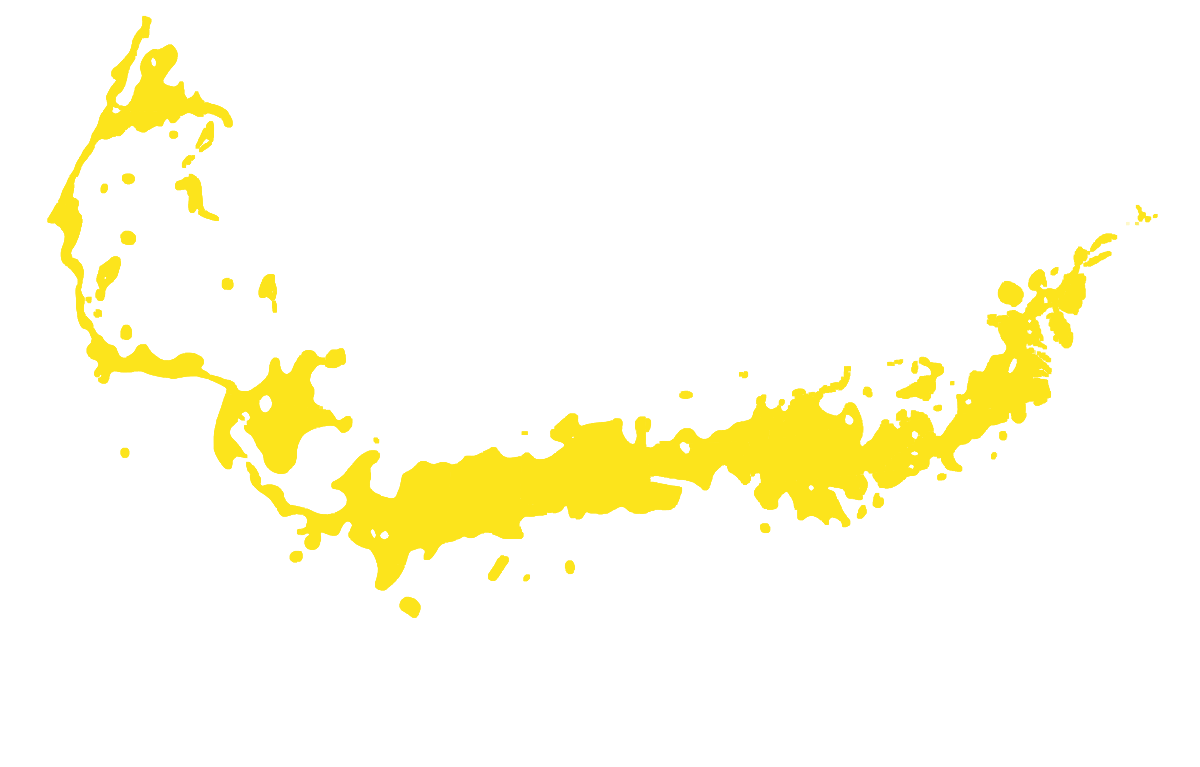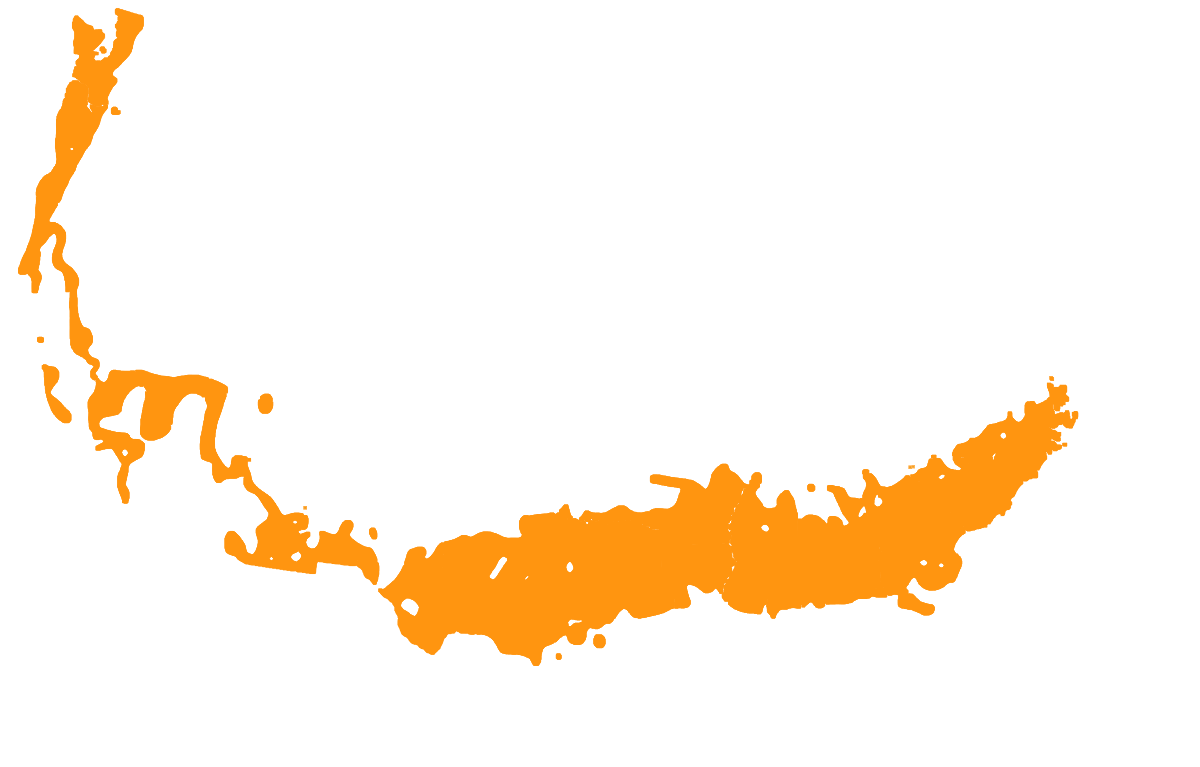 x
Average Annual Low Temp (°F)
Zone 5, Zone 6, Zone 7, Zone 8
Product Details

| | |
| --- | --- |
| Botanical Name | Acer palmatum 'Beni Otake' |
| Common Name | Beni Otake Japanese Maple |
| Family | Aceraceae |
| Foliage Type | Deciduous |
| Mature Height | 10 - 15 ft. |
| Mature Width | 10 - 12 ft. |
| Preferred Zones | Zone 5, Zone 6, Zone 7, Zone 8 |
| Bloom Time | Non Flowering |
| Bloom Type | Non-Flowering |
| Preferred Soil Type | Widely Adaptable |
| Sun Exposure | Full / Part Sun |
| Growth Rate | Medium |
| Drought Tolerance | Medium |
| Deer Resistance | Medium |