Botanical Name:
Clematis 'Amethyst Beauty'
Common Name:
Amethyst Beauty Clematis
SKU
Clematis 'Amethyst Beauty'
Selected for its unrivalled flowering habit, this new type of clematis is extremely well flowered. It starts flowering at only 18" (45cm) from soil level and continues to flower until its final height of 6 ft. (180cm). A superb plant for growing in a container or up into the base of roses or shrubs growing on an archway or pergola. Easy to grow and cultivate.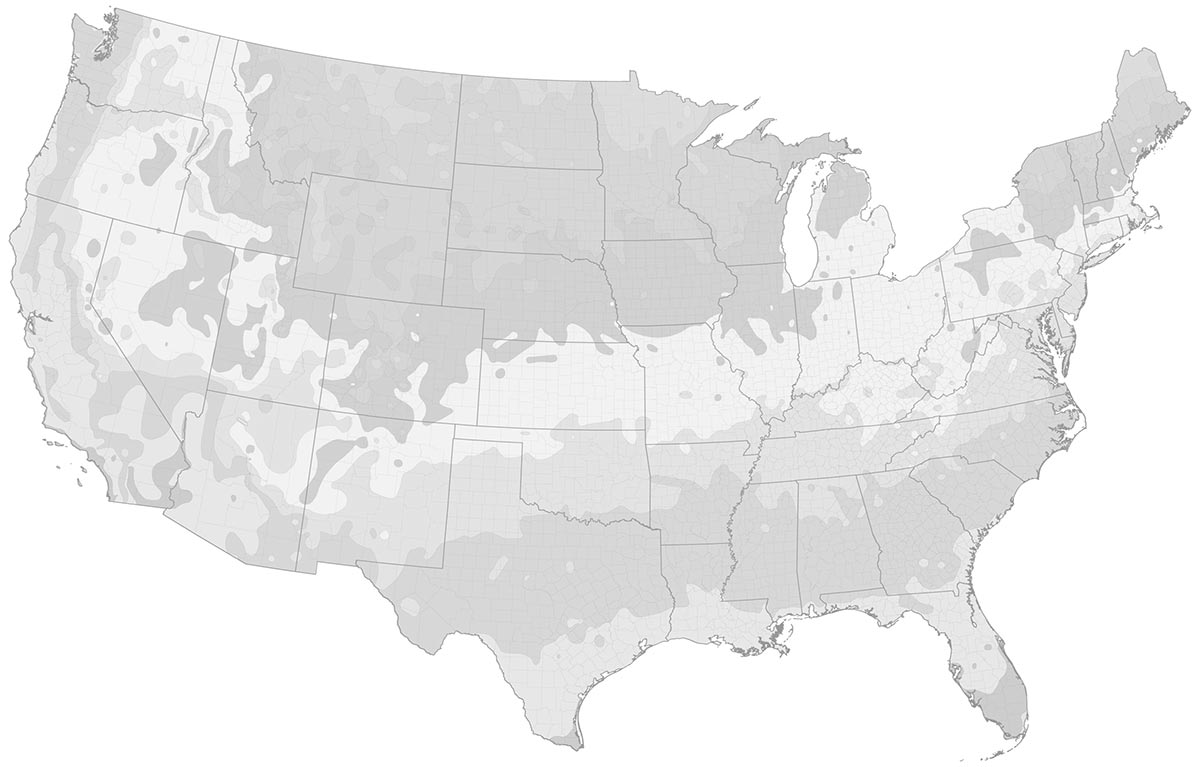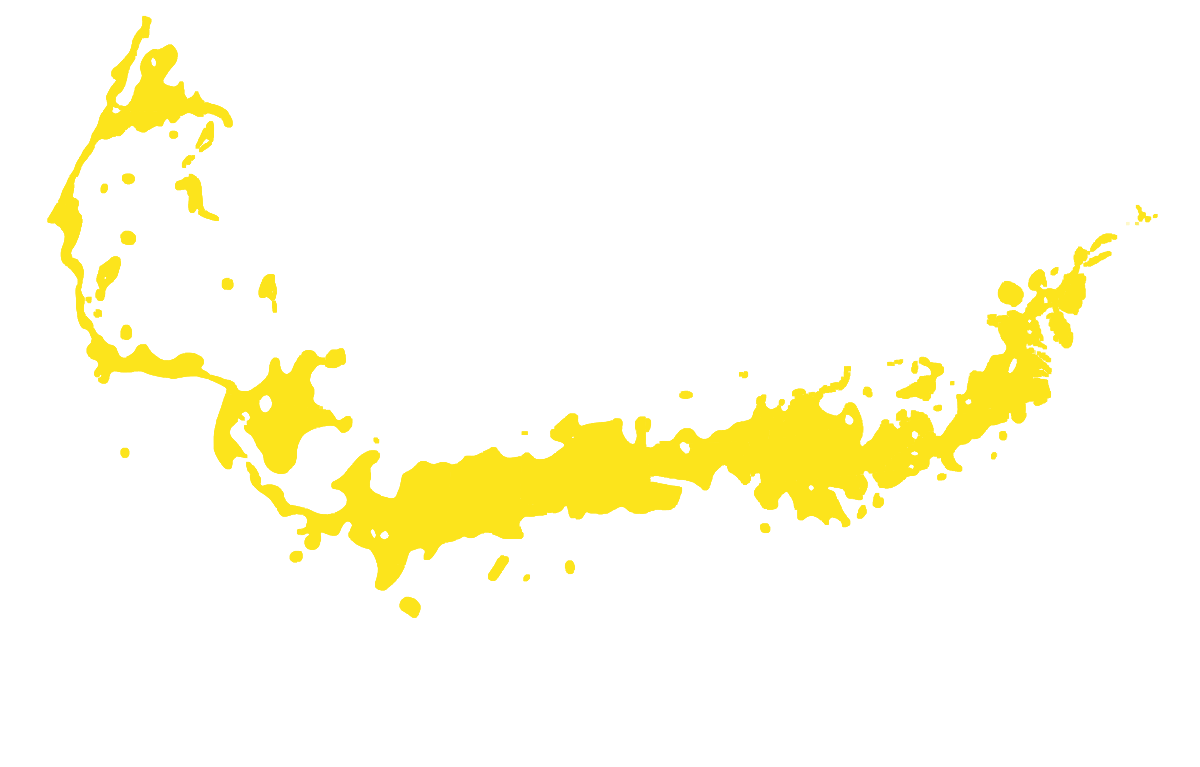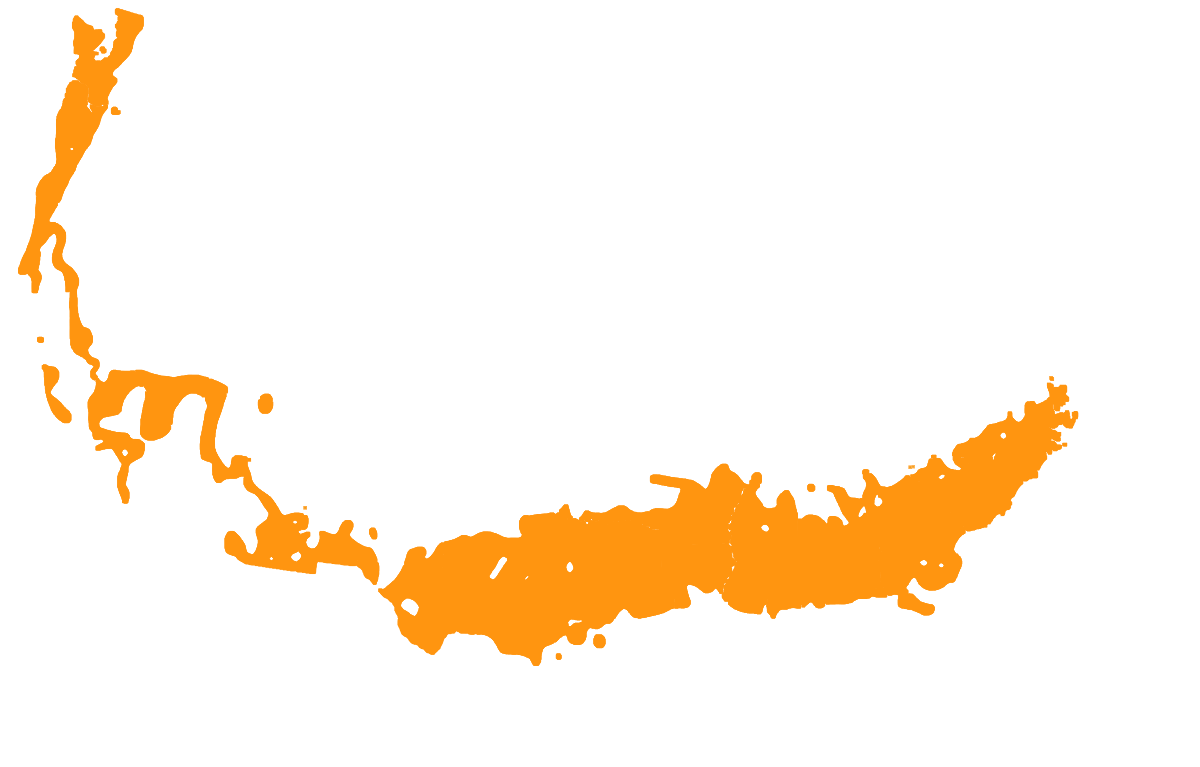 x
Average Annual Low Temp (°F)
Zone 5, Zone 6, Zone 7, Zone 8, Zone 9
Product Details

| | |
| --- | --- |
| Botanical Name | Clematis 'Amethyst Beauty' |
| Common Name | Amethyst Beauty Clematis |
| Family | Ranunculaceae |
| Foliage Type | Herbaceous |
| Mature Height | 6-10 ft. |
| Mature Width | 3 - 4 ft. |
| Preferred Zones | Zone 5, Zone 6, Zone 7, Zone 8, Zone 9 |
| Bloom Time | June - October |
| Bloom Type | Purple Flower |
| Sun Exposure | Full / Part Sun |
| Growth Rate | Medium |